If you have been searching for a way to remove any or all content from the Continue Watching List on Netflix. This article will guide you through the process for removing all content or just the things you no longer wish to see from your Netflix Continue Watching list.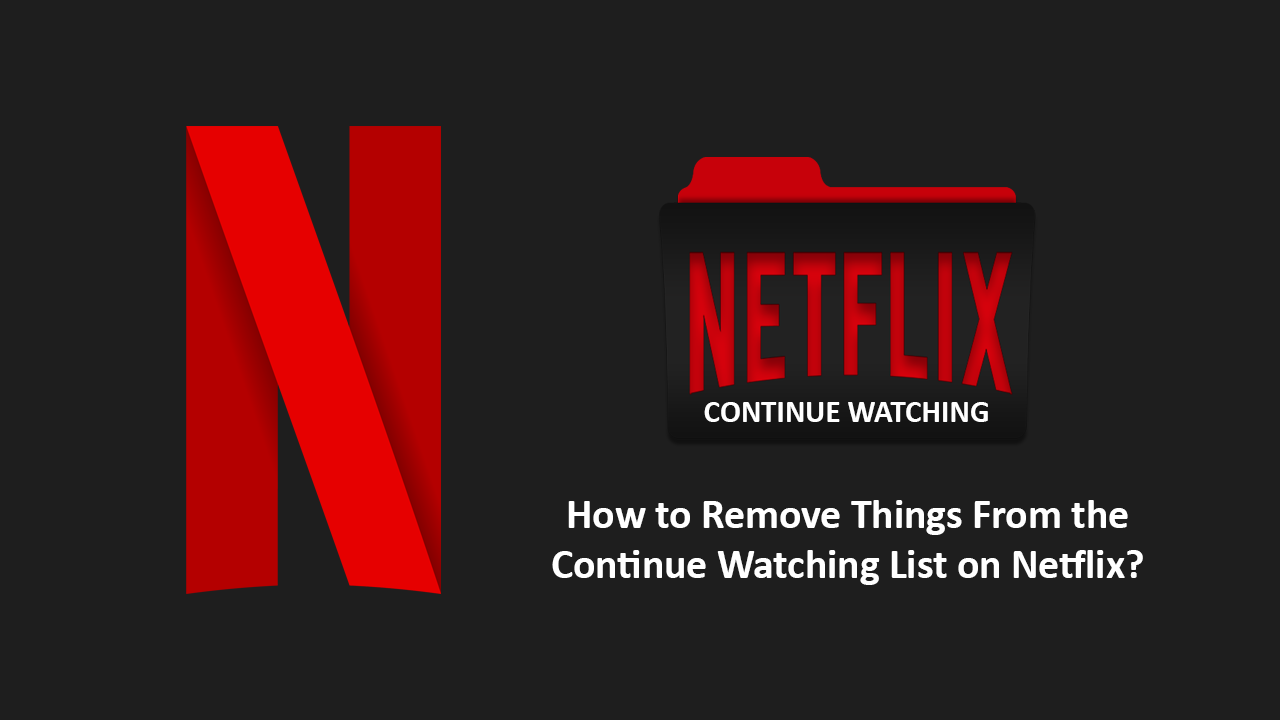 How to Remove the Dropbox Icon From the Navigation Tab (Nav Tab) in File Explorer on Windows 10.
Netflix is still by far the best streaming service available, with thousands and thousands of hours of TV shows and movies available to binge-watch. It's also cheap, easy to access and is available on almost all modern devices with a screen. Over the years Netflix has seen quite a lot of functionality added to the service, with things such as downloadable content, 4k streaming and of course, content tracking all now standard.
Sadly, for a lot of people, content tracking in the way of the Continue Watching List isn't the most ideal system, as content you have zero intention of ever going back to remains on this list for a considerable amount of time. For example, even if you only watch 5 minutes of a show or movie it will remain on your list until everything else you start to watch pushes it from the capacity of the list. 
Luckily it's now possible to remove content from the Continue Watching List or clear the list entirely. So follow along as we show you how to remove stuff from the Netflix Continue Watching List. Although changes made using the method shown below need to be done from a browser, rather than the app, they will be reflected across all your devices.  
Related: How to Enable Bluetooth Swift Pair on Windows 10. (Enable Quicker Bluetooth Pairing on Windows 10)
How Do You Remove Stuff From the Continue Watching List on Netflix? Clear the Netflix Continue Watching List. 
To remove something or everything from your Netflix Continue Watching List, login to your Netflix account, then click the Profile Icon in the top right corner. From the expanded profile view click Account Settings then access your User Profile. Next click Viewing Activity, then View.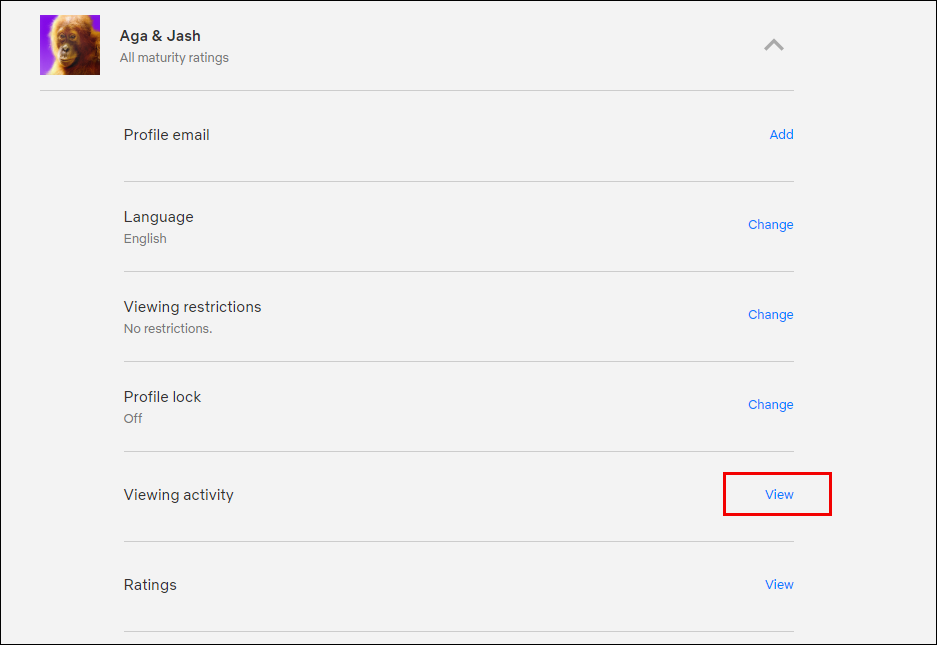 Finally, proceed to click the Cancel sign located next to any content you no longer wish to appear on your Continue Watching List. Once an item has been removed, you won't be able to return it to the list, unless you start watching the content again.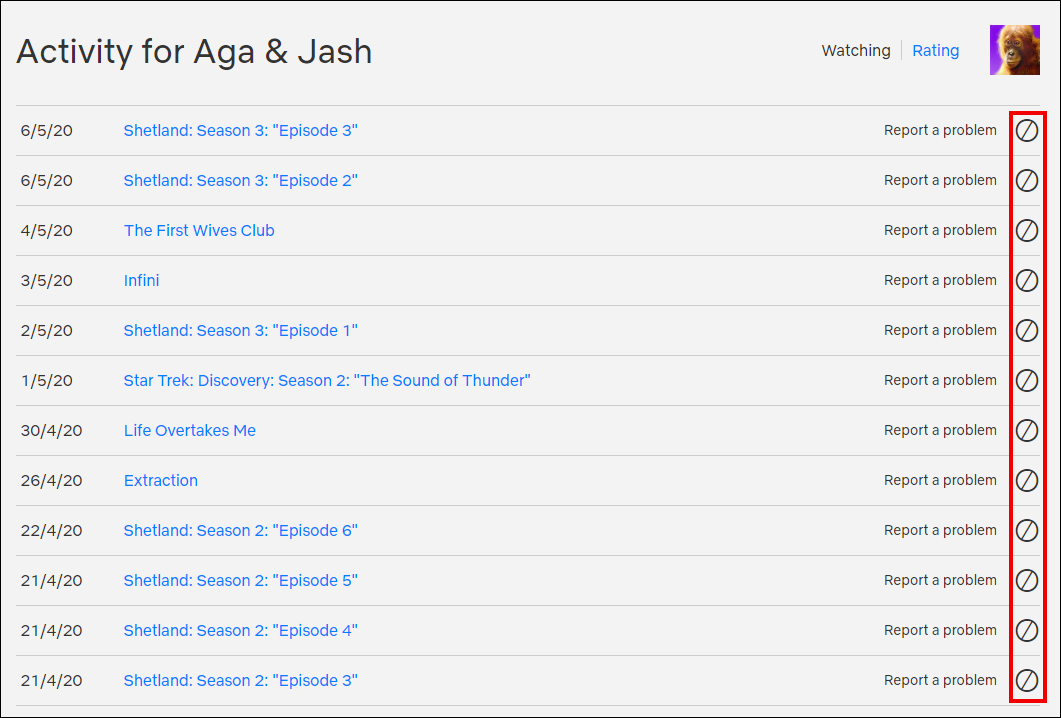 Anyway, I hope this guide finally allows you to remove all the content you've started watching on Netflix but don't intend finishing. I know when I found out this was an option I was thrilled to wipe the slate clean without having to create an entirely new profile, although there is a ton of content, it's not all fantastic!
On a Side Note…
If you're also a big Windows 10 user, make sure you take the time to check out the newly designed File Explorer. More than likely it's going to take a fair bit of getting used to, but it does fit with the current material design of Windows 10 very well. It's also a work in progress, so it's best to take it with a grain of salt as it still has a lot of work to go.