If you are streaming on YouTube and want to set up a chatbot to moderate your streams and add a ton of extra features like minigames and donations. This article will guide you through the initial Streamlabs Chatbot setup process. SLOBS Chatbot is the best chatbot/moderator tool for streamers who are just starting out, though it can be a little tricky to get started with, so follow along as we take you through the steps of the initial setup. The Streamlabs Chatbot Wizard.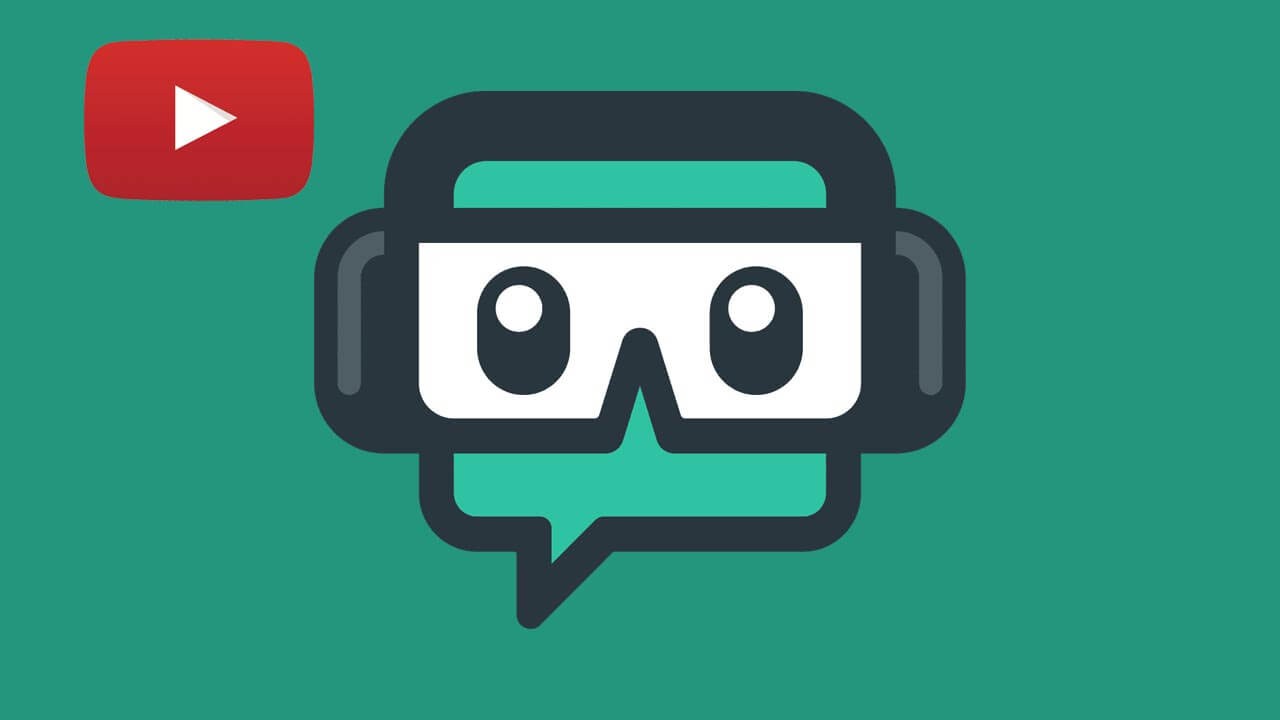 Related:How to set up Streamlabs Chatbot for Twitch.
Setting up a stream takes quite a lot of time and effort and usually requires a substantial investment in hardware (if you aren't streaming from a phone). Once set up a stream also requires a lot of attention to detail and monitoring to keep annoying chat spammers out of your business. It probably sounds like a never-ending story, but once you are set up, streaming is pretty much automated.
Thankfully, Streamlabs has made things easy for everyone and created a tool that anyone can easily set up to their exact specifications, though there are a few steps in the setup wizard that aren't quite clear. Which is why we've put this guide together to make some of the more difficult parts easier to follow. If you haven't already downloaded Streamlabs Chatbot, you can find the download page here. Once you have done Streamlabs Chatbot, install it and start the basic setup process below.
TIP: To stream to multiple services at the same time: YouTube, Twitch, Daily Motion, Facebook, and 30 others, check out our guide here.
How do you set up Streamlabs Chatbot for YouTube?
The first thing you need to do in order to set up a Streamlab Chatbot for YouTube is create a new YouTube account. This account will be solely used for your bot so pick a name that works for you. As a reference, I'm streaming under the username JASHIKO OKIHSAJ and made a bot account called OKIHSAJ JASHIKO. Now that you have installed Streamlabs Chatbot and have a bot account, you can start the setup process.
To begin, open Streamlabs Chatbot and click Start at the bottom of the window.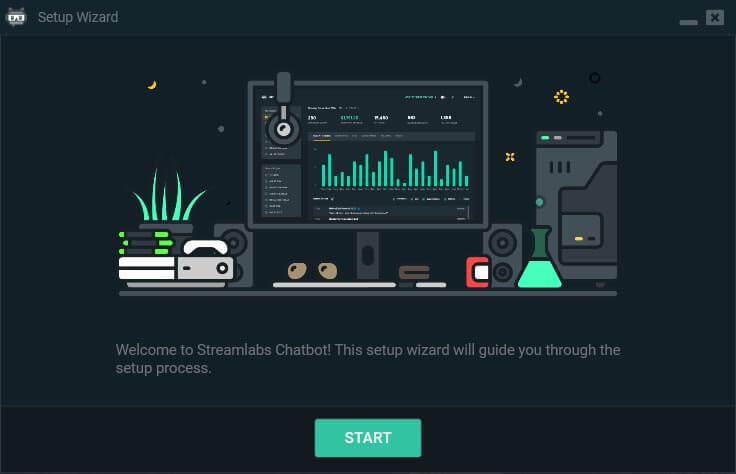 Next, select your platform from the list in this case YouTube. If you are using Restream just choose YouTube.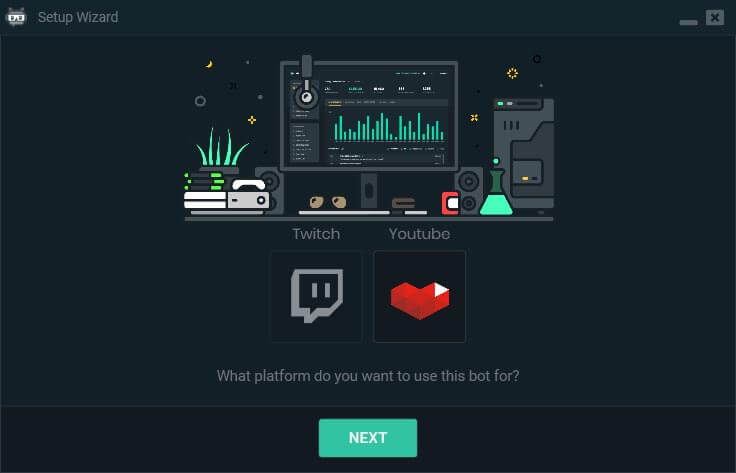 The next screen will check if your computer is ready for the software, so once it finishes checking, click Next.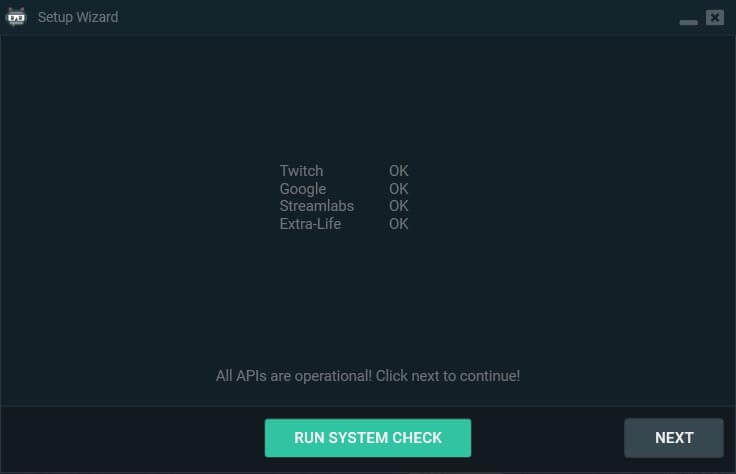 Here you will need to log in to your YouTube Bot account. (Not your main account) For me, that would be OKIHSAJ JASHIKO .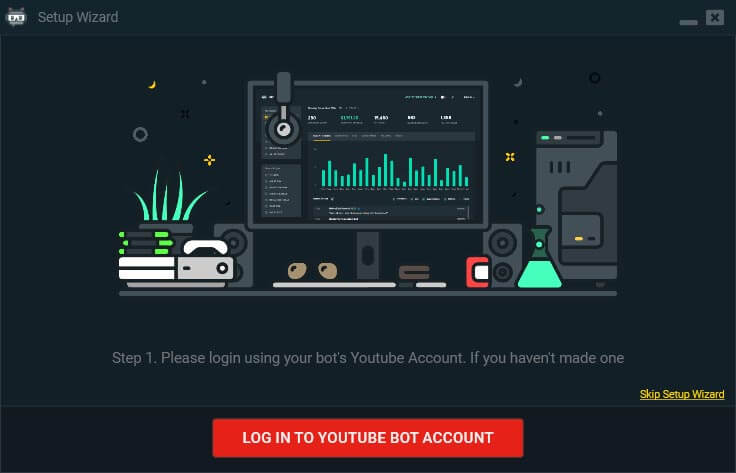 On this next page, sign in using your main YouTube account. For me, that will be JASHIKO OKIHSAJ.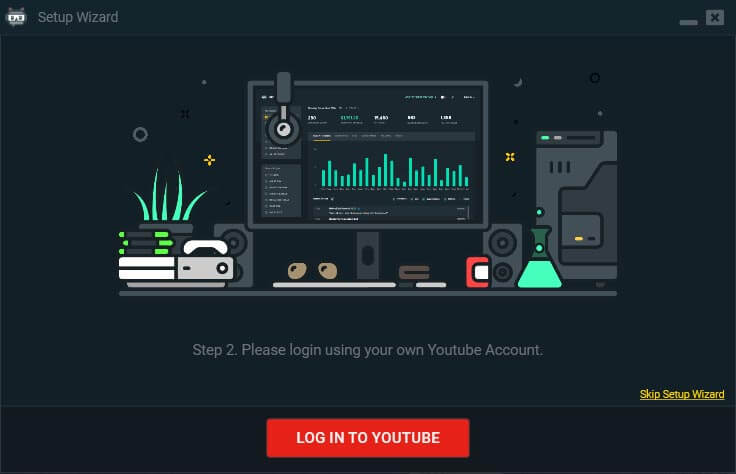 Finally, click Log in to Streamlabs and a new browser window will open and sign in you into your Steamlabs account (if your browser knows your info otherwise you'll have to manually sign in). Once you are signed in, accept the API information and copy the Generated Tokenon the next page.

Once you have the code, paste it into the token box in Streamlabs Chatbot and click Log in to Streamlabs.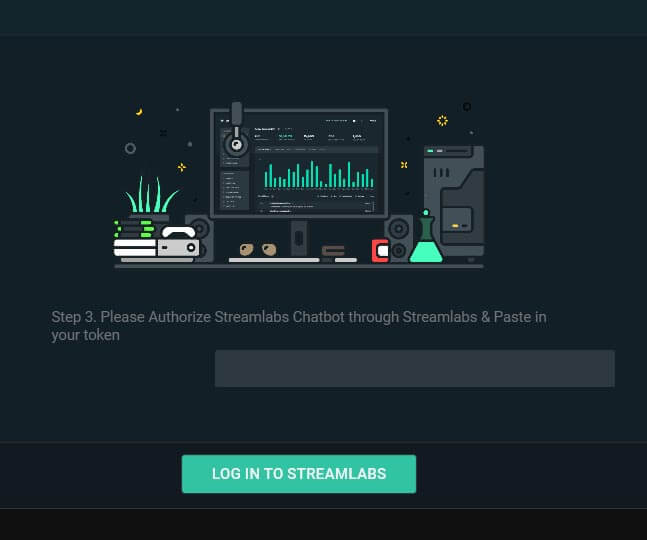 If you have entered all of your information correctly, you'll be shown a screen similar to the one below. It should show that the [Bot Client] is successfully connected as well as a list of your moderators (if you have set some already). Below that it will show that the [Streamer Client] is successfully connected. That's the entire Streamlabs Chatbot client setup.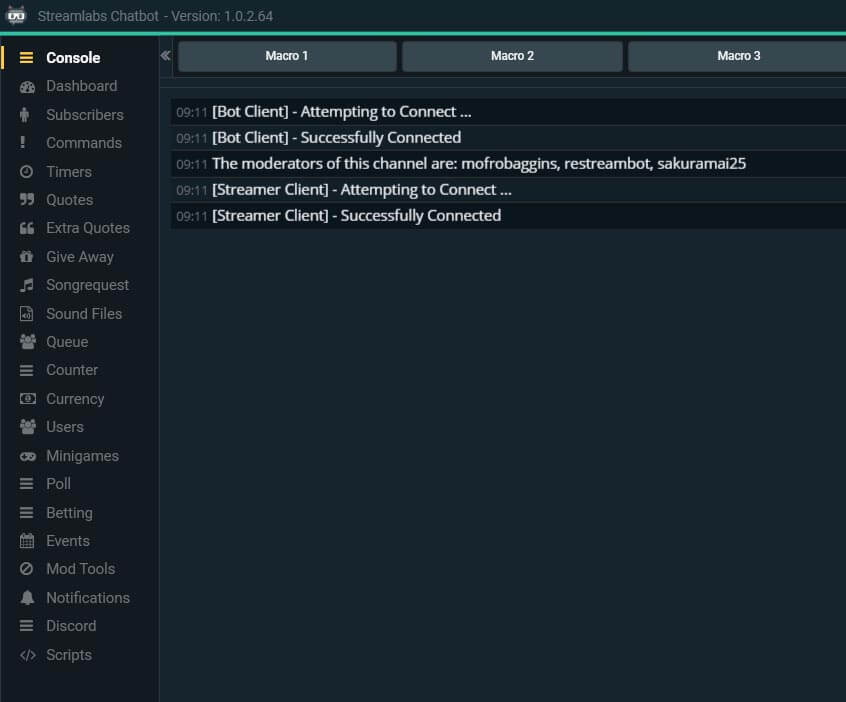 Using Streamlabs Chatbot: Features, Options, & Tools.
Now that you have set up the Streamlabs Chatbot software the real fun begins, configuring everything. This is the part that is really time-consuming and also a little tricky, depending on how deep you want to go. For this, I suggest using YouTube as your source of information. I've linked a guide here that gives a fantastic overview of all the options found in Streamlabs Chatbot's left-hand panel.