If you have a Steam account that you spend a fair amount of time playing games on, this article will show you how to change your Gaming Activity settings to prevent everyone on your friend's list (plus others) from seeing anything and everything you do.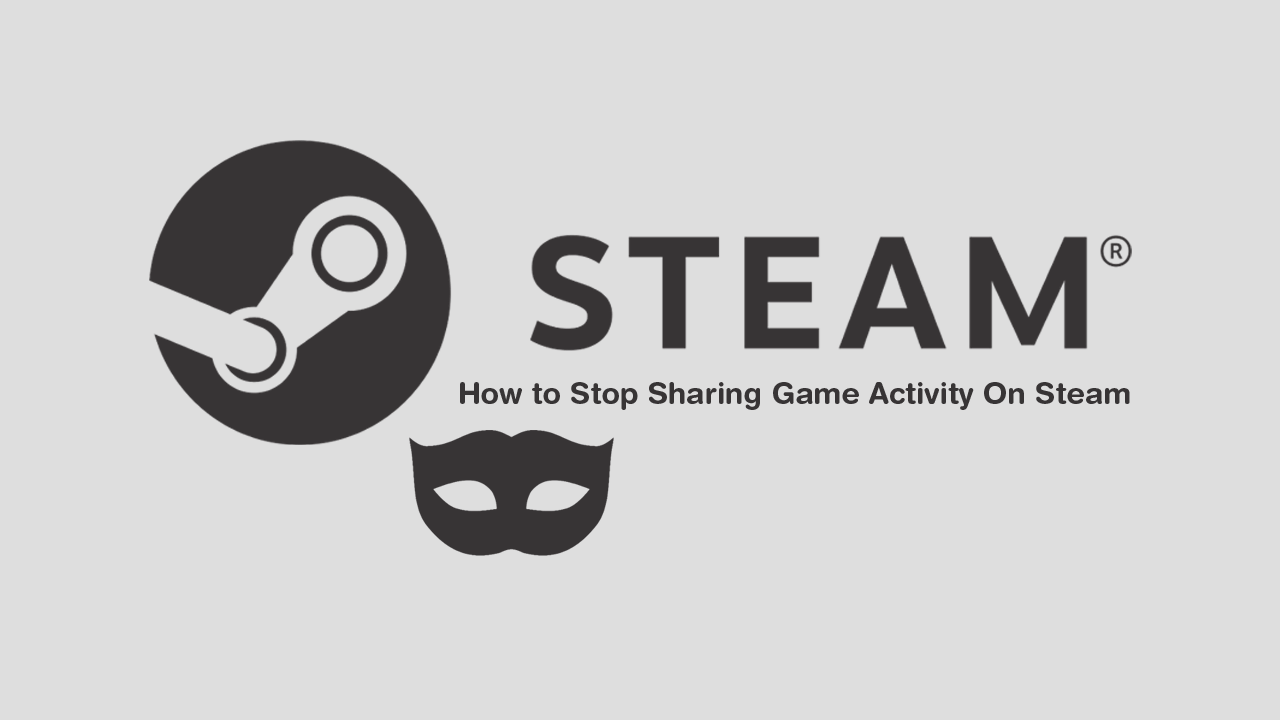 How to Fix Kingdom Come: Deliverance Screen Freezing or Image Stuck.
Although most people couldn't care less about who sees their Steam Gaming Activity, there are always occasions and circumstances you may wish to stop sharing your activity with people on your friend's list. With Game Activity disabled, you'll be able to play any of your Steam games on the down-low without any of your friends finding out that you are purposely avoiding them or playing games when you shouldn't be.
As most people who use Steam generally only use the platforms core features, the Store and Library, it's no surprise that features like this are generally missed. So if you're keen to learn something new about Steam, follow along as this article shows you how to hide your gaming activity and increase your privacy on Steam.
Related: How to Fix Firefox No Bookmark or Wrong Bookmark Icon (Firefox Bookmark Favicon Missing).
How Do You Stop Steam Sharing Your Gaming Activity? (Game Chat)
If you simply wish to temporarily hide your current gaming activity from people who may view what you are doing from the game chat, you can do the following. First sign into Steam (client not web), then click Friends & Chat in the bottom right-hand corner of the window. Next click your profile name, and select either Offline or Invisible. This will instantly hide you from everyone on your friend's list, making you appear as if you were offline. It won't, however, hide any of the other gaming activity stats that will register/appear on your profile/account should people wish to explore your Steam profile.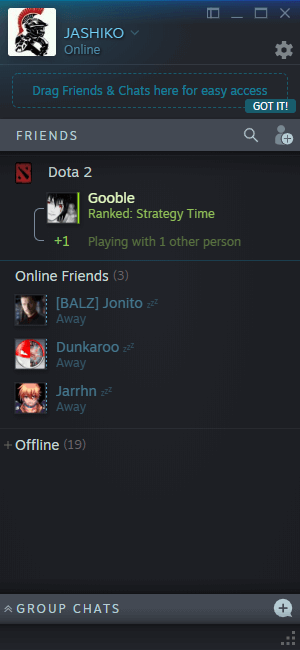 How Do You Hide Played Games From Your Steam Profile?
If you want to dive deeper into your Steam Activity Sharing settings, you will need to click your Profile Name, then click Activity from the list of options that appears. On this screen, click Edit My Profile > My Privacy Settings.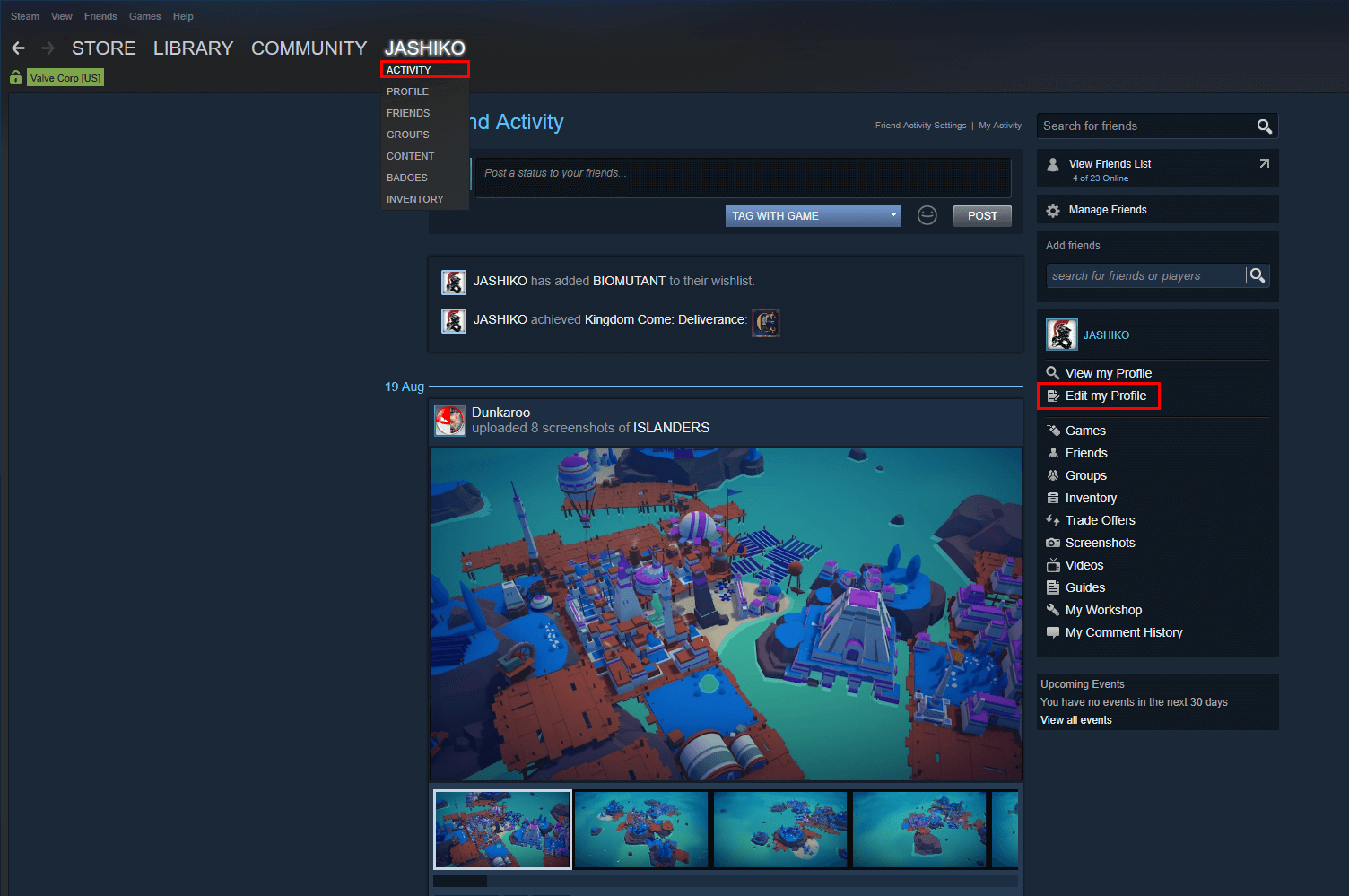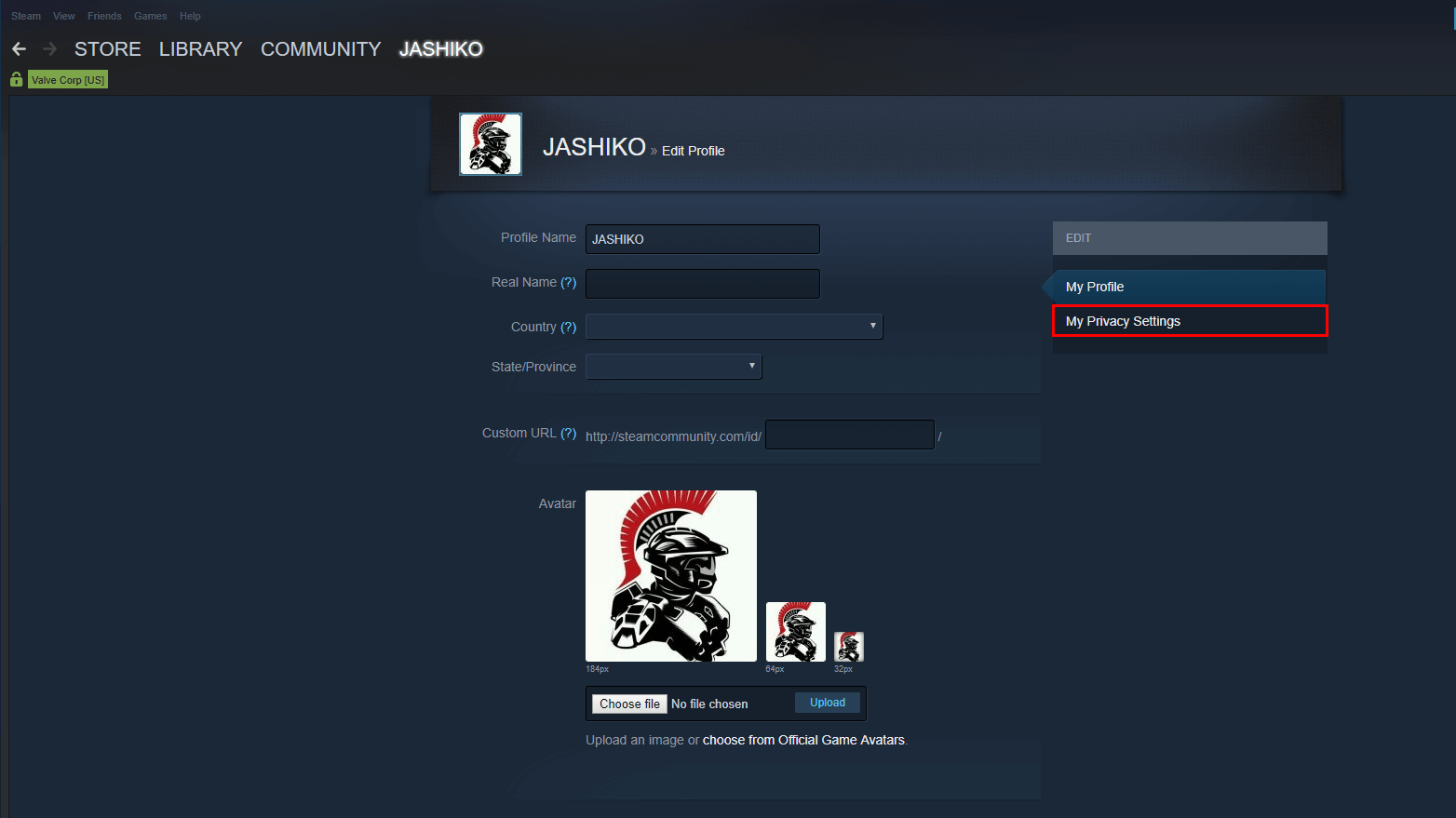 Now that you are on the Privacy Settings page, click the drop-down option next to Game Details and change the setting to Private. You should also make sure the "Always keep my total playtime private even if users can see my game details." is ticked. If you're really big on privacy, you might as well switch everything over to Private or Friends Only. Once you've made the changes you require, simply close the window and continue doing whatever it is that you were doing. Steam will start using your new preferences immediately.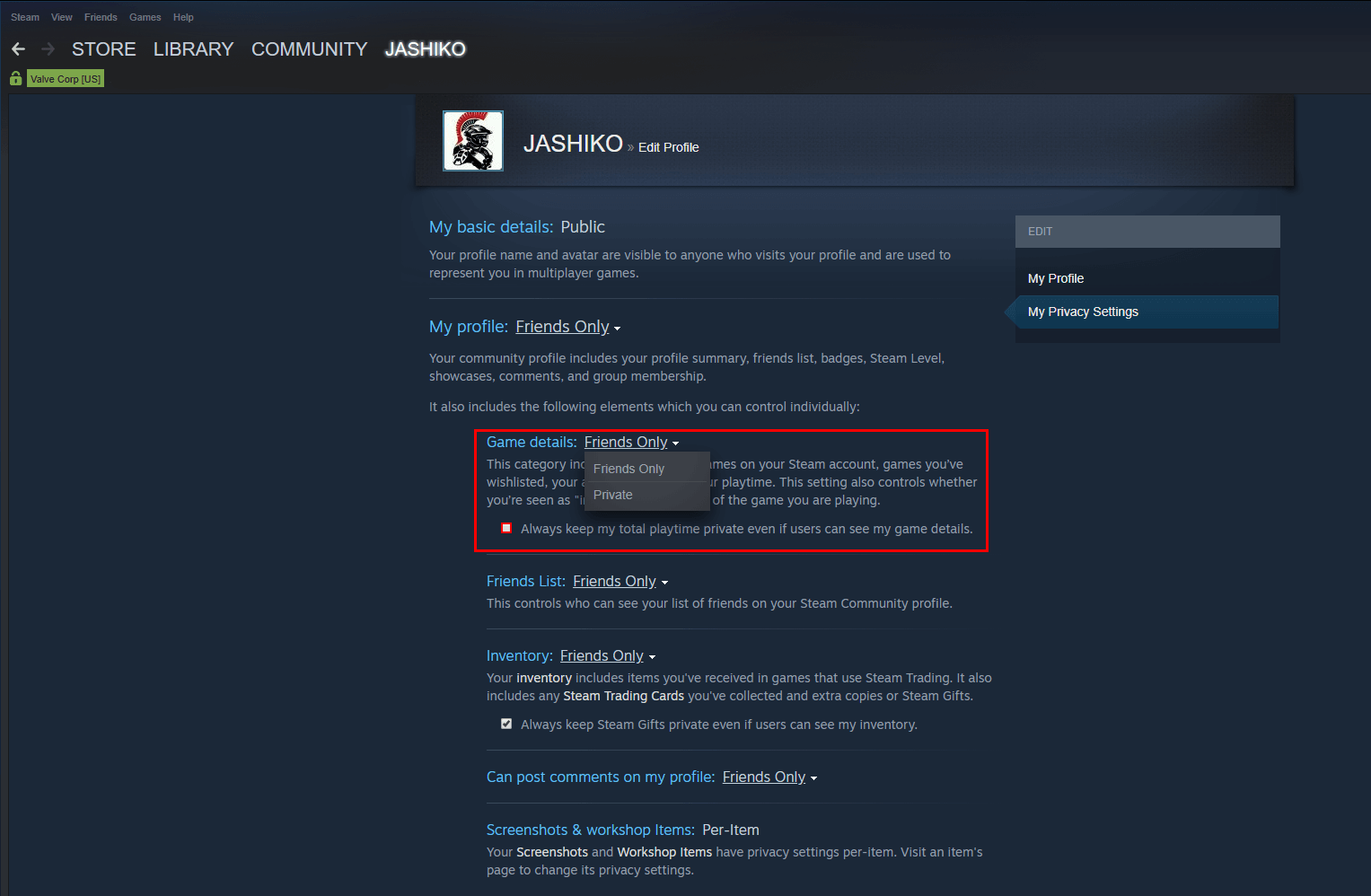 On a Side Note…
If you are also trying to figure out how to download Steam Cloud saves or fix really slow Steam Cloud Syncing, make sure you check out both of the articles below. Both of which offer some great insight into two of Steam's most important features. 
The Reason For Slow Steam Cloud Sync and How to Fix it.
How to Download Steam Cloud Saves. (Get Game Saves From Steam Cloud)