If you are looking for a way to move all your playlists from another service to Spotify, this article will show you a quick and easy way to migrate all your favourite music playlists to a new platform without any drama.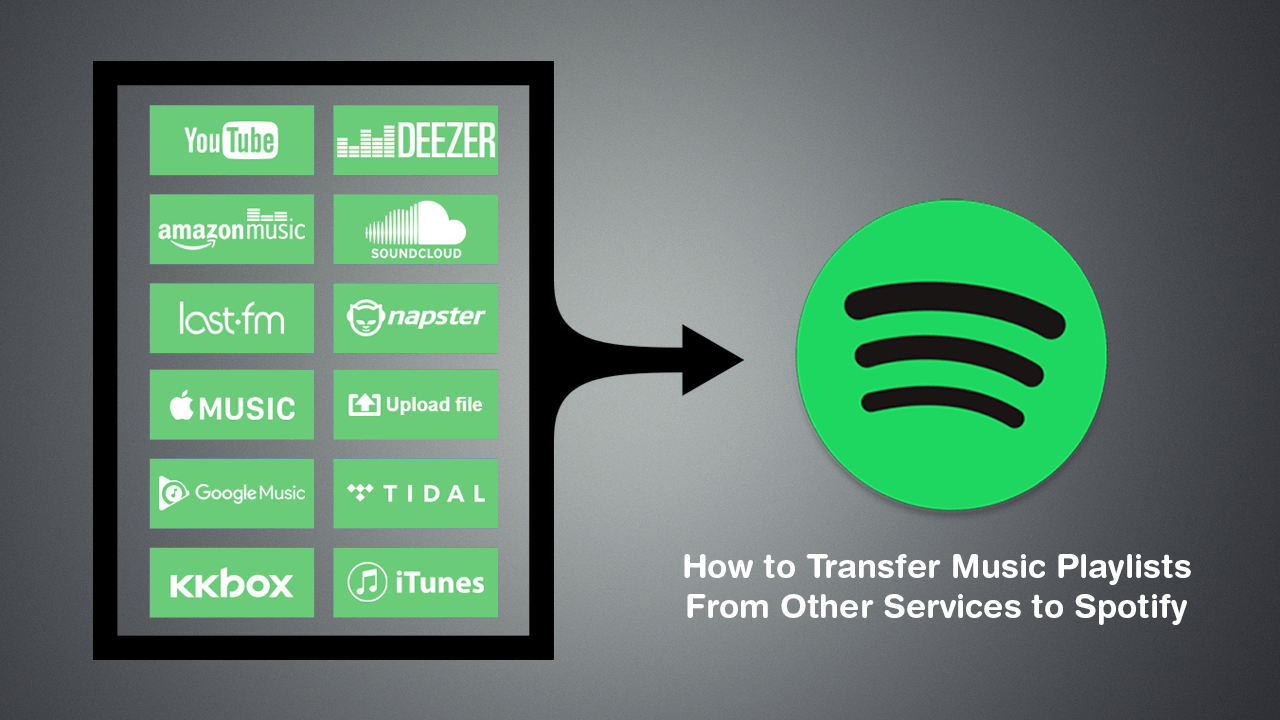 How to Troubleshoot Duplicate Firefox Entries in Volume Mixer on Windows 10. (Firefox Duplicating in Volume Mixer Windows 10)
Now that there are over a dozen different music streaming platforms on the market, you may find yourself switching between them a lot more often than you thought you would. Although this is a simple enough task, taking your playlists with you isn't as simple. At least it never used to be.
Thankfully that has all changed thanks to a service called TuneMyMusic which allows you to move playlists between services such as Spotify, Apple Music, YouTube, Deezer, Tidal, Google Music, Amazon Music, SoundCloud, iTunes, KKbox, Last-fm, and Napster. It's also possible to upload playlists from text files stored on your PC. For this guide, however, we will be focusing on moving playlists from Amazon Music to Spotify.
Related: How to Enable Sync Between Edge Chromium and Edge Android. (Enable Edge Chromium to Edge Android Sync)
How Do You Transfer Playlists From Amazon (or another service) to Spotify?
To kick start the process, head on over to the TuneMyMusic website and select the service you wish to move a playlist from (Source).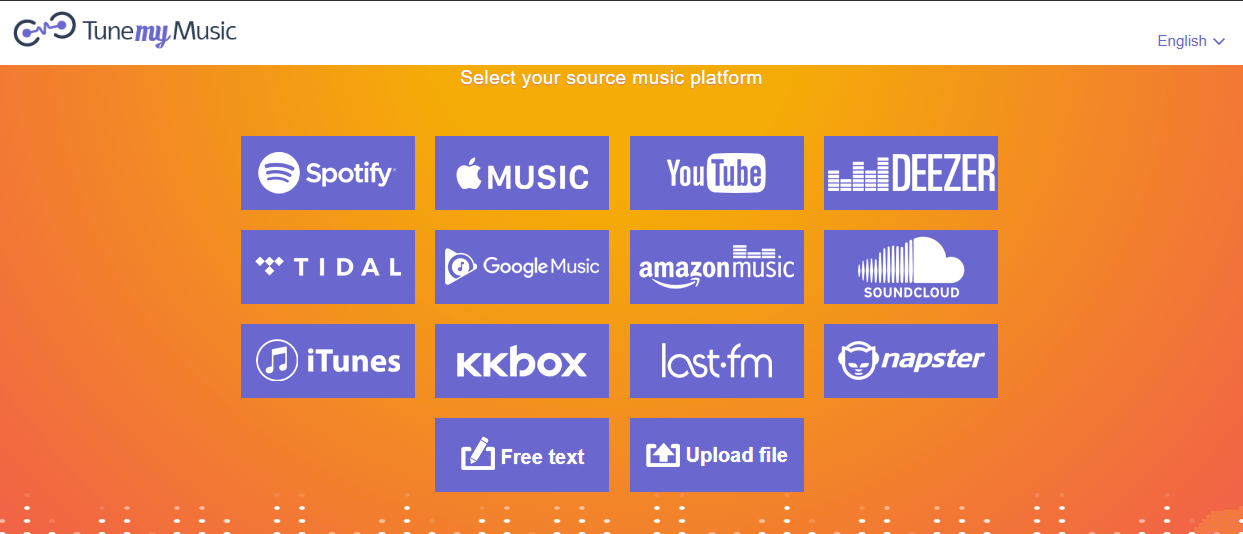 On the next screen drag the small "Convert playlist" icon onto the Bookmarks bar of the browser you are using. Any browser will work fine.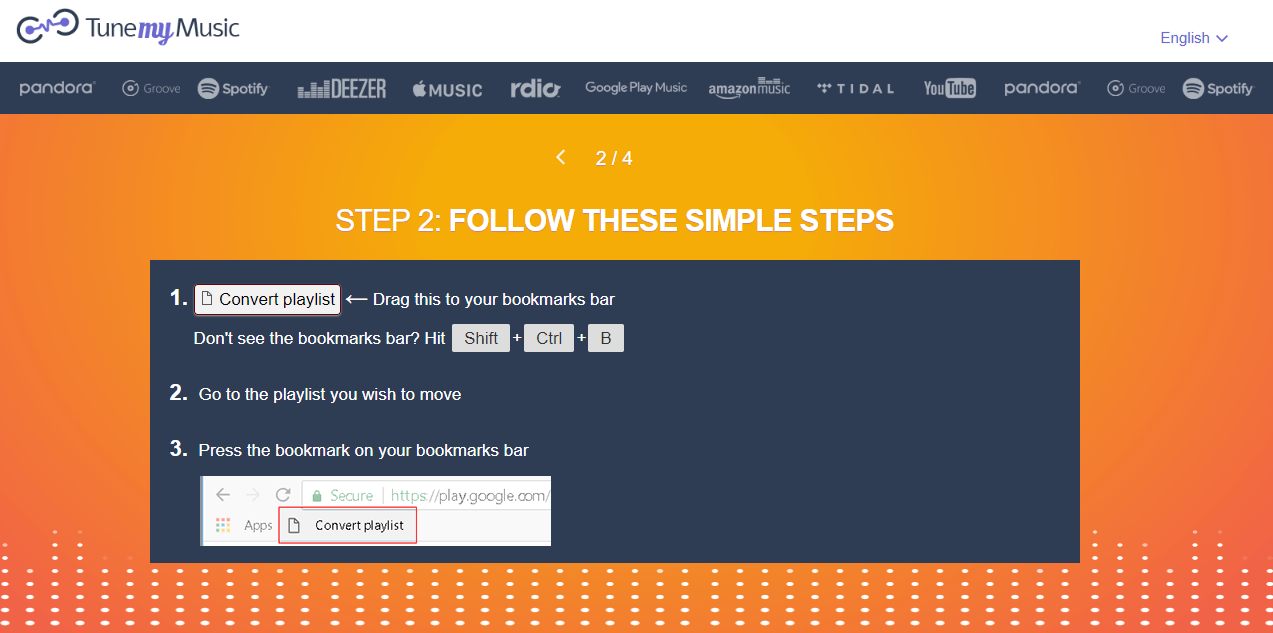 Now open a New Tab, login to your Amazon Music account, then open a playlist you wish to transfer. After that, click the Convert Playlist bookmark you moved to the bookmarks bar earlier and it will gather the playlists track info. This action will take you back to TuneMyMusic and show all the songs listed in that playlist. If you wish to customise the songs on the playlist use the tick boxes to add and remove items. Otherwise, click Select Destination at the bottom of the window to choose the service you wish the playlist moved to.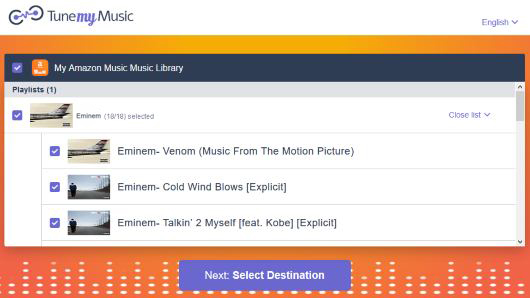 Finally, confirm the change by clicking Start Moving My Music.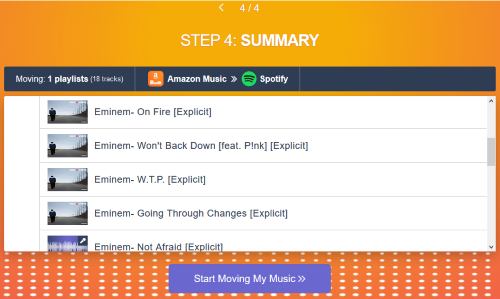 TuneMyMusic will now spend some time creating your new playlist. If a song cannot be found on the new service, it will be skipped, so you may not get a complete replica of the content from your old service. Transferring playlists between Soundcloud will probably be the most challenging as content varies quite a lot. However, transferring playlists between the more mainstream and popular services should pretty much go without a hitch.  
Although this is the main method/process used for most services listed, different combinations of services do have slightly different methods. That being said, TuneMyMusic does a very good job of making the entire process simple no matter which option you choose.
On a Side Note…
If you are looking for other cool features to take advantage of in Spotify, make sure you check out the following article which will show you how to use Spotify Playlists as your Android alarm. How to Use a Spotify Playlist as Your Alarm on Android Devices.