Reddit is one of the best social media platforms on the Internet, offering an almost endless amount of information on a phenomenal amount of topics, some ridiculously specific. If you are looking for a new way to view Reddit, solely for its image library, this guide will show you exactly how to view any subdirectory of Reddit showing only Images. Don't worry it also has worksafe filters.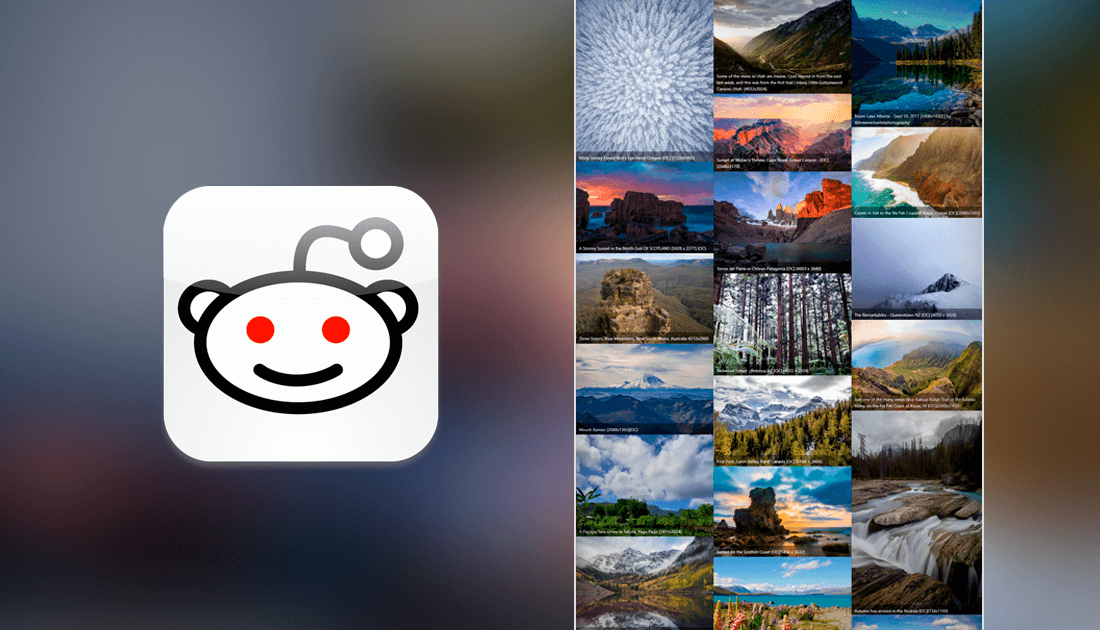 How to Make Collaborative Playlists on YouTube.
If you have used Reddit at some stage or visit quite frequently, you'll know that most threads are text heavy and lack proper image support. Preventing images easily being shown in all their glory. Thankfully there is now an alternative way to view all the Images under a subreddit whilst still having the option explore the text content. Currently, by default, you have to click on a link to open it in a new tab or window to view images, then go back to Reddit, and repeat the process to view another image.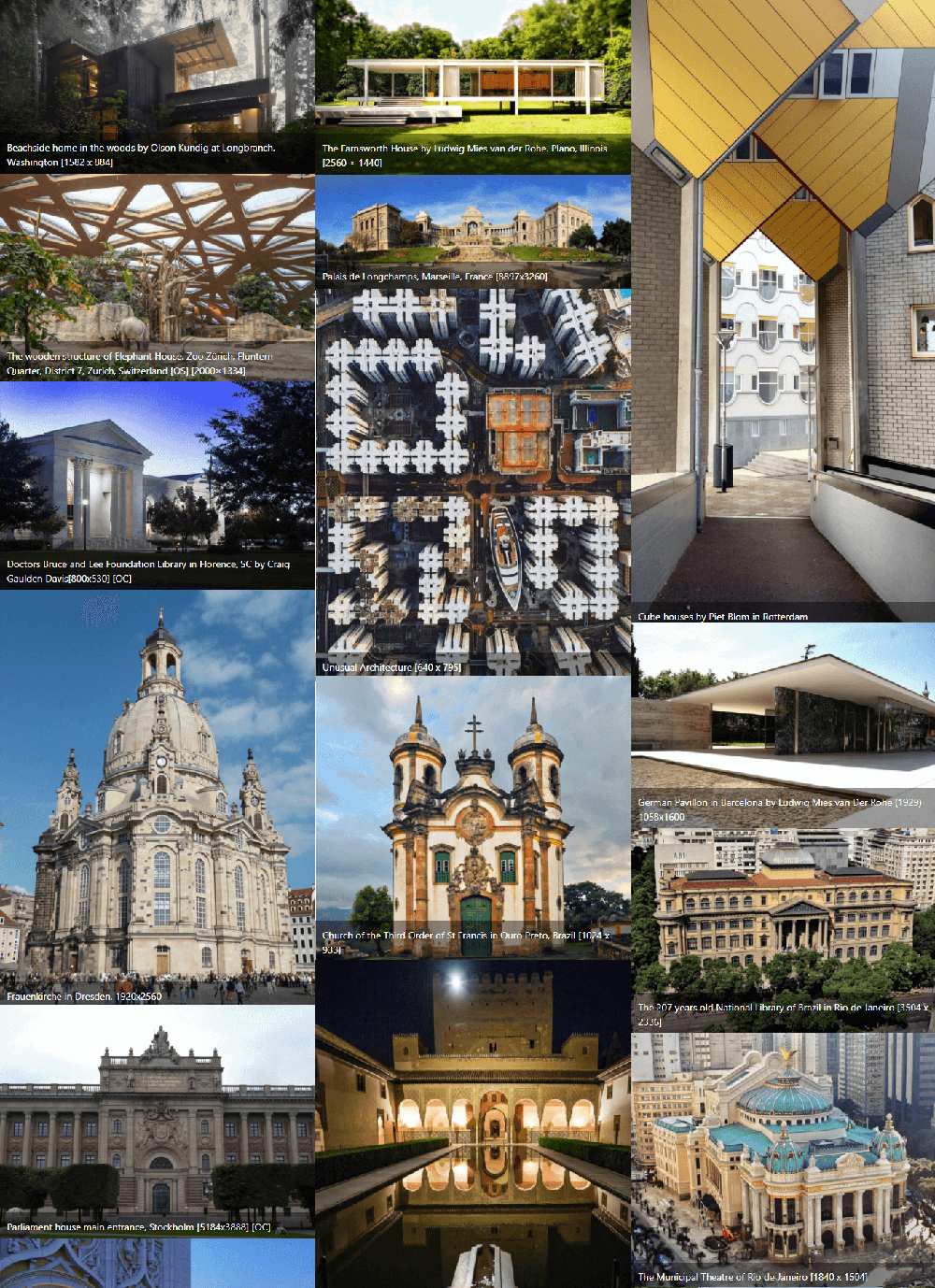 If you are tired of this method and would like to browse images more freely, let us introduce you to Reddit Grid. Reddit Grid allows you to view the entirety of Reddit as an image gallery, with the ability to choose from a huge variety of popular subreddits. Whats even better is that Reddit Grid also has a NSFW filter (not safe for work), which completely separates SFW (safe for work) and NSFW sections. As with all NSFW Filters though, it's not 100% accurate but it will cut back the content dramatically.
How to View Reddit As an Image Gallery.
Viewing Reddit as an image gallery is far simpler than you might have first thought. You don't even have to download any software to do so. All you have to do is visit the Reddit Grid website.
Once you are on the main Reddit Grid page, the rest is quite simple. Starting from the top, working your way down, you have an option for Dark Mode in the top right-hand corner, as well as two other toggles, NSFW and SFW. These two toggles are pointless though, as you can simply use main tabs below to switch between content whenever you choose. Once you have selected either NSFW or SWF, you will be able to see all the subreddits below. Simply click on the one you would like to view and the page will load every image listed.

If at any stage whilst browsing the images you would like to find out more about the picture or go to the thread itself, simply click the Comment option in the top right-hand corner or the Reddit icon in the top left-hand corner.
Can't Find a Particular Subreddit? Add it Manually!.
If you can't find the Subreddit you are looking for, you also have the option to add it to the list. Simply, go to Select Subreddits and type the name of the particular subreddit you are looking for. As you type suggestions will displaying similar to the way Google offers search suggestions. When you find the particular subreddit you are looking for click on it and you'll be able to view the images.