Learn how to find out the Analytical information of any Instagram account of your choosing. Find out an Instagram accounts overall engagement score, its average likes, its average comments and the engagement score of each and every individual post.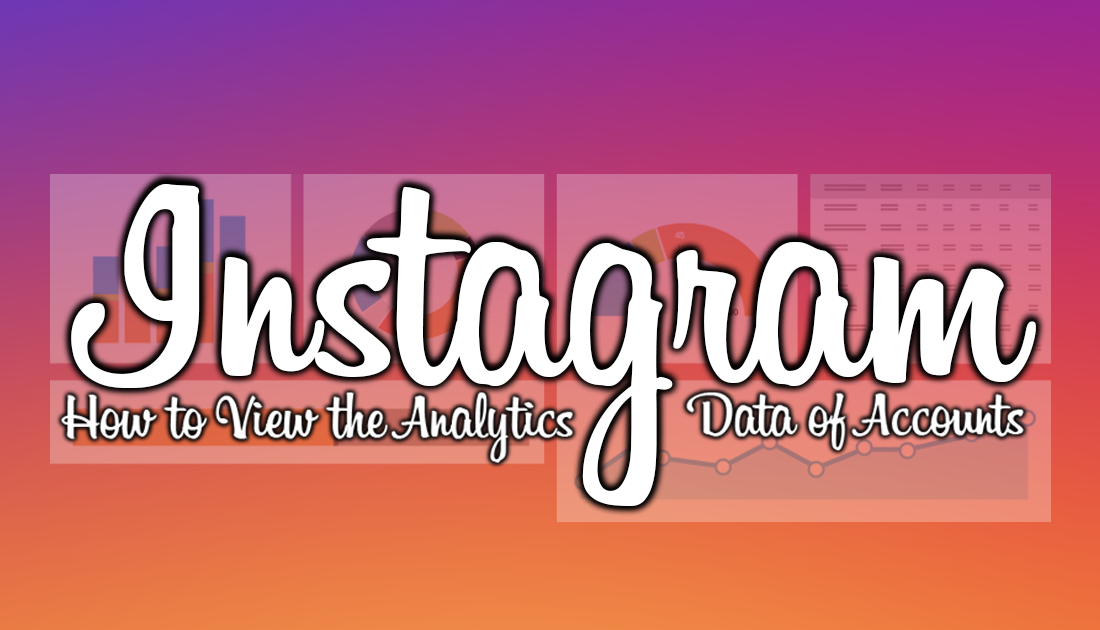 How to Apply For a Verified Account on Instagram.
After losing serious ground to Snapchat in recent years Instagram has finally fought its way back to the top of the social media pedestal. Although this is amazing news for Instagram as a company, it has further crowded an already cramped market with content.
There are now so many accounts competing with each other on Instagram, users are finding it extremely tough to gain an edge in the super competitive market, especially when Instagram doesn't have any built-in analytics tools to help track account progress. Below is a classic example of the endless stream of duplicate/similar content you'll find when browsing a specific hashtag or topic.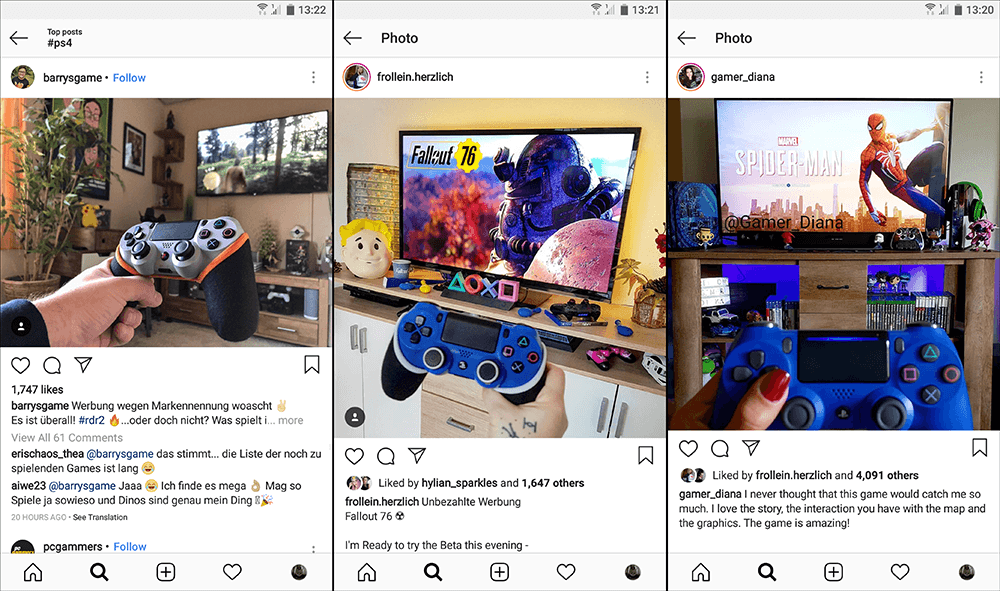 If you do find your self in this situation, struggling to grow your Instagram account, it doesn't have to be this way as there is now a tool available that will give you a subtle advantage over your competition. Even if you aren't interested in becoming a top influencer or making financial gain from Instagram, you may still find the information gathered by this tool quite helpful in planning your next Instagram post.
Related: How to Optimize Instagrams Layout and Usability on PC.
How Do You View Analytics Information For an Instagram Account?
Although Instagram still doesn't officially offer a system for users to view account Analytics, there is a third-party extension available for Google Chrome that will let you view the analytic information of any account you search for. The tool is called WeFind and will allow you to view an Instagram accounts overall engagement score, its average likes, its average comments and the engagement score of each and every individual post.

With this information, you can analyse and plan what is working best for an account and what isn't, then incorporate these findings into your own Instagram account. For the most part, you'll notice that the saying "sex sells" is still the biggest influence behind account engagement, though this market is also the most oversaturated and most competitive on the entire platform. Especially now that a lot of the R18 accounts from Snapchat have started to migrate to Instagram.
Using WeFind to view the analytical information of Instagram accounts is super easy and only requires you to add the extension to Chrome. Once you have done so, Restart Chrome and visit an Instagram account you'd like to analyse. As soon as the Instagram account page loads, WeFind will show all the information in a sidebar on the right of your screen, as well as engagement percentages above images.
Below are the extensions full data specifications:
Engagement rate by profile in Instagram
Engagement rate by photo in Instagram
Average Instagram likes by user
Average Instagram comments by user
Frequency of posting in Instagram/week by user
Simple "Save to Spreadsheet" and "Copy Data" functionality so you can save users and share them with colleagues
Engagement and follower data automatically update in Spreadsheet over time
Simply share spreadsheet to share data with colleagues
With all this extra data at your disposal, it will be far easier to plan your Instagram presence moving forward, provided that your original idea has a potential audience to market too. 
.
.