If you are looking for a website to add to your favourites list that offers free games that don't require you to have a supercomputer to play. This article will introduce you to one of the best online game services that has tons of games that can be played directly from your Internet browser. All you need is an Internet connection, a browser, and some free time!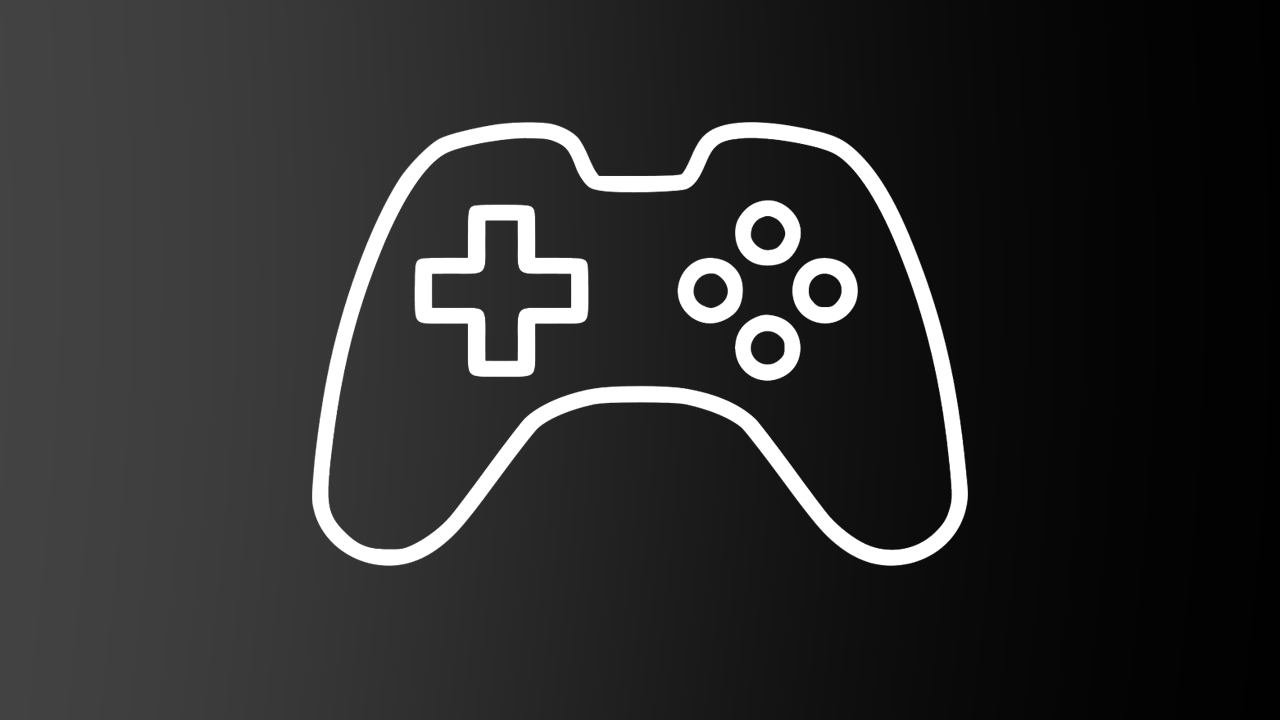 Related: How to fix NZXT Kraken Z63 display won't line up. NZXT Z63 display not straight fix.
Gaming has become the most popular pastime for kids, teenagers, and adults, around the world. It's more popular than movies and TV and it's super easy to see why. Games come in a huge variety of genres so there's always something new to explore and a category for everyone. It doesn't matter if you're into puzzle games or first-person shooters, you'll find something you like.
As gaming continues to grow so to do the system requirements for modern games which can sometimes be a burden to keep up with, which is why mobile games and browser games have become super popular over the last eighteen months. Browser games are a fantastic category of games as they can be played on any device that has an Internet browser and a steady yet basic internet connection. They are also a super good way to pass time if you've got nothing better to do.
Do you need anything special to play browser games? Nope!
As we mentioned above, playing browser games is the easiest way to play games currently available and is open to everybody, there aren't any costs or restrictions, though you can always make in-game purchases should you want to. All you need is an internet browser, Chrome, Edge, Firefox, Opera, Brave, etc. They all work, and they all work on mobile devices as well. Next, all you have to do is open your browser and visit a browser game catalogue like Poki io.
Here you'll find one of the biggest collections of browser games on the Internet, with more categories and genres than you've ever seen before. Games are broken down into a range of different categories that also include educational games like math, word and puzzle games. However, if you just want to switch off and play something for a bit of fun there is a seemingly endless list of adventure and arcade games to choose from. If you want even more games to choose from you can check out Poki.
Poki is another massive collection of browser games that has super fun games like Marvel: Ultimate Spider-Man, Disney Frozen Rush, Ultimate Hero Clash 2 (ninja turtles vs power rangers) and a truckload more. Although they are pretty cool games my favourite game on the platform is The Last Ninja!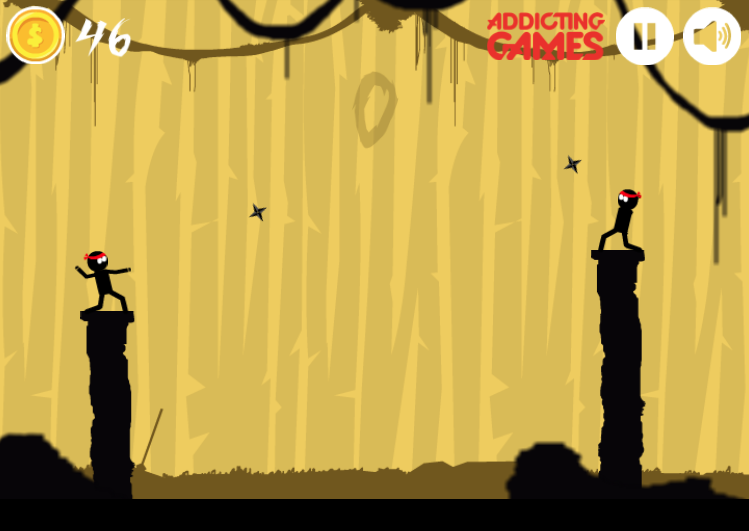 The Last Ninja is a super simple game that tasks you with taking out as many enemy Ninjas as possible using ninja stars before you are taken out. It's quite a simple yet challenging game. If you like competition it's a great game to play with your friends to compete for the top score.
Wrapping things up.
Between both of these services, you'll find more browser games than you can probably handle with an ever-growing selection. They have been around since early 2014 and won the Webby Award in 2019, essentially the Oscar of online gaming. Overall if you've got some time to kill and want a quick fun way to pass the time that isn't going to drain your phone's battery or wipe out your mobile data package browser games are certainly the way to go, they use next to now battery and will barely register on your data plan.