If you are struggling with storage issues on your phone or PC, particularly when it comes to making room for software downloads, there are some great practical solutions to help you reclaim storage and optimize your device. So follow along as we go through several of the best options currently available for making room for software downloads and other things you might need space for.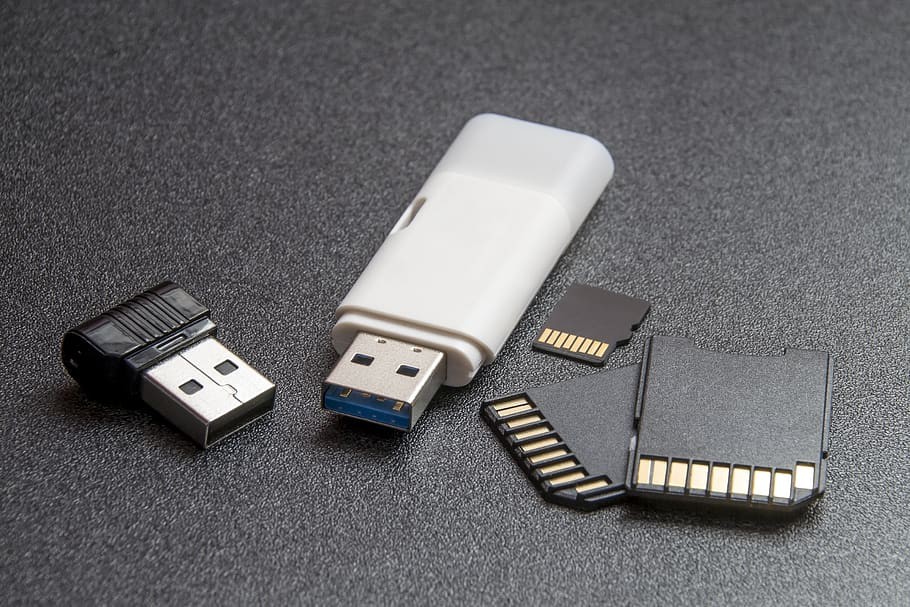 Related: How to Fix High CPU Usage from Svchost.exe on Windows 11.
One of the most commonly faced issues related to phones/PC nowadays is storage issues. Due to photos, videos, apps, caches, and other data, we all lose our phone or PC storage space. This backfires during new software upgrades as we don't find adequate space for software downloads.
So, how can you fix this issue? What are some ways to make room for software downloads on your device? Let's find out:
Uninstall Irrelevant Applications
Many time you download certain applications which you may not use again after one time. Those applications are irrelevant, and you must uninstall them. If you have a Windows PC, you can simply click on Start>Settings>Apps to get the app list. For Mac OS, go to Finder>Applications and find the app list.
Look for applications that you may not use again and delete them. Similarly, for mobile phones, go to Settings > Apps to find your app lists and delete them as required. You can also delete temporary files in Windows 11 for extra space.
Remove Files from Recycle Bin or Trash
If you have too many junk files in your PC's recycle bin, you must delete them all to get storage space. For that, right-click on the Recycle Bin icon on your desktop and click on the Empty Recycle Bin option. Your files will be deleted.
You can do the same for your Mac system by navigating to the Trash folder and deleting unnecessary files in the folder. If you have a Trash option on your mobile phone, delete the files to free up storage space on your device.
While doing so, make sure you don't delete any important data/files, or you may lose it. Even if you lose your important data, take help from professional data recovery service providers to recover the files.
Transfer Files to Cloud Storage
You can also free up your device space by transferring files to cloud storage like OneDrive, Dropbox, Google Drive, etc. Simply go to the file hosting service, click on Add/Upload, and transfer all your files
Your data/files will be stored safely within the cloud storage. You can access them as and when necessary. Alternatively, you can create your own cloud storage with an old Android phone.
Compress Large Files
If you have large files on your device, compress them by converting them into zip files. Not only will it ensure adequate space in your device, but it will be easier for you to transfer/share them when necessary. You can also compress images/photos in bulk on Android devices.
Transfer Files to an External Device
If you have too many files or apps on your PC/device, you can transfer them to your external device and free up storage space. Connect any external device like a hard disk drive or pen drive to your PC and add the files to the external device as per the storage limit. Keep the external device in a safe place so you don't lose your files.
You can free up storage on your smartphone by connecting the device to your PC/system and transferring files to the same. If it takes PC space, add the files to the external device.
Have you tried any of these steps? If not, you should implement these solutions to fix your storage issue for software downloads easily.