Depending on whereabouts in the world you live, you may be subject to certain Internet restrictions. Some countries and Internet Service Providers (ISP's) block content from being accessed. It doesn't matter where you live or who your provider is, there are ways around these kind of blocks and we'll show you exactly how to get around them.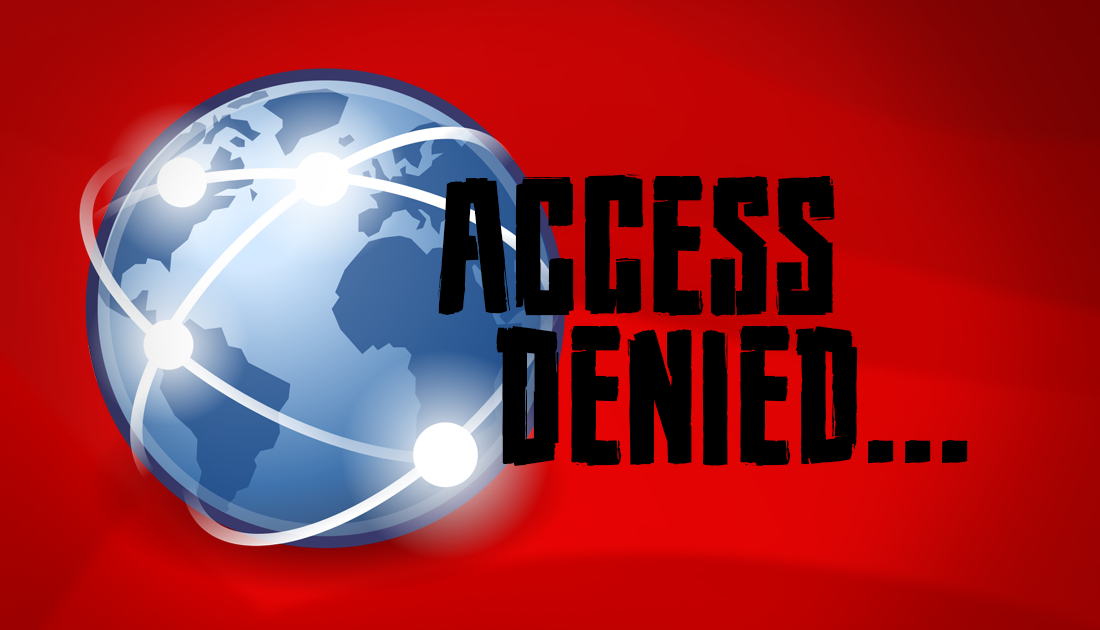 How to Download and Install Apps that are Blocked or Banned in your Country (Android & iOS)
The internet used to a be a place of freedom, where people could visit any site they wanted without restrictions or limitations. As time has progressed though, governments around the world have started placing limitations on some of this content. Content that was once freely accessible is now blocked or under surveillance. These sort of blocks are generally done with the cooperation of ISP's within the country.
The good news is that in almost all cases these blocks can be bypassed using a few simple and easy to set up tools. What's even better is that the same tools that allow access to these restricted sites also add a layer of anonymity. Below you can find several different ways you can access blocked content and add privacy, you can even use all three of these different options together to really boost privacy as well.
Access Blocked Content & Protect your Privacy with Tor Browser. (The Onion Router)
One of the easiest and quickest ways to get around any Internet block that might be active in your region is to use a Web Browser called Tor. Tor Browser has been around since 2002 and is very popular with users trying to get around blocks. It's also very good at hiding your location and the websites you visit. The only downside to Tor is that it isn't as fully featured as Chrome or even Firefox and doesn't allow extensions to be used. There are also cases of website creators placing a block on Tor browser access. For now, these cases are super rare. Tor can be downloaded and used on Windows, MacOS, Linux, and Android.

Access Blocked Content & Protect your Privacy using a VPN.
Another great way to get around any sort of region block or restriction is to use a VPN. VPN's allow you to browse the internet anonymously and hide your real world location, this allows you to access content from other countries and get around blocks. As good as using a VPN can be, you still need to do your research when picking one. Some VPN's keep records and are subject to certain data retention laws, depending on which country they are based in. A good VPN provider is one that encrypts the connection and doesn't retain any information entering or exiting the network (no record keeping)
There are tons of VPN providers available on the Internet, all of which offer a different level of security and anonymity. If you are just starting out you can try some of the reliable free services listed below.
If you don't mind spending a little bit of money each year, you can try paid VPN's, which generally offer a much better level of protection and equally as important, faster connection speeds. One of the best-rated VPNs I have found is called Boxpn, they are based out of the Seychelles so they currently fall outside all international data retention laws. They aren't the cheapest option around but their customer service is the fastest of any online company I've dealt with and they have tons of servers located all around the world.
Below is a guide detailing how to setup a VPN to automatically connect at Startup on Windows 10. It also contains a section on how to set up a VPN for the first time, so if you are having trouble doing so, the guide will help. 

How to Setup a VPN on Windows 10 and Make it Automatically Connect at Startup.
Access Blocked Content & Protect your Privacy using a Proxy.
Proxies are also a great way to access blocked content and protect your privacy, they work in a similar way to a VPN, however, don't cover your entire internet connection. Proxies generally only protect software such are Internet browsers and torrent programs. There are plenty of options available online for proxies the same as there are for VPN's you can find a decent list of usable Proxies here.
If you are Setting up a Proxy for the first time it can be a little difficult, so if you need help you can follow the steps in our Proxy Setup guides below.
How to Setup a Proxy on your Internet Browser.
How to Setup a Proxy on Windows 10.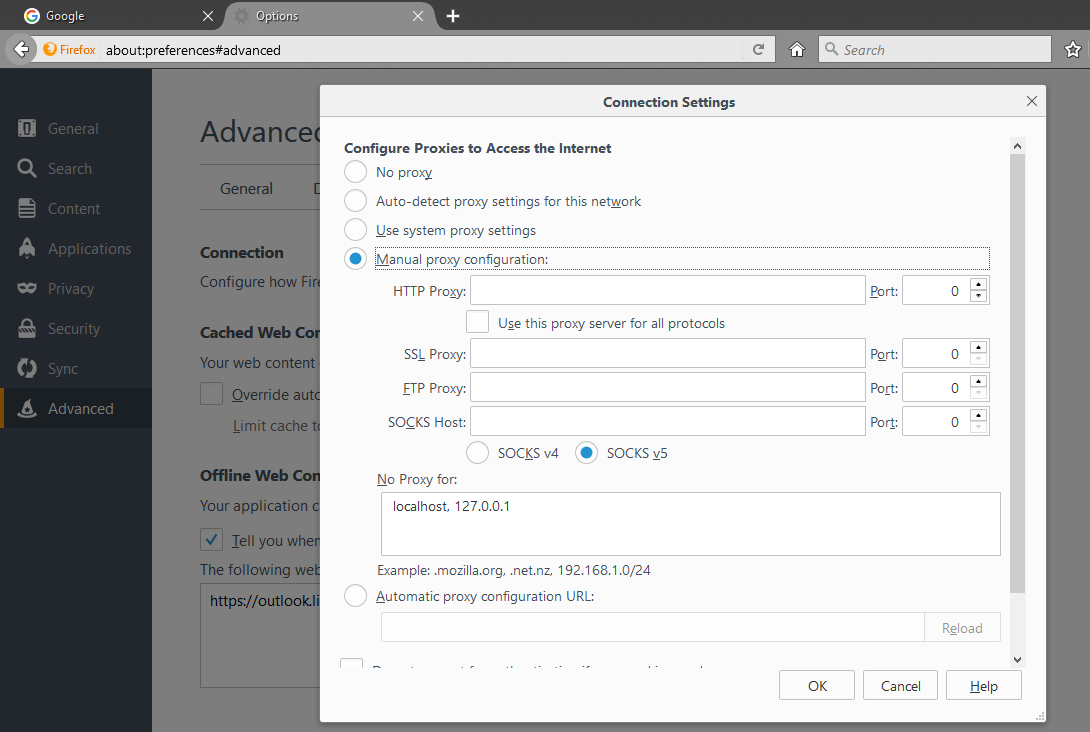 Note: If you are looking for an anonymous search engine try DuckDuckGo.
Wrapping Things Up.
Using each of the above options individually is great and will allow you to gain access to any content blocked in your country quite easily. However, If you don't mind spending the time to set up all three on your system, you will have a much more secure and anonymous online browsing experience. Safe Browsing, and don't forget that you can use these same 3 options on your Mobile devices as well.