If you have been waiting for a Diablo II remake since remakes started becoming the most popular thing going. This article will show you how to get in on the up and coming Diablo II: Resurrected Alpha. Although the chances of actually getting a place in the alpha are quite low, you need to be in the running to have a chance, so make sure you sign up!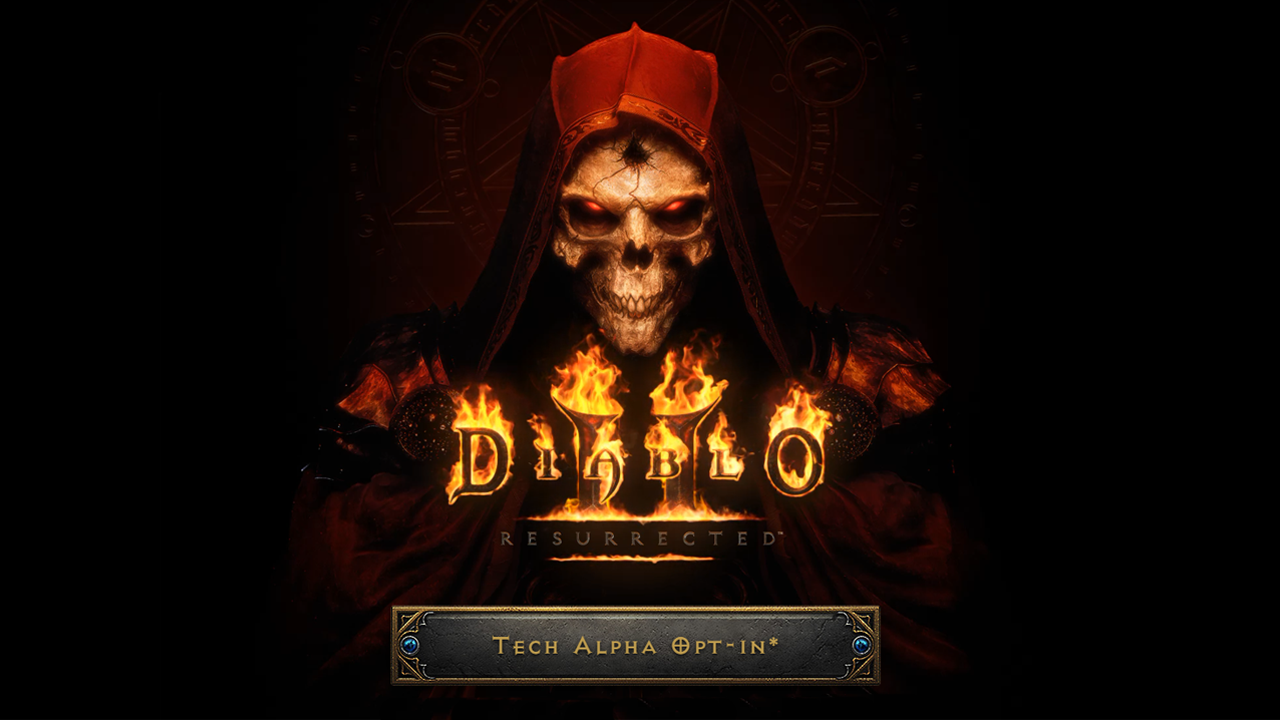 Related: How to stream to multiple platforms at the same time. Twitch, YouTube, Facebook, etc.
The Diablo series of video games is one of the most influential game franchises on the planet and has helped shape the world of gaming we all see today. If you've played Torchlight, The Incredible Adventures of Van Helsing, Gim Dawn, and tons of others, you've played some of the direct, no related descendants of the original classic! 
Although the Diablo series was marred by the graphical shift of Diablo 3 and the all too famous Auction House saga. Along with the more recent Diablo Immortals PR disaster. Diablo is returning to its roots with Diablo 4 (so they say) and Diablo II: Resurrected. Even though I'm personally looking forward to Diablo 4, I have some very nostalgic feelings about a faithful Diablo II remaster. Which should (fingers crossed) be the same game with a full graphical overhaul. You can check out the official trailer below. 
How do you sign up for the Diablo II: Resurrected Alpha test phase?
Like most other game releases these days, getting into the Diablo II: Resurrected Alpha test is going to require a lot of luck…Once you have officially placed your name in the running, you will be put into a proverbial barrel, along with everyone else and luck will run its course. Traditionally once you sign up with your Blizzard account some of your data is used to determine if you are a better fit than others, so your gaming history may give you an advantage, though this is just speculation for now.

To put your name down for the DII: Resurrected alpha test, you'll need to head on over to https://diablo2.blizzard.com/en-us/#masthead, sign in to your Blizzard account, then click the Tech Alpha Opt-in option. Once you have done so, you will be added to the list of other keen Diablo players who are looking forward to testing Diablo II in 2021.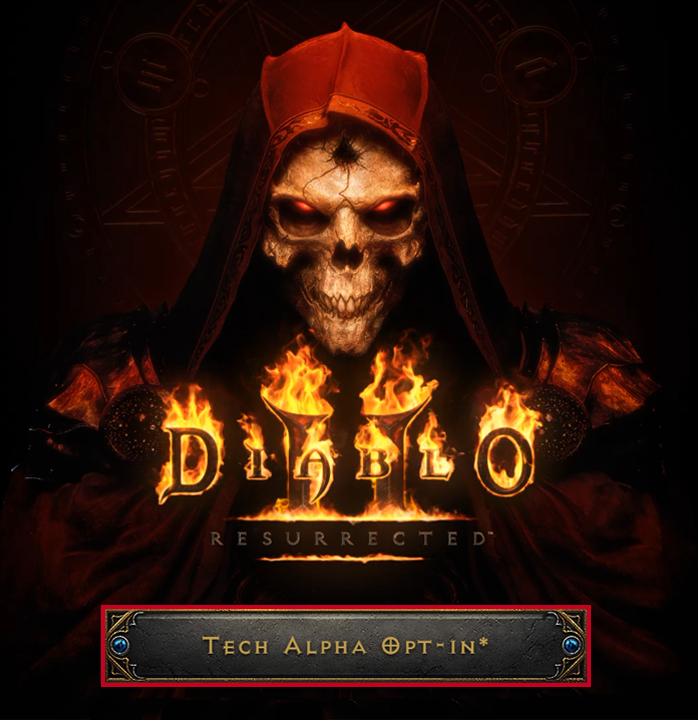 While you are on the page, make sure you check out all of the information regarding the game, there is a truckload of awesome stuff already out. Including the awesome Original vs Remaster slider. Something that is very reminiscent of Halo the Master Cheif collection remaster. If you're also keen on Halo, check out our guide on signing up for the HALO 6 beta here.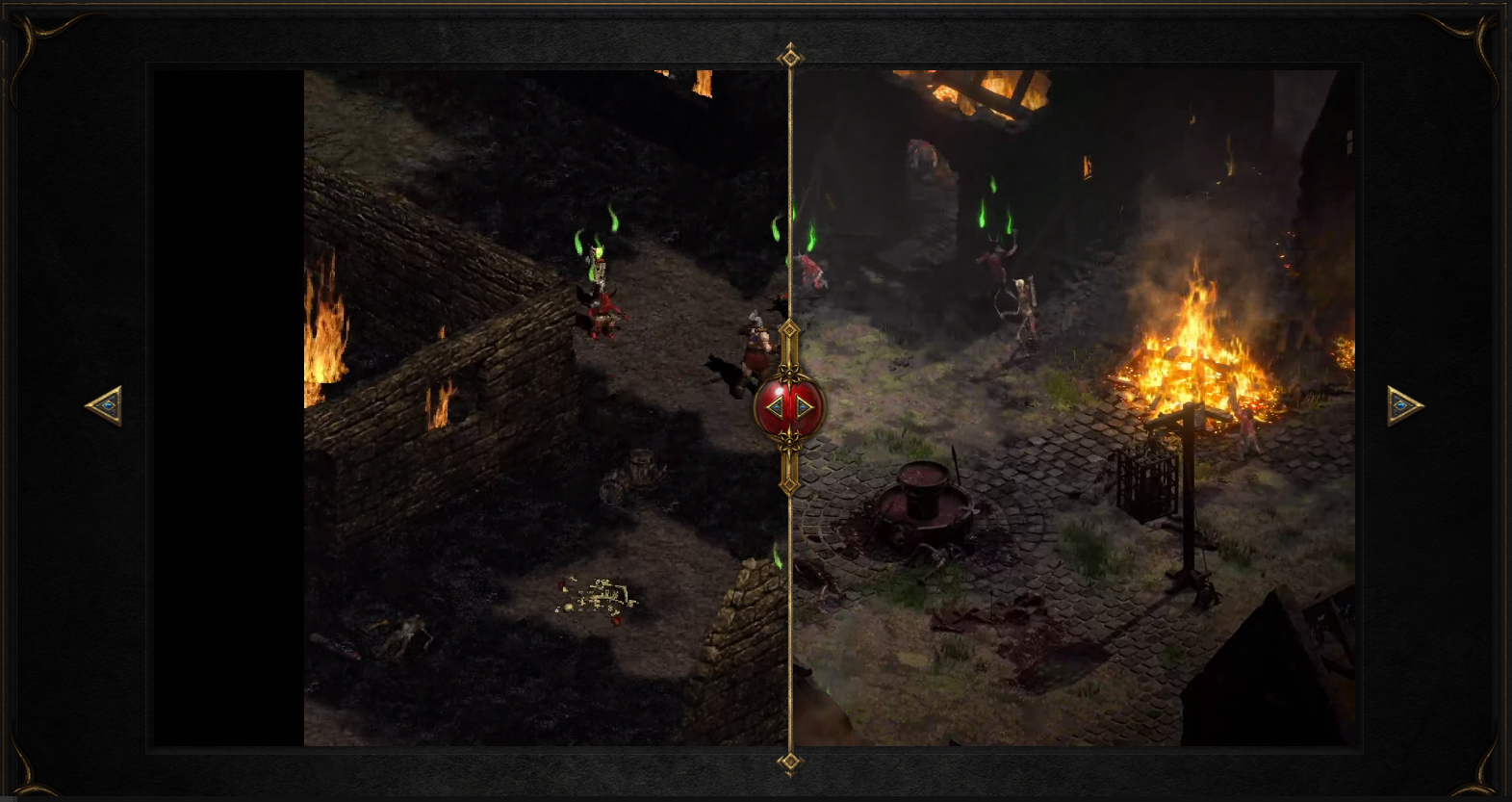 The most important thing you can do as a gamer!
Although Vicarious Visions has a damn good track record of re-creating and re-mastering games, Crash Bandicoot and Tony Hawks as examples. The golden rule in gaming is DO NOT PRE-ORDER. CDPR, the makers of the most love game of all time, The Witcher 3 sold millions of dollars in pre-orders and delivered a game that was a disaster, though has seen considerable improvements to date. Back in the day when pre-orders ensured you got a physical copy reserved, they were useful, now, however, there is no reason to pre-purchase anything.