If you are looking to get started with Threads by Instagram as soon as possible. This article will show you where to download and install Threads, how to set it up, and how to use it. The process is super straight forward but there are quite a few things you should be aware of before you jump straight in and link your accounts. As is typical, Meta has been a little sneaky!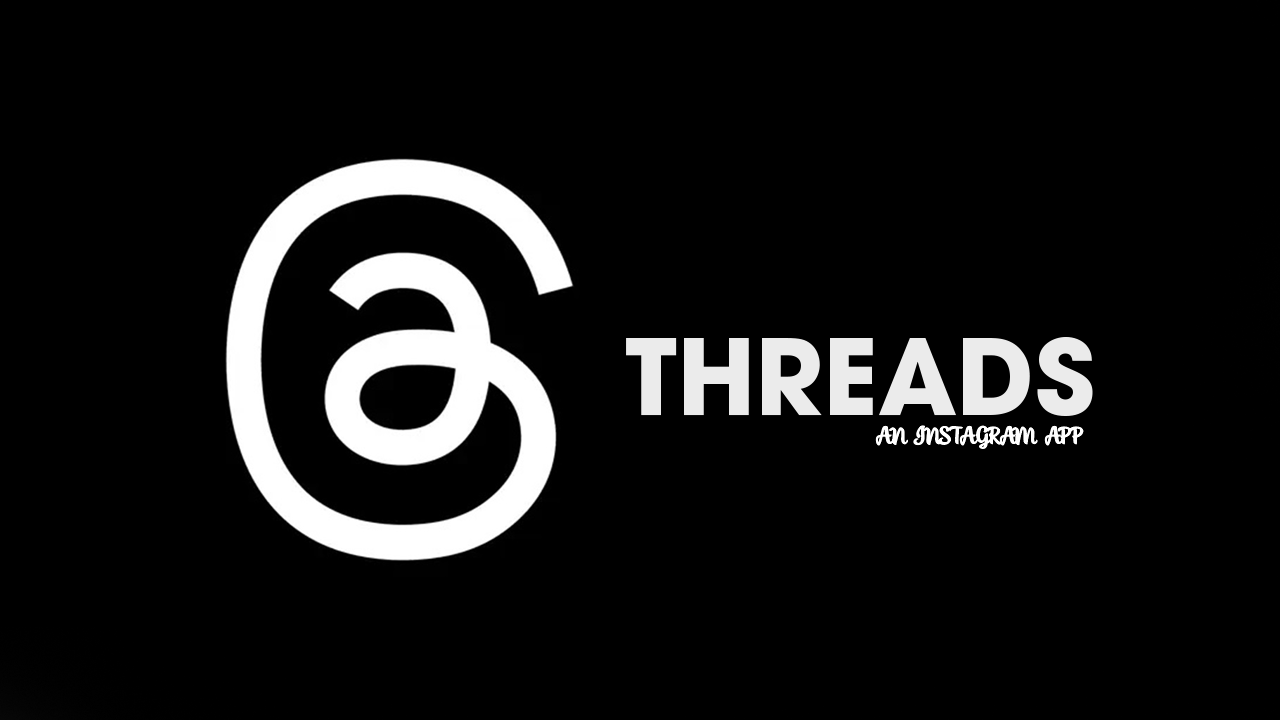 Related: How to use YuZu on Android - YuZu Android Setup guide.
Instagram has unveiled Threads, a new app designed to facilitate real-time conversations and idea sharing for creators. If you haven't been following the news it's basically a Twitter clone. Yep! That's what Meta is known for… Anyway it is now available for download globally, and seamlessly connects with users' Instagram accounts, carrying over their username and verification badge. It actually requires an Instagram account to function… So it's not all great news if you don't want Instagram.
Threads allows creators to share updates with 500 characters of text, along with links, photos, and videos. Safety tools and controls from Instagram are integrated into Threads, ensuring a secure environment that adheres to community guidelines. Threads will also be compatible with other social networks using the ActivityPub protocol, enabling users to reach new audiences effortlessly. Instagram plans to release updates with additional features to enhance the search, discovery, and messaging experiences for creators. With Threads, Instagram is expanding its platform to empower creators to express their ideas through text and engage with their audience in a more dynamic and interactive way.
Important things to be aware of before you Link Instagram with Threads.
Before you go ahead and link your Instagram account with Threads you should know that there is no option to unlink them. If you decided to delete Threads, it will also delete your Instagram account. This is a super, super important aspect that isn't getting much attention so make sure you think about this before you blindingly accept linking Instagram with Threads.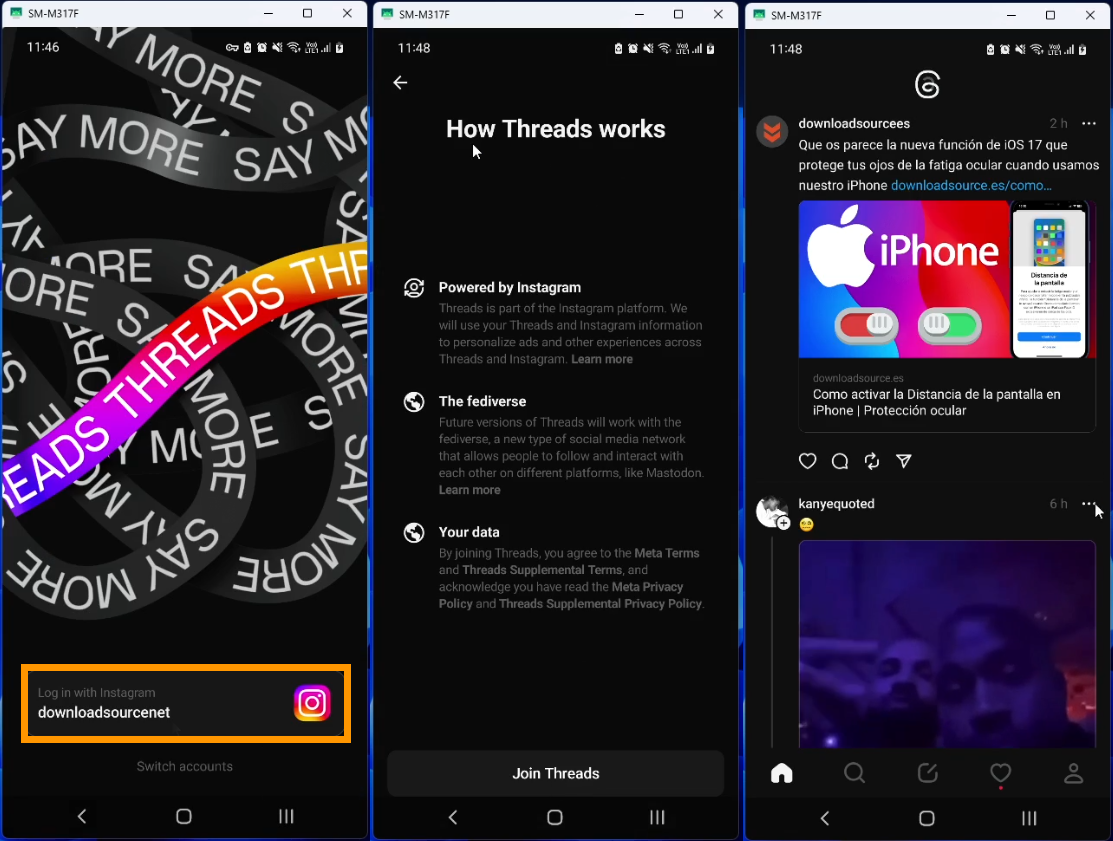 How do you get access to Threads right now on Android? Download the Threads an Instagram app APK.
If you don't want to wait for the Threads app to hit Google Play, you can download and install the Threads.apk file here. Once you have the .apk file on your device, simply open it and install it. It only takes a few seconds to install. If you haven't done this before you can check out our full guide: How to Install APK Files on Any Android Device.
When that's done open the app. Just remember that linking your account is permanent for now.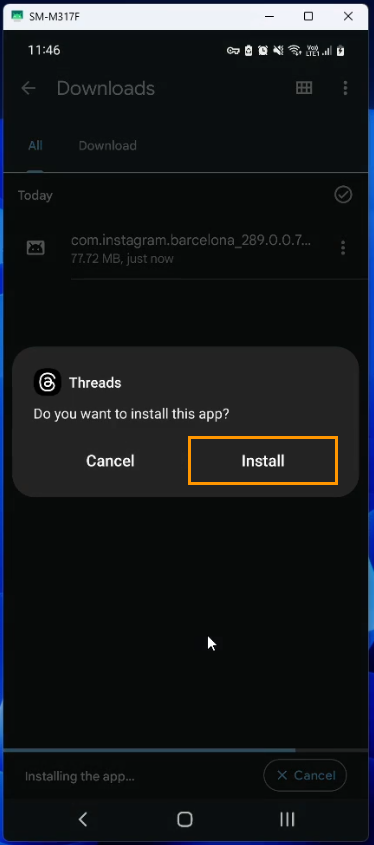 How to Access and Install Threads, an Instagram on your iPhone from anywhere in the world.
Open the App Store on your iPhone.
Tap on your profile picture located in the top right corner of the screen.
On the next screen, select your username to access the Settings for your account.
Verify your identity using Face ID, if prompted. Scroll down until you find and tap on "Country/Region."
You will be directed to a new screen. Choose "United States" from the available options.
Accept the terms and conditions of the Apple service.
On the next screen, provide a payment method and billing address. You can easily obtain a billing address using Google Maps.
Once you have entered all the required information, tap "Continue" or "Next." Your Apple account will now be associated with the United States, granting you access to download and install apps specific to that region.
Now, you can search for the Threads app, an Instagram, directly within the App Store or use the following link: https://apps.apple.com/us/app/threads-an-instagram-app/id6446901002