If you have TikTok installed on your mobile device, either Android or iOS and want to restrict the type of content that can be viewed. This article will show you how to quickly and easily enable Restricted Mode, in turn preventing adult and other discretionary content from being viewed by anyone unless they provide a pin number. In short a guide showing you how to enable child-friendly viewing for TikTok.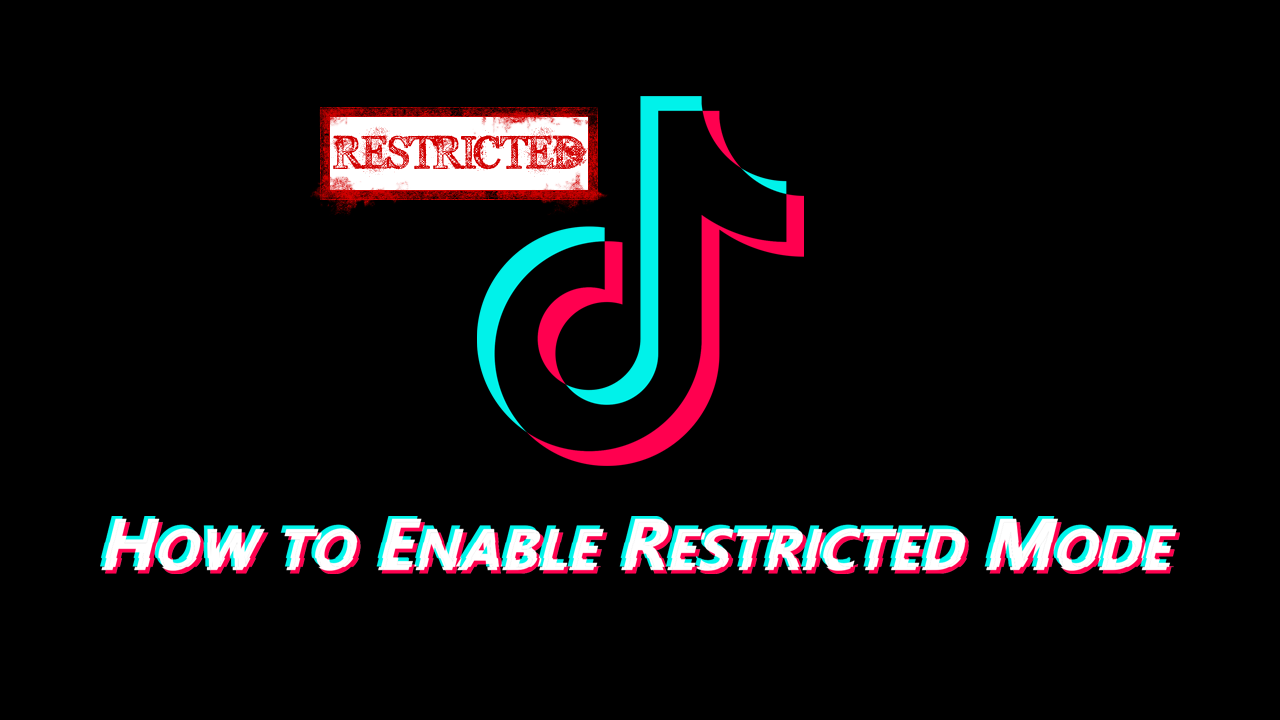 How to Fix 'This action is only valid for products that are currently installed' When Trying to Install Microsoft Office.
TikTok is one of the worlds most used and most controversial mobile apps, allowing users from around the world to share any kind of content to the masses without any real content filtering. Because of this relatively unrestrictive nature, TikTok has become so popular it has gained the attention of authorities in most countries, all of which have called for censoring options for younger viewers.
As a result of government requests, a new wellbeing option has been added to TikTok that allows users to restrict the kind of content they come across when using the app. As always though, the feature has been tucked away nice and deep within the menus, so follow along as we guide you through the enabling process. 
Related: How to Fix Google Chrome and/or Microsoft Edge Chromium 'Aw, Snap! Something went wrong while displaying this webpage' When Endpoint Protection is Enabled.
How Do You Restrict Content on TikTok? Remove Adult Only Content From TikTok?
To begin, the first thing you need to do is make sure your TikTok app is up to date. Once you are on the latest version, you'll need to do the following. From the main screen tap Me in the bottom corner, then tap the three dots in the top right-hand corner. Next scroll down to Digital Wellbeing, then tap Restricted Mode and flip the option to Enabled. 
You will now be prompted to add a 4 digit pin which you will be required to use to enable and disable Restricted Mode in the future. If you forget your pin, you'll have to wait 30 days before Restricted Mode resets on your account. Once this happens you can enter a new pin or leave Restricted Mode off. WIth Restricted Mode enabled, obscene content will be limited, though not completely blocked as some content still manages to make its way through the filter. Sadly at this stage, there isn't a completely foolproof system available that will totally prevent certain content from being viewable. That said, this option is currently the best on offer.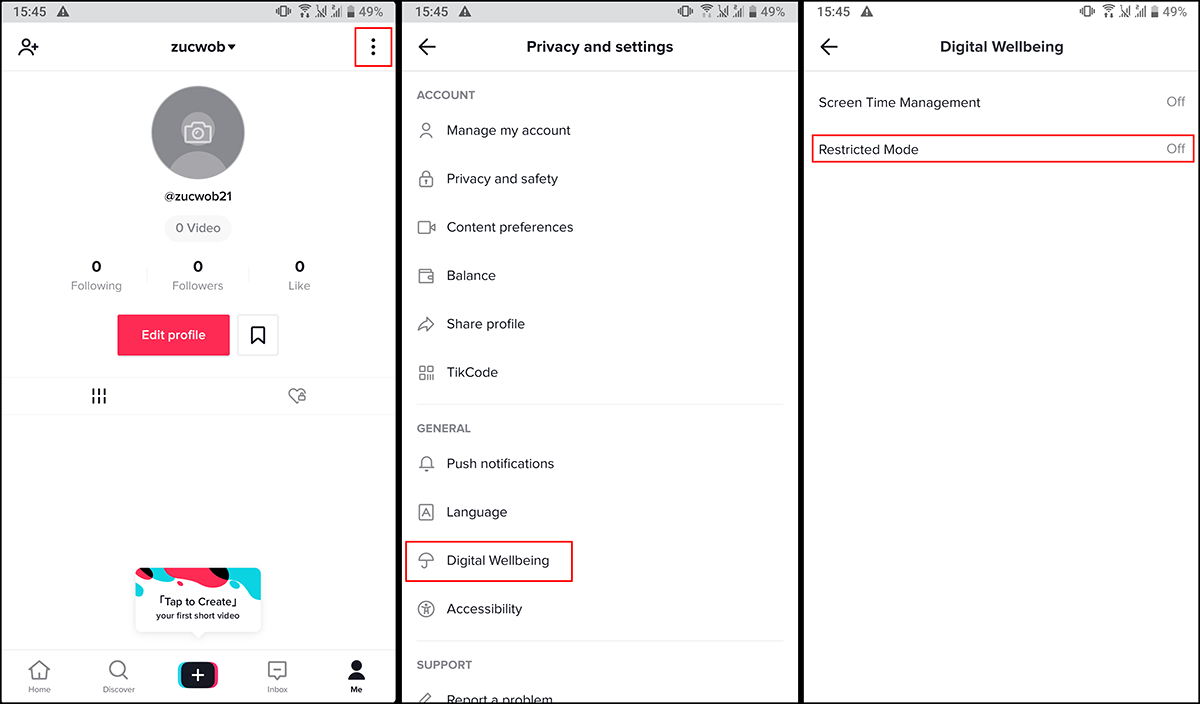 On a Side Note...
If you don't like the entire New Tab layout make sure you check out the following short tutorial showing you how to quickly and easily revert back to Google Chromes old tab layout. Change back to the old look for Google Chrome tabs without having to download an older version of Google Chrome.
How to Enable or Disable Google Chrome's New Tab Design.
Just be aware that these kind of reversions are usually temporary and can only buy you so much time. At the end of the day, it's usually easier to bite the bullet and get used to the new design. 
.
.