If you are trying to watch Netflix from an Internet browser, Google Chrome, Mozilla Firefox, Brave, Microsoft Edge, etc but keep getting a blue screen appearing. This article will show you several different things you can do to solve the problem and prevent Netflix from bluescreening when viewing from an Internet browser.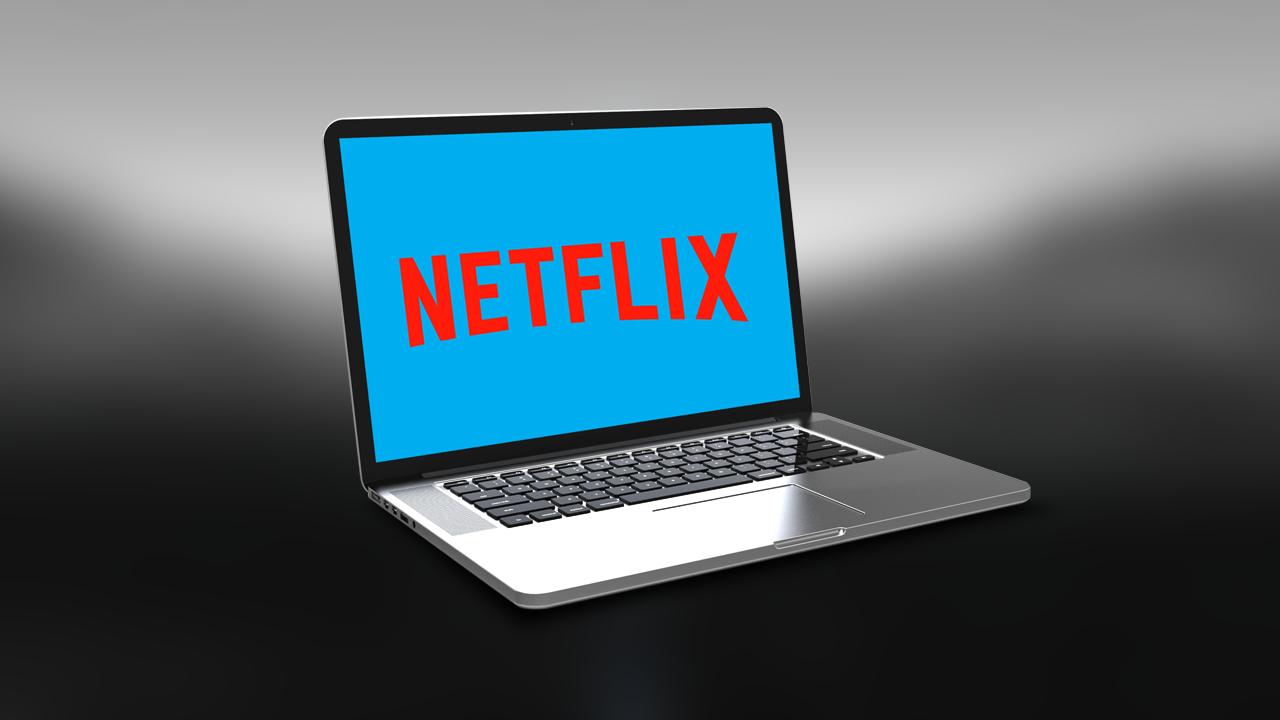 Related: How to fix Netflix error code NW-2-5. Netflix error NW-2-5 fix.
There are a surprising amount of problems you may encounter when watching Netflix on a range of different devices, smart TVs, consoles, mobile devices, PCs, etc. Each device has its own set of problems and potential error messages. We've covered dozens of different Netflix problems and error codes over the years except for this one. Netflix displays a blue screen when you're trying to watch content from an Internet browser.
Thankfully, just like most other Netflix errors, this one can be resolved relatively easy But you'll have to try quite a few different solutions before you find the exact one that solves the problem on your device. We won't go as far as calling it the Netflix blue screen of death but it does kind of give off that vibe. Either way, follow along as we guide you through all of the potential solutions.
How do you fix Netflix blue screen when watching content from a browser? Netflix blue screen of death.
More often than not, most Netflix and other streaming platform issues are caused by problems within the browser cache. This prevents stable playback and can often cause stuttering and audio/video lag and of course the blue screen issue. So in order to fix this, you'll need to clear your browser's cache. If you haven't done this before, check out the guide below.

How to clear the Chrome, Firefox, Edge, & Brave browser cache and cookies.
Uninstall your Graphics drivers using (DDU Display Driver Uninstaller).
Although you can uninstall your graphics drivers from Device manager and GeForce experience from Settings. The best option is to use DDU Display Driver Uninstaller to remove everything from your computer in a single process.
Before you use DDU, make sure you have downloaded the latest graphics drivers from your computer or graphics card manufacturer's website (usually the support page).
Once you have done this, disable your Internet connection and run DDU. Make sure that you enable the tick box next to Remove GeForce Experience when it appears. If you are using AMD graphics remove the Radeon software.

After a system restart, install the driver software and enable your internet connection again.
This will make sure that Windows doesn't try to install a generic driver in the background.
After your drivers have been installed successfully, check to see if you can watch Netflix without it crashing/freezing/showing a blue screen. If you still have problems, repeat the same process but use an older driver version. You can find the NVIDIA catalogue here. And the AMD catalogue is here.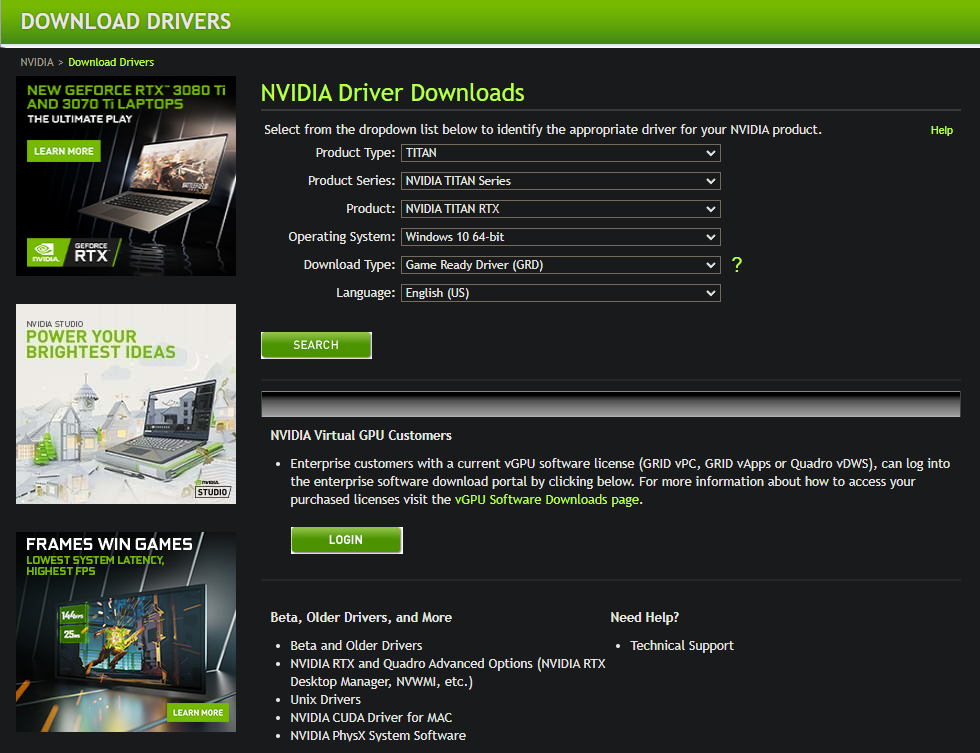 Try a different browser or uninstall and reinstall your current browser.
If you are still having problems try using a different Internet browser, or uninstall and reinstall your current browser.
Update Windows, or roll back to an older version if the problem started after an update.
If you have recently updated Windows and noticed that's when the problem started, you should roll back to the previous version as soon as possible. If you are unsure how to do this, check out our guide here. Alternatively, you can check for updates and see if a newer version of Windows will solve the problem.