Co-op shooter games are a dime a dozen but are slowly becoming a popular gaming genre once again. You've probably played some recent classics like Back 4 Blood, Aliens: Fireteam Elite and The Anacrusis. Annoyingly if you've installed any of them using Game Pass, you may have had some issues removing the game files after installing the game from the Xbox app. If so, the article will show you how to clear the space left on your computer after installing The Anacrusis from Game Pass.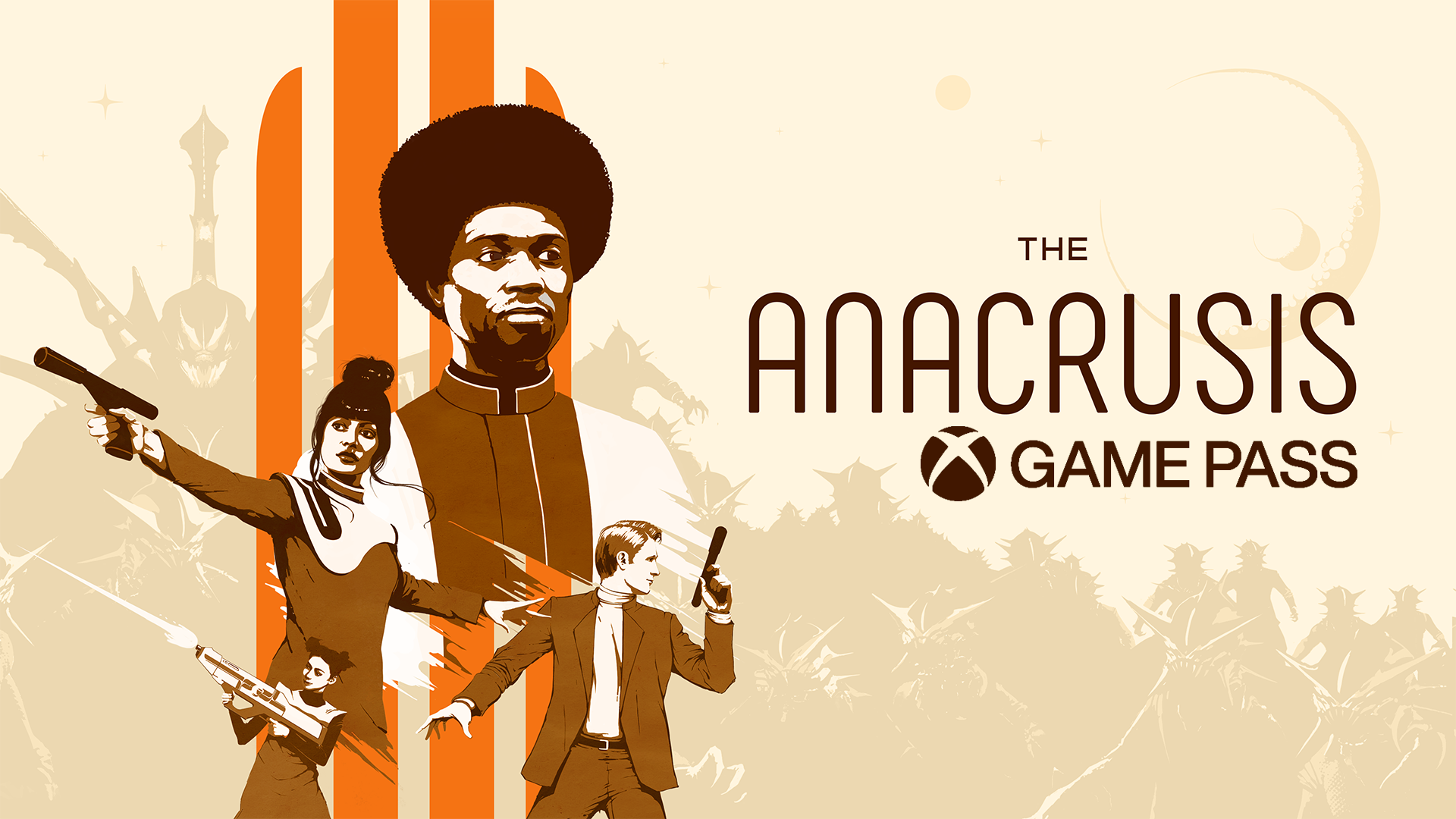 Related: Poki Games the best collection of free browser games.
Playing Games using Game Pass is great when it works! Unfortunately, it doesn't work as well as it should as often as it should. If you've installed the Xbox app from the Microsoft Store on Windows 10 or 11 and tried to install games, you've probably encountered a range of different problems. Error codes, download errors, uninstall errors, update errors, and just about every other possible error in between. We know exactly what you're feeling so we've put together a Game Pass guide collection that covers all of the major Game Pass errors in one place.
For this guide, though we'll be focusing on how to fix The Anacrusis on Game Pass not removing from Game Pass correctly. For example, if you uninstall The Anacrusis from the Xbox app and don't get any drive space back. We'll also show you how to manually update the game if it won't automatically update. From the Xbox app.
Note: This will work for most Game Pass games except for games that are linked to the EA Games app. You can also use this method to install or uninstall Game Pass games.
How do you uninstall The Anacrusis from Game Pass PC?
If you can't uninstall The Anacrusis from Game Pass properly, there are several different things you can try, starting with clearing the Windows Delivery Optimization Files.
The first option is to go to Settings > System > Storage > Temporary Files > Delivery Optimization Files.
Once you are in this location make sure Delivery Optimization Files is ticked then click Remove files to clear everything.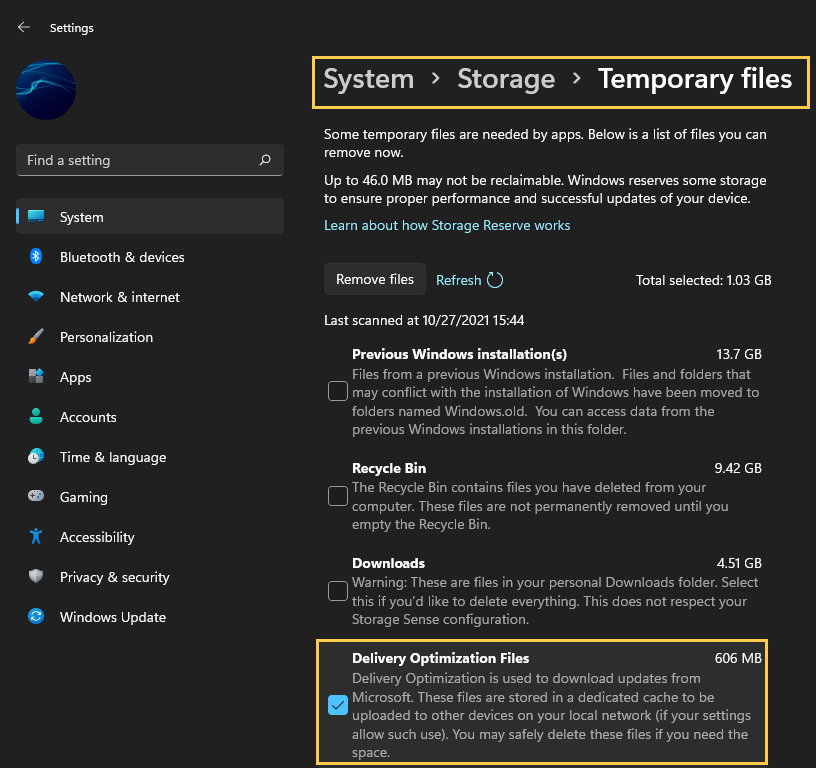 Use The Anacrusis from the Microsoft Store instead. Install, Uninstall & Update.
Another option you can try using is the Microsoft Store. Some games that are listed on the Microsoft Store can be updated, installed and uninstalled directly from the Store rather than the Xbox app, which, in a lot of cases prevents or solves issues. Just make sure that you are signed into the Microsoft Store app with the account that holds your Game Pass subscription.
First, open the Microsoft Store, then click the Library icon in the bottom left-hand corner.
Next, change to the Games tab and you will see all the games installed on your computer from the Microsoft Store and Xbox app.
Next to The Anacrusis, you should see an Update icon. If you don't, there might not be a game update. So double-check there is actually a new version out. Click Update and the update will start. Most Game Pass PC game updates are quite big so expect it to take some time to complete. You can do the same using the Uninstall option if you wish to remove the game.
If you want to install or uninstall something just find the corresponding entry.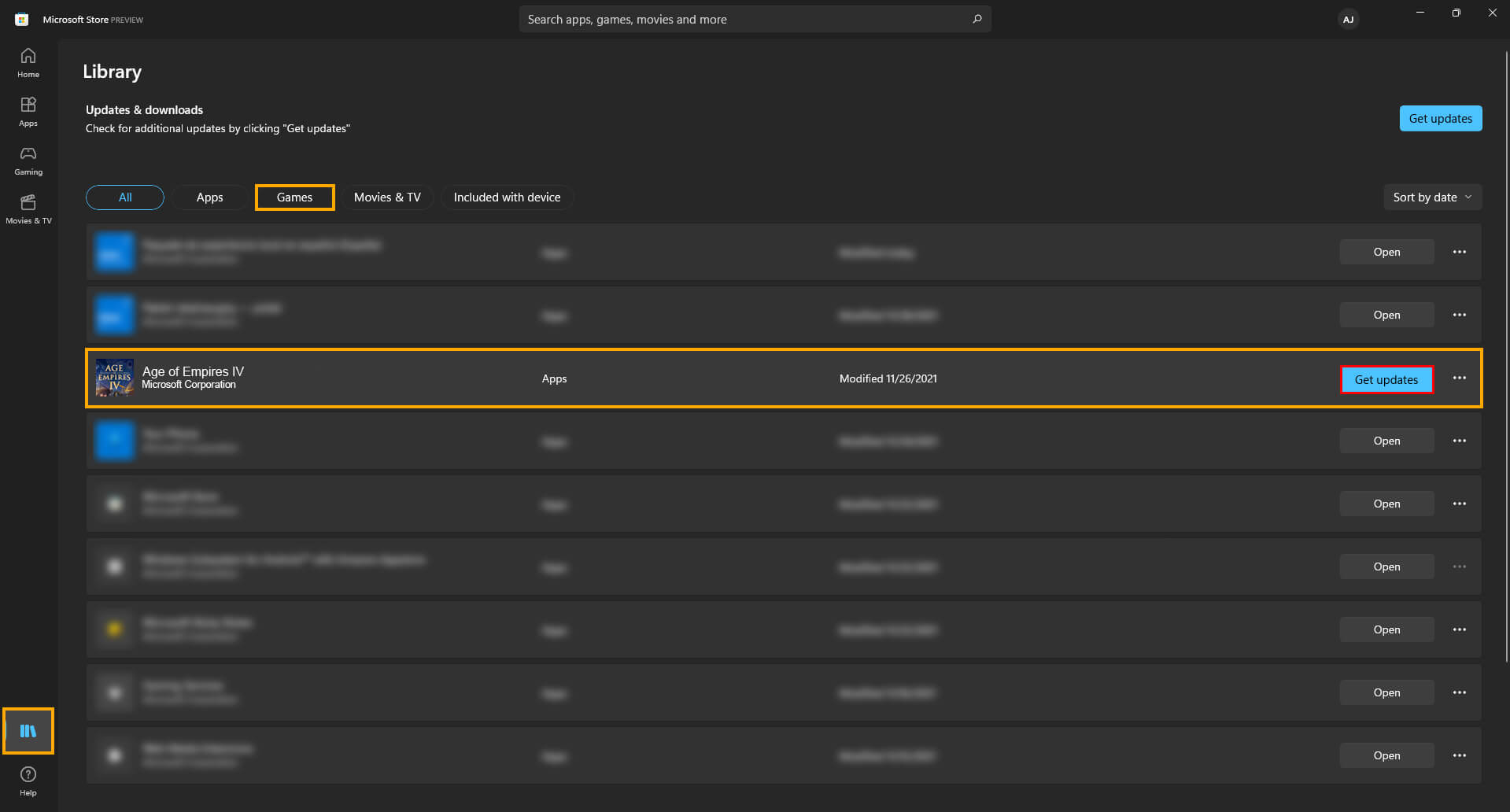 Note: This will work for most Game Pass games except for games that are linked to the EA Games app. You can also use this method to install or uninstall Game Pass games.
Format the drive to uninstall The Anacrusis from Game Pass correctly. (Last Resort but 100% success)
Not everyone is going to be able to do this though it does work with a 100% success rate. If you have The Anacrusis installed on a different drive or partition you can simply format the drive to get the space back. Simply right-click the drive/partition and select Format. Then wait for the process to complete.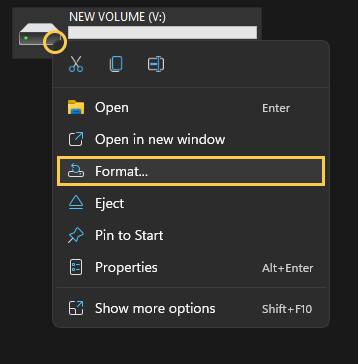 If you don't have another drive to allocate fully to games you can always create a partition on your current drive. Just set aside some storage space, I would try to set at least 150GB aside to account for the biggest games on Game Pass. You don't want to have to redo a partition down the track. It's an annoying process. A separate partition will allow you to format it regularly without having to worry about the other stuff on your computer.