Outlook has undergone some major updates in the last few months with an entire interface refresh among plenty of other features being added to the email service. As well as an interface overhaul Microsoft have also added the ability for users to add other email accounts including Gmail to the service, allowing you to quickly and easily check all your email accounts from one location.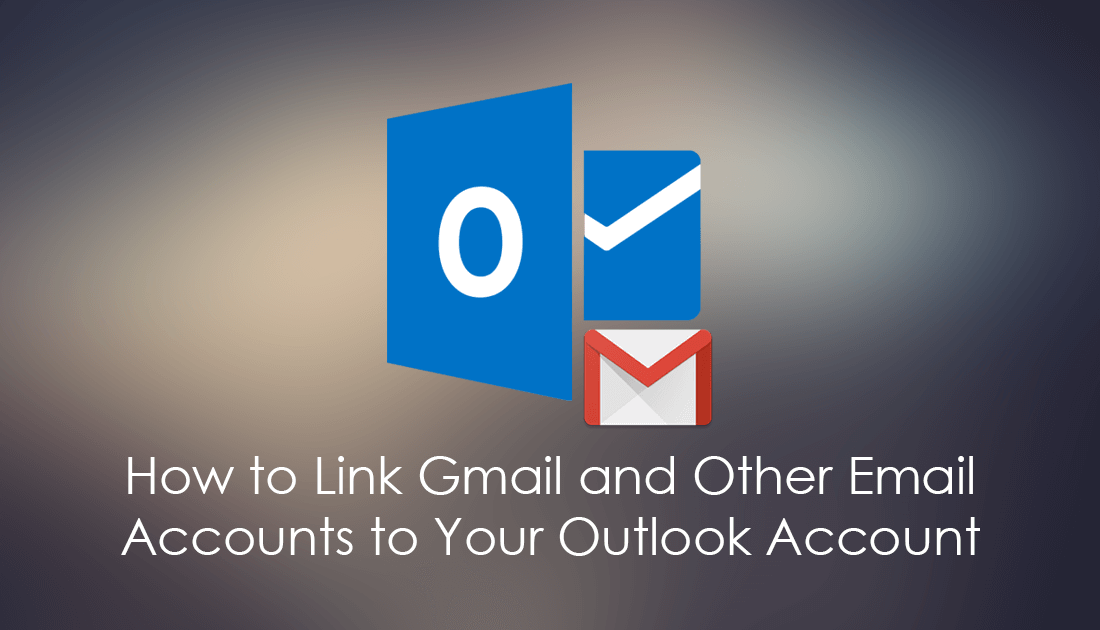 How to Get Unlimited, Free, Disposable, Temporary Email Accounts.
If you are like most other Internet users, there's a good chance you have more than one email account. Generally, most of us have multiple email accounts typically one for important emails and one account for sign-ups and junk. The only problem with having multiple email accounts is having to constantly sign in and out of different services to check your mail.
To address this issue, Microsoft Outlook has added a feature that allows you to add almost any alternative email account to their service and check them simultaneously. You can add Gmail, Yahoo, Inboxen and just about any other POP or IMAP email address you can think of. Once an email account has been added, any mail from that service is easily identifiable and can be replied to or forwarded easily.
How Do You Link Accounts Like Gmail to Outlook?
To link an email account like Gmail to your Outlook account, you will first need to log into your Outlook account, either Hotmail, Live, Outlook, etc, then click the Settings (cog icon) in the upper left-hand corner. From here scroll to the bottom of the page, click View Full Settings, then change to the Mail tab and select Sync Email.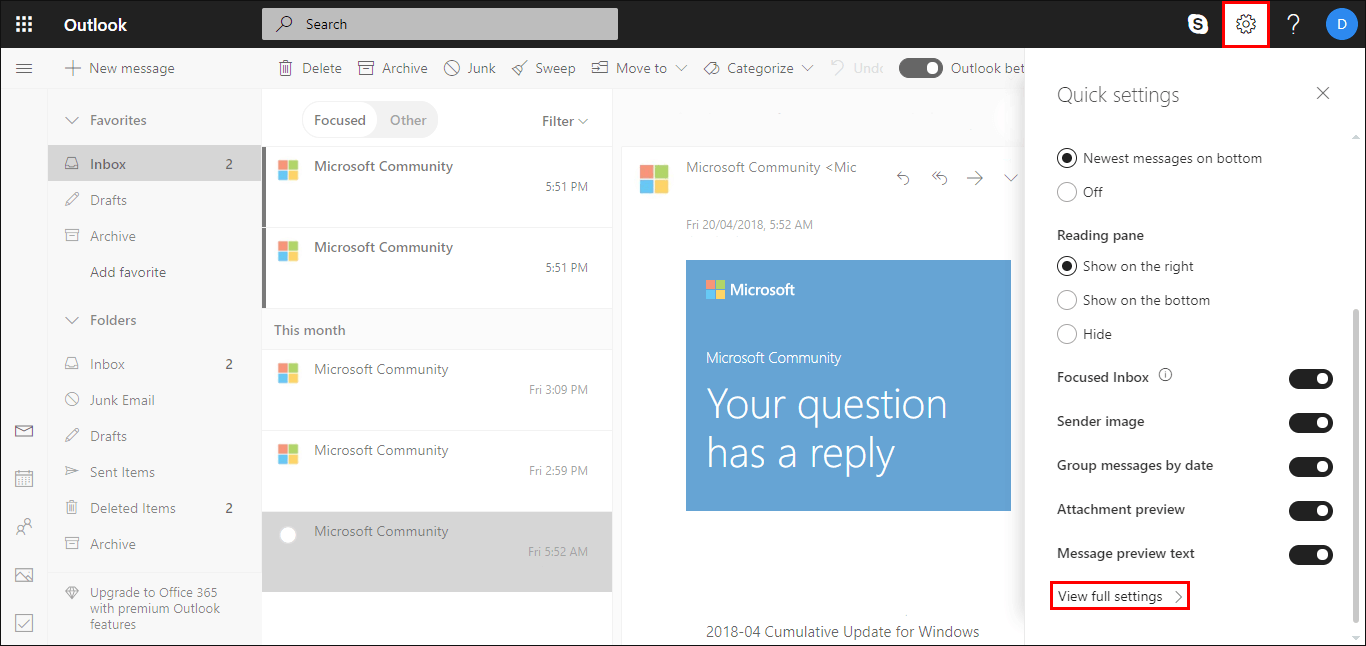 If you are connecting a Gmail account, the process is super easy, just click Gmail and follow the prompts shown on screen.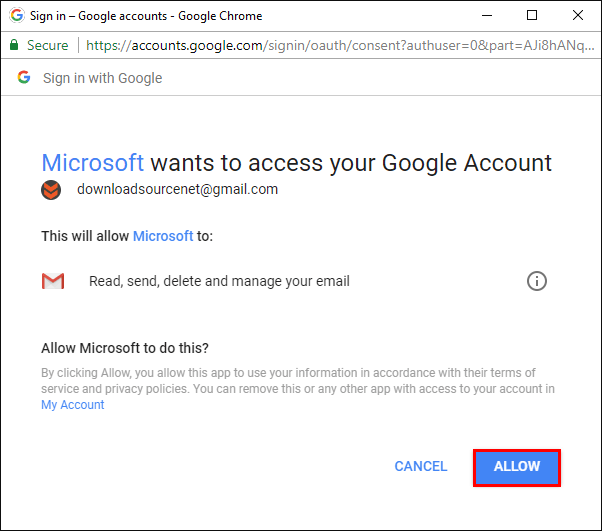 If you are trying to add an alternative account, you will have to follow a slightly more complicated process which involves adding the email account manually, which even new users shouldn't have much trouble with.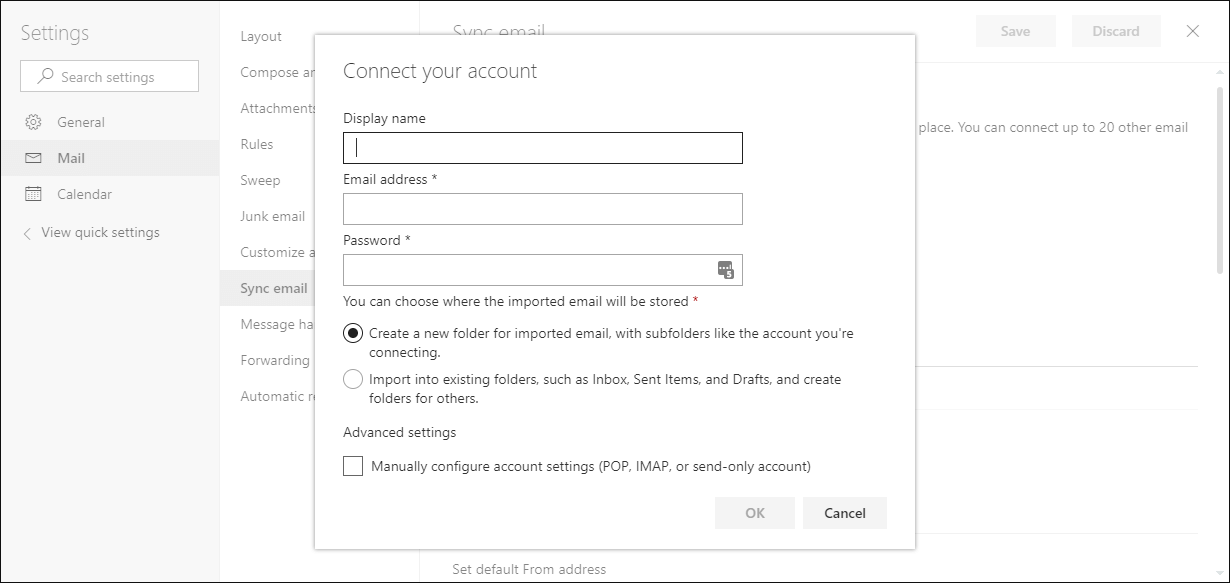 Note: Your email provider should have the information you need listed on their website if you opt to go fully manual setup using the tick at the bottom of the page.
How Do You Choose Which Account to Send Emails From in Outlook?
Once you have extra accounts linked/added to outlook viewing and replying to inbox mail is super easy, simply click on the email you want to open then click reply. Sending new mail, on the other hand, is a little more difficult to find the option for, however, is really easy to use. First click New Message, to start sending a new email, then click From in the new message box and select the email account you wish to send from.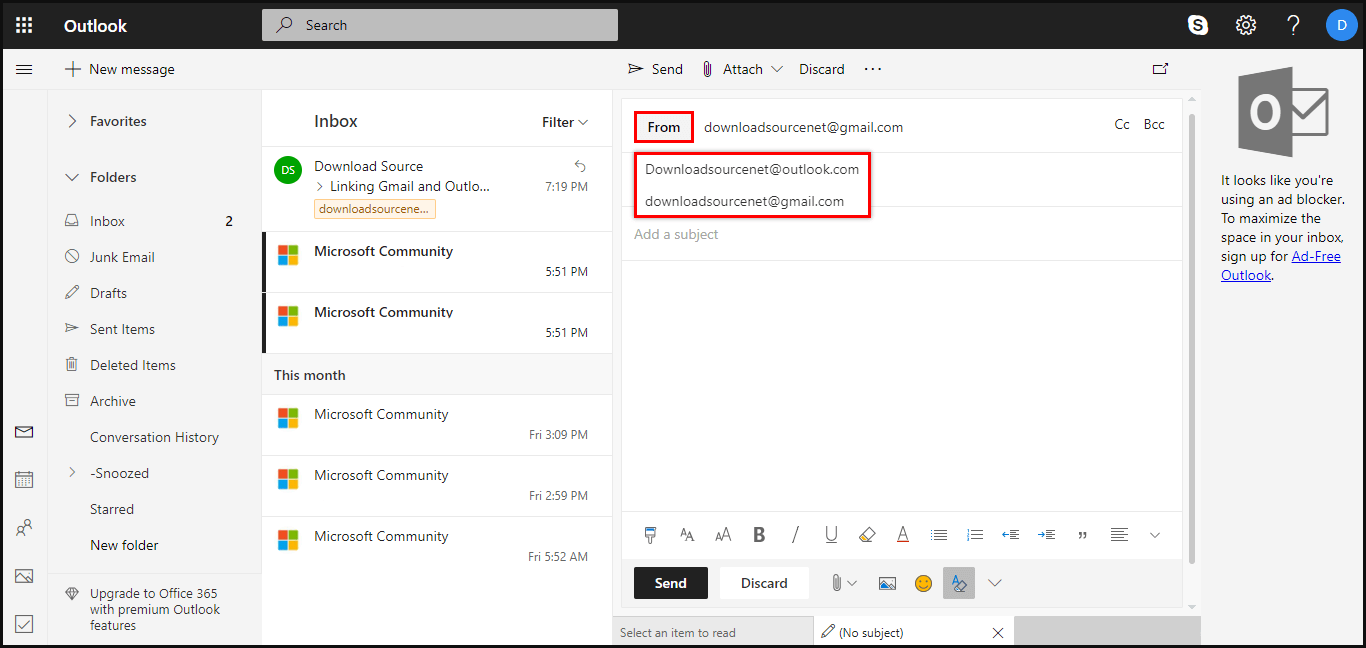 Once you have selected the email account you wish to send from the rest is straightforward and follows the traditional Outlook email process. If you are a heavy Outlook user, check out some of our other Outlook optimization/customization guides.

How to Disable Link and Message Previews in Outlook.