If you are playing Apex Legends on PC and are looking for a way to lock in a set maximum frame rate, that doesn't require you to use the in-game 'Adaptive Resolution FPS Target' option. This article will guide you through the process step by step.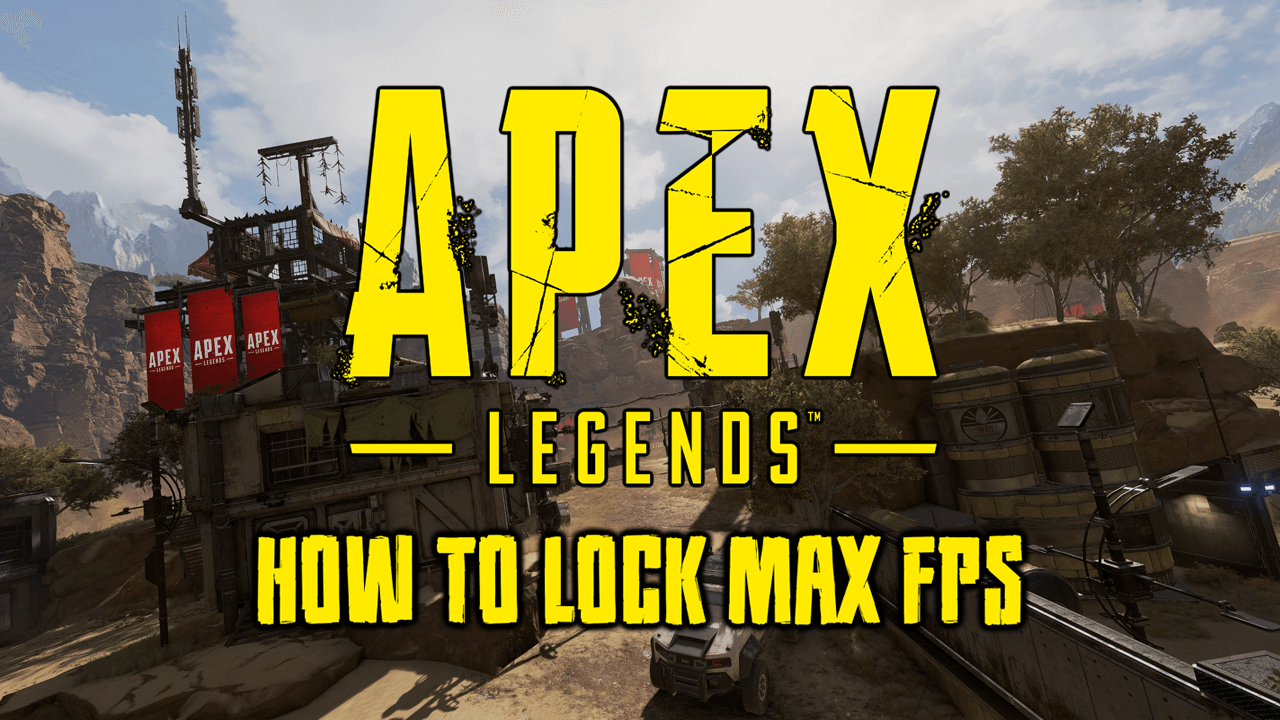 How to Disable the Splash Screen in Apex Legends. (Intro Video)
Having recently reached 50 million players registered and playing Apex Legends has a lot of potential going for it as a long term battle royale title. That being said, it does have a lot of issues that need to be addressed before it can even consider becoming a viable esports game.
As performance issues continue to plague Apex Legends NVIDIA has recently released driver version 419.35 which addresses crashing, stuttering, and FPS issues across its flagship graphics cards. From both the 10 series and the 20 series. If you haven't already updated to the latest NVIDIA drivers to play Apex Legends, it's worth doing. This isn't a silver bullet fix for game performance but it has seen a reduction in user crashes and an increase in overall performance.
Another option that you may also wish to consider when playing Apex Legends is putting a cap on your max FPS. Unfortunately the in-game solution for doing this: Adaptive Resolution FPS Target is terrible at managing FPS, so it's best to use the option provided by Origin, so follow along as we guide you through the process.
Related: How to Change Servers on Apex Legends. (Manually Choose Apex Legends Server)
How Do You Limit Max FPS in Apex Legends Without Using 'Adaptive Resolution FPS Target'?
To begin, open Origin then change to the Game Library tab and right-click on Apex Legends. From the context menu that appears, select Game Properties, then change to the Advanced Launch Options menu.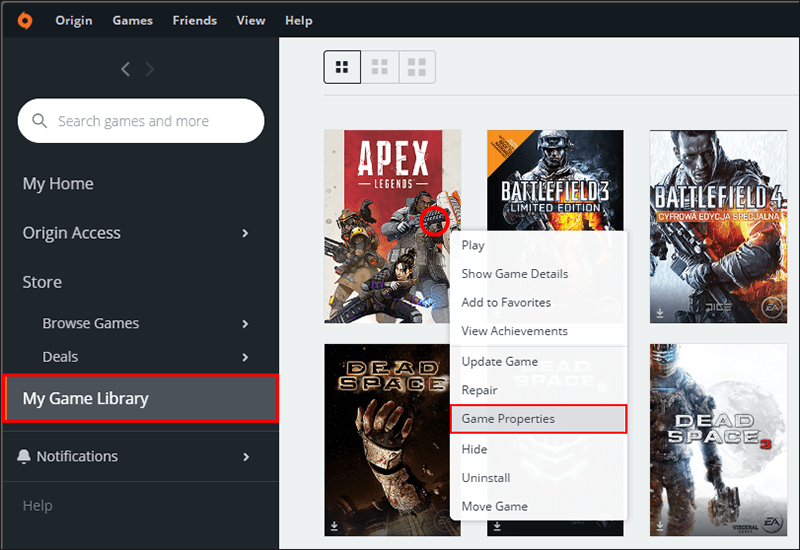 In the Command Line Arguments text box enter +fps_max 0. Replace 0 with the number you wish frames locked to. For example, if you want to limit your Apex Legends FPS to 60, you would enter: +fps_max 60. If you want to limit it to 100, you would use +fps_max 100. Just be aware that if your hardware can't reach the level of FPS you want, you will see fluctuations below the number you have chosen to use.
Note: You can use more than one Command Line Augment should you choose. So if you wish to disable the Apex Legends splash screen as well, check out the guide here.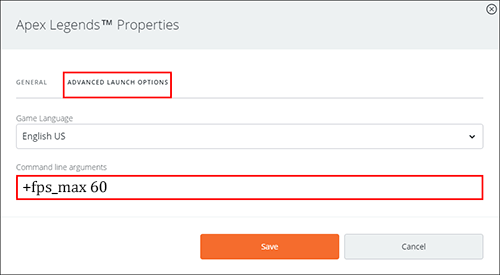 Although the Adaptive Resolution FPS Target option in Apex Legends is supposed to hold a steady FPS rate of your choosing, it is completely useless. Running the game at max settings on my current build, without Adaptive Resolution FPS Target I get on average 120 FPS.
However with Adaptive Resolution FPS Target enabled and set to 60, the game graphics and overall performance drop off sharply and the FPS will fall to between 40-60 FPS. So If you are currently using this option I suggest doing some trial and error testing with it disabled.
A Side Note.
If you're a fan of the Pathfinder legend and haven't already claimed the Twitch Prime Omega Point skin, make sure you check out the following article which will show you how to grab the skin and 5 Apex packs for Free. How to Get the Apex Legends Twitch Prime Pack For Free Without a Twitch Prime Subscription. This offer is for a limited time so you'll have to be quick.