If you are looking for a really easy way to make your restaurant a QR menu, this article will show you how to do so for free using free online tools. QR codes menus will save you money, time and in COVID times reduce your sanitizing routines.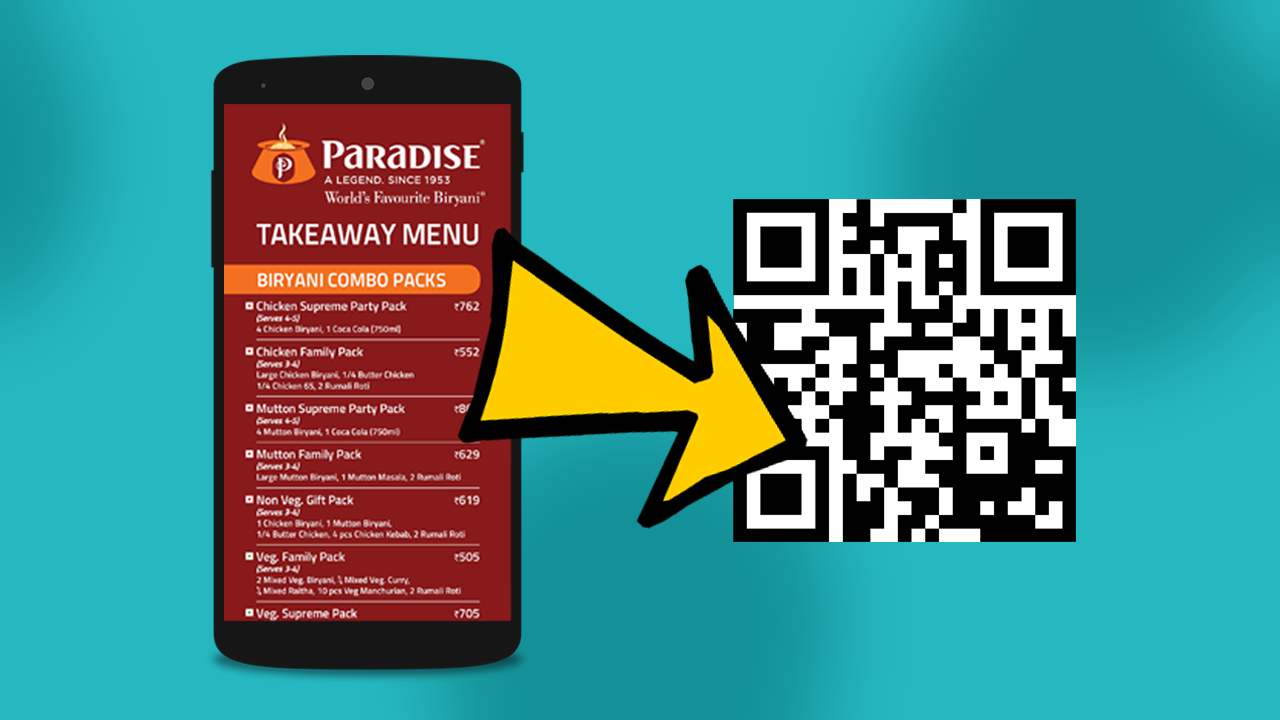 How to schedule posts on Instagram from your computer. Schedule Instagram posts from PC.
Restaurant menus that can be viewed using QR codes have been around for quite some time and allow potential diners to access and view menus quickly and easily from their own devices. QR code menus can be accessed in a range of different ways and also give customers the option to translate menus into their own language should they not be able to read your written menu.
Most people probably think that creating a QR code restaurant menu is going to be expensive, complicated, very time consuming or all of the above... But they honestly couldn't be further from the truth, technology has come a long way since the humble bar code was created. Creating QR code menus can now be done for free and without much-complicated planning, so follow along as we guide you through one of the best tools on the Internet for creating QR code menus. 
Related: How to search for and view all the comments made by a specific Reddit user. (Even if they have hidden access)
How do you create QR code restaurant menus? Creating a restaurant menu with QR code access.
QR Menu Creator is a fantastic free website that allows you to create easily and touch-free accessible QR code menus. Although it may look a little complicated at first, creating your own menu is as simple as switching out the current text and replacing it with your own. Putting it simply, it's almost as easy as copying someone else's homework at school.
Creating a QR Code Restaurant Menu for Free.
Visit the QR Menu Creator website.
Read the instructions on the page. 
Adjust your font settings and basic colour scheme 
Change the text in the pre-generated template (left side of the screen)
Click Save your menu.
Copy your URL. This allows you to make instant changes to Your menu.
When you first visit the "Make Your Restaurant Menu in a QR Code" website. You'll probably think that it is way too complicated for you to use. However! Take a few minutes to reconsider. Start from the top of the page and work your way down slowly, reading all of the steps and instructions along the way. 
Under the Design your menu section you'll be able to change the style of your menu. Change your font, some basic colours and the background if you like. In the section below this, you'll be able to upload your restaurant's logo which will be displayed at the top of the page when the QR code is scanned.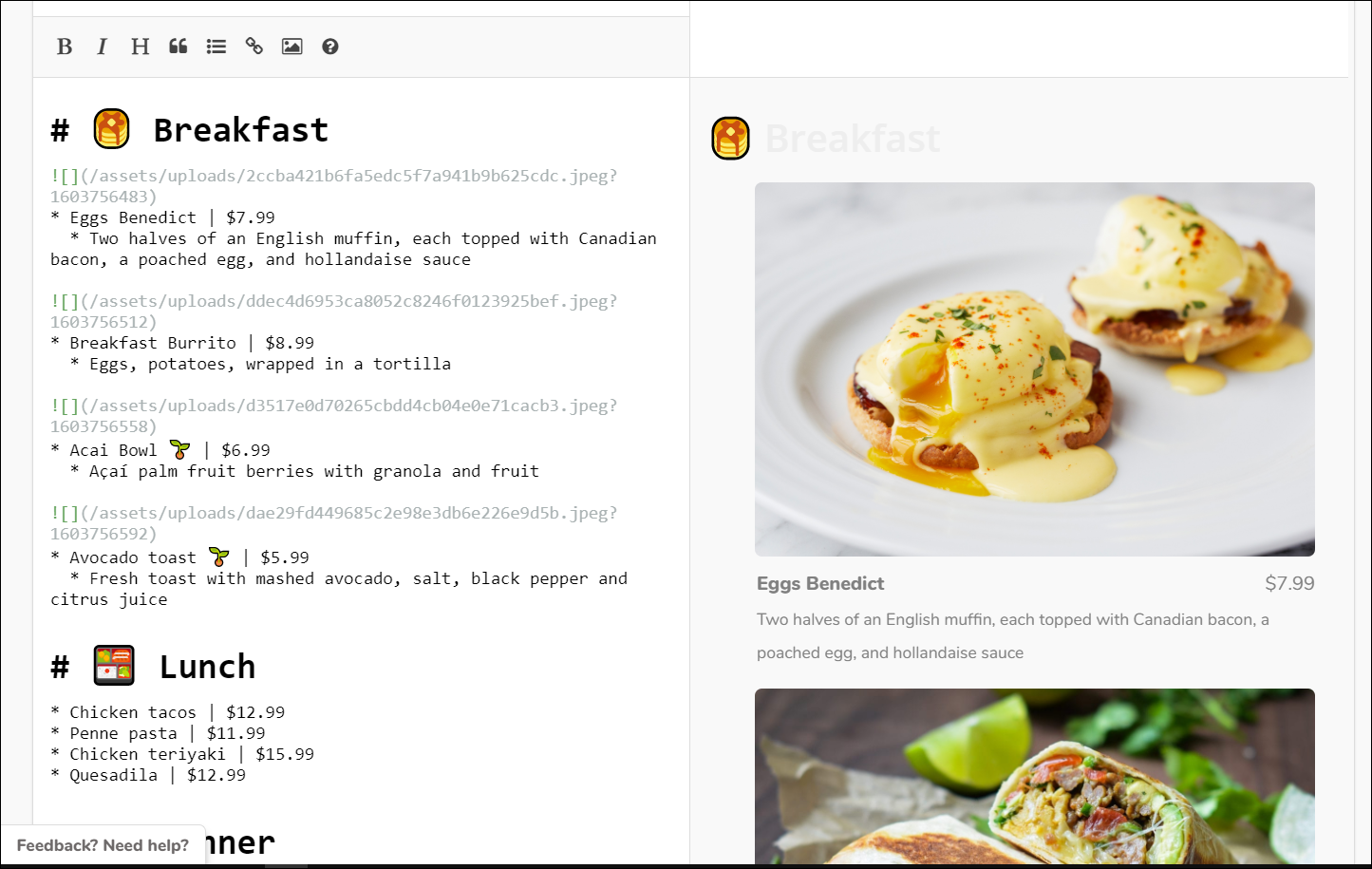 Now simply change the text in the left-hand column to match your menu. Take note not to remove or edit any of the symbols. As you make changes you'll see them appear on the right-hand side of the screen in real-time. For the final step and the most important, edit then copy and save the URL at the bottom of the page. Now simply click the big blue Save your menu icon at the bottom of the page, then follow the final few steps to get your QR codes.