How to Open Photoshop PSD Files Without Photoshop.
Author

Publication date

16.08.2018

Ilość komentarzy
If you have acquired a Photoshop PSD file but don't have photoshop installed on your computer and can't figure out how to open it, this article will show you several different ways you can access and view PSD files without subscribing to or downloading Adobe Photoshop.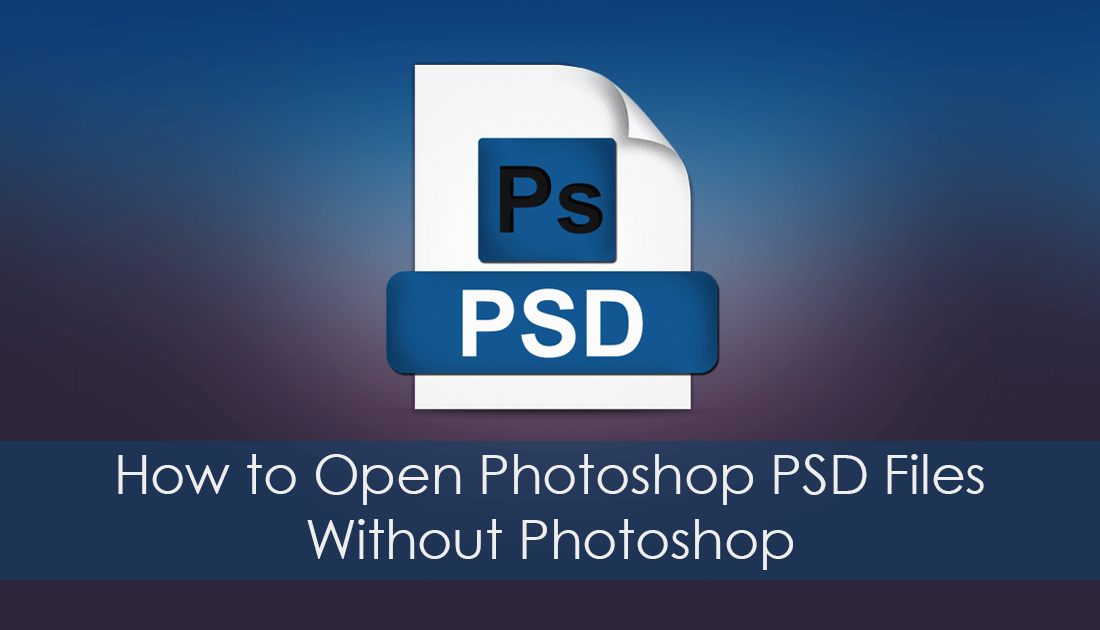 How to Enhance Low-Resolution Photos With AI and Quite Often Get Better Results Than Photoshop.
Adobe Photoshop has been around since the late 1980's and has quickly advanced from a simple raster graphics editing tool, into the world's most famous, widely adopted image processing tool. Photoshop has become so widely adopted the term "Photoshop" is now internationally classified as a verb in just about every language.
As awesome as Photoshop is, its main file format (PSD) which saves the exact state of any project, text, photos, shapes, layers, masks, effects, etc can be quite large and difficult to open outside of Photoshop. Although it's not all that common for someone to send a PSD file to someone who hasn't got Photoshop, there are dozens of different situations where this may happen. So follow along as this article shows you a couple of different ways you can view and even edit Photoshop PSD file without Photoshop.
Related: How to Fix Photoshop Camera Raw Histogram, Colour, and Quality Problems.
How Do You Open PSD Files Without Photoshop? IrfanView or XnView!
The first and easiest way to open PSD files on your computer is to use a popular image viewer called IrfanView. This program is one of the best all-round image viewing programs and is often the preferred replacement for the Windows 10 Photos app. If you haven't already got Irfan installed on your PC, you can grab it from the link below.

Download IrfanView for Windows.
When installing IrfanView it is important to make sure that you select PSD from the list of images files you wish to be associated with Irfan. Clicking Images Only will get the job done quickly and easily.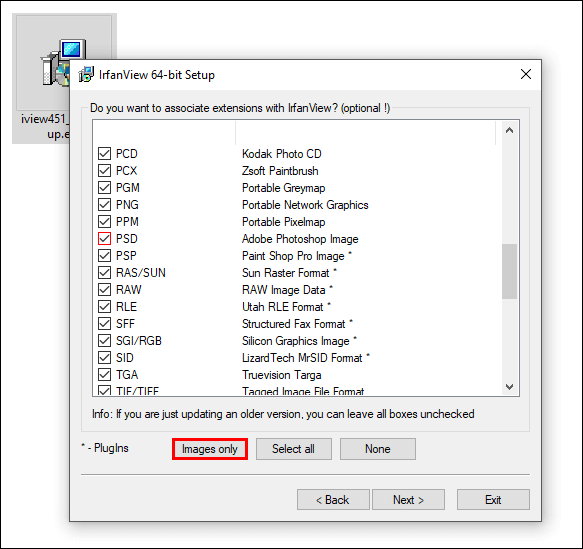 If you already have Irfan installed but it won't open PSD files, simply open it, go to Options, then select Set File Associations.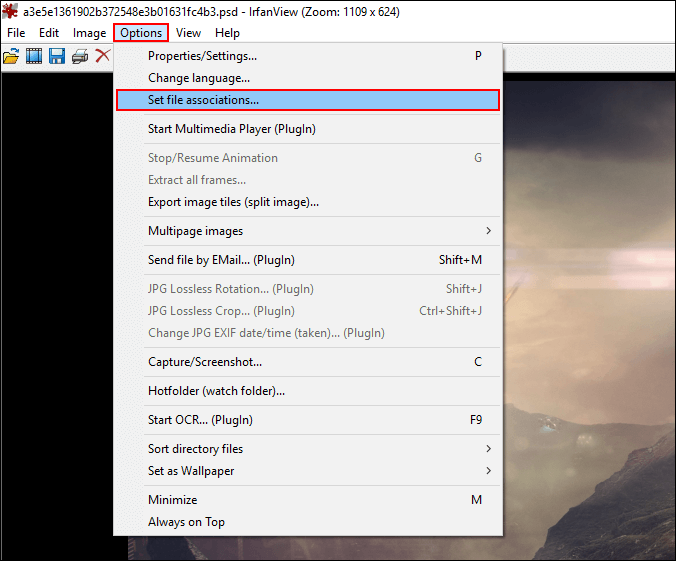 Finally, place a tick in the PSD box, then click Ok to save the change. Alternatively, you can use a program called XnView which is a slightly more featured, comparative program to IrfanView.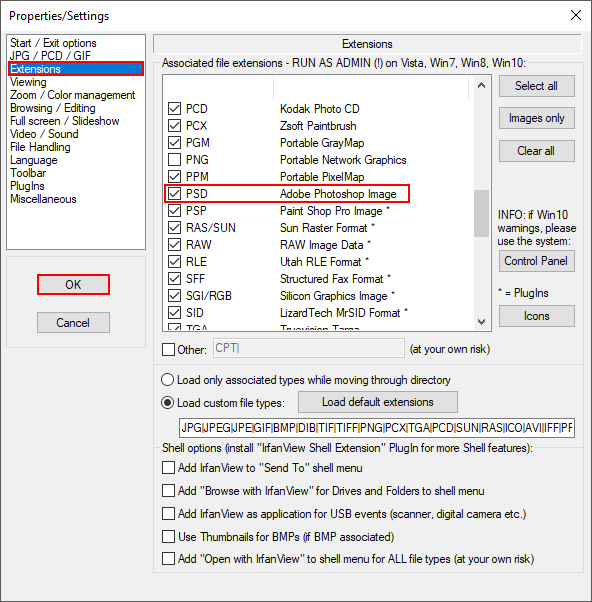 How Do You Open and Edit PSD Files Without Photoshop? Use GIMP!
If you need to open PSD files to view and edit, the best program to use is GIMP. GIMP is free, relatively easy to use, and has a ton of the same features as Photoshop. Of course, it's nowhere near as powerful as Photoshop but it will get most things done without any issues.
To open a PSD file using GIMP simply open GIMP, then open the PSD file as you normally would. If you would like to save PSD image as a different format go to File > Export As and choose a file format you would like to use. I suggest using a jpg or png file if you need to share the image again, this will keep things simple for the recipient to open.
What About Online Tools For Viewing PSD Files?
If you don't have time to download and install a program like GIMP or IrfanView, you can use an online tool called psdviewer.org. This will give you basic access to any PSD file, so long as it is under 100mb in size.