If you have been enjoying mobile games like PUBG Mobile and slightly more recently Fortnite Mobile. This article will show you how to sign up for the up and coming Call of Duty Mobile game beta. A new free-to-play Call of Duty game that brings together the maps, weapons, and characters from across the Call of Duty video game series.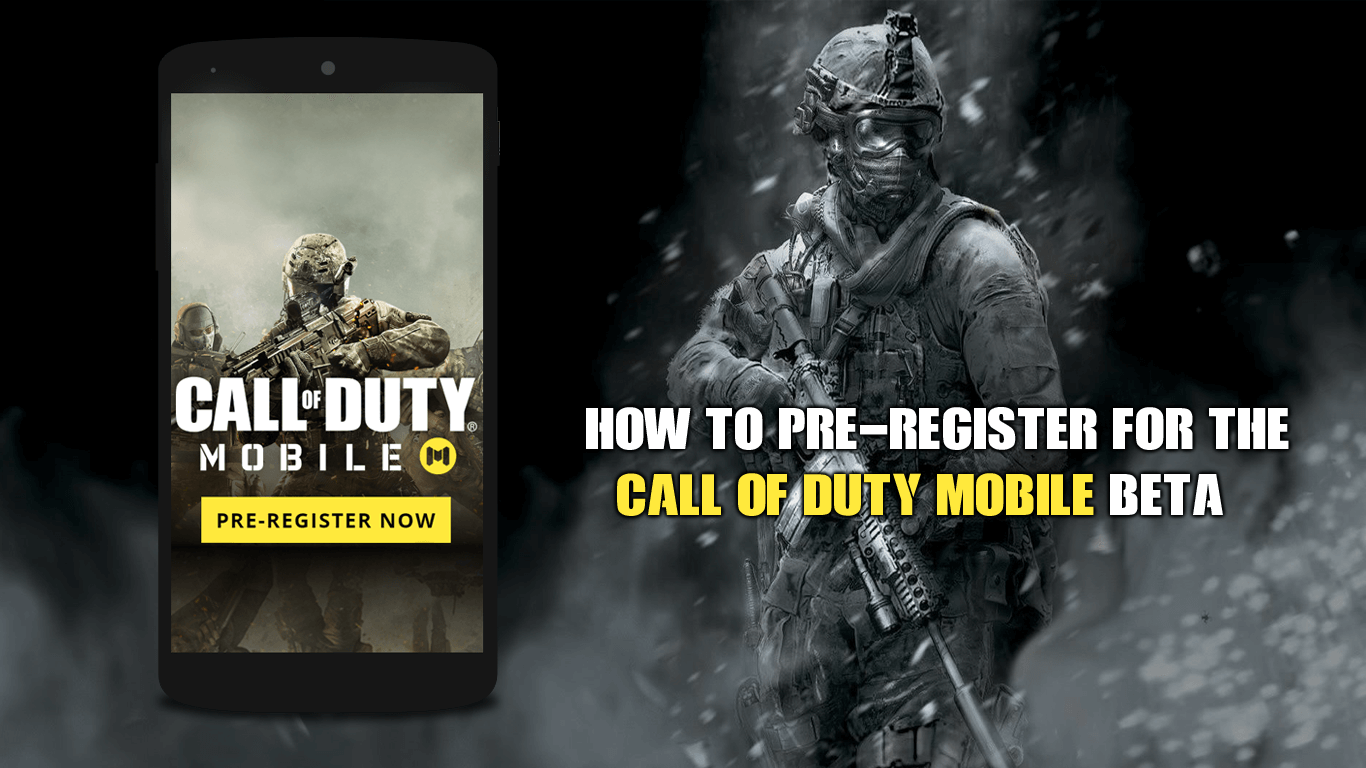 How to Stream Steam PC Games to Your Xbox One Console.
Mobile gaming has become quite a lucrative business for game companies over the last few years. Free games funded by microtransactions have taken the mobile market by storm and show no sign of slowing down. Although simple games like Candy-Crush and Angry Birds were the forefront in mobile gaming, AAA gaming companies are finally starting to enter the market.
Last year saw PUBG Mobile take the mobile gaming market by force and score itself several mobile gaming awards. Shortly after came Fortnite Mobile which also proved to be super popular for fans of the viral PC and console hit. Following their success, Activision has decided to team up with Chinese company Tencent to bring Call of Duty (COD) to mobile devices.
Call of Duty Mobile is a new free-to-play game that will feature maps, modes, weapons, and characters a range of Call of Duty games, including Black Ops and Modern Warfare. Call of Duty Mobile will be exclusive to Android and iOS, and feature match variants such as Team Deathmatch, Search and Destroy, and of course Free-For-All. Even maps such as Nuketown, Crash, and Hijacked are rumoured to be featured in Call of Duty Mobile.
Related: How to Change Teams in Pokemon Go. (Switch Teams in Pokemon Go)
When Does Call of Duty Mobile Launch?
For the time being there isn't a confirmed release date for Call of Duty mobile, however, there will be several pre-launch Beta testing rounds for fans who pre-register online. During these beta tests, if you are selected, you'll gain early access to the game and help with testing. But you do need to be aware that the game is going to have its fair share of issues as all betas do.
Call of Duty Mobile Minimum Device Specs?
At the moment there aren't any announced minimum specs available for Call of Duty Mobile but the official news is that the game will be optimized for a range of different devices, both high end, and budget. As the Call of Duty Mobile beta test wraps up, there's sure to be more information available about device specifications.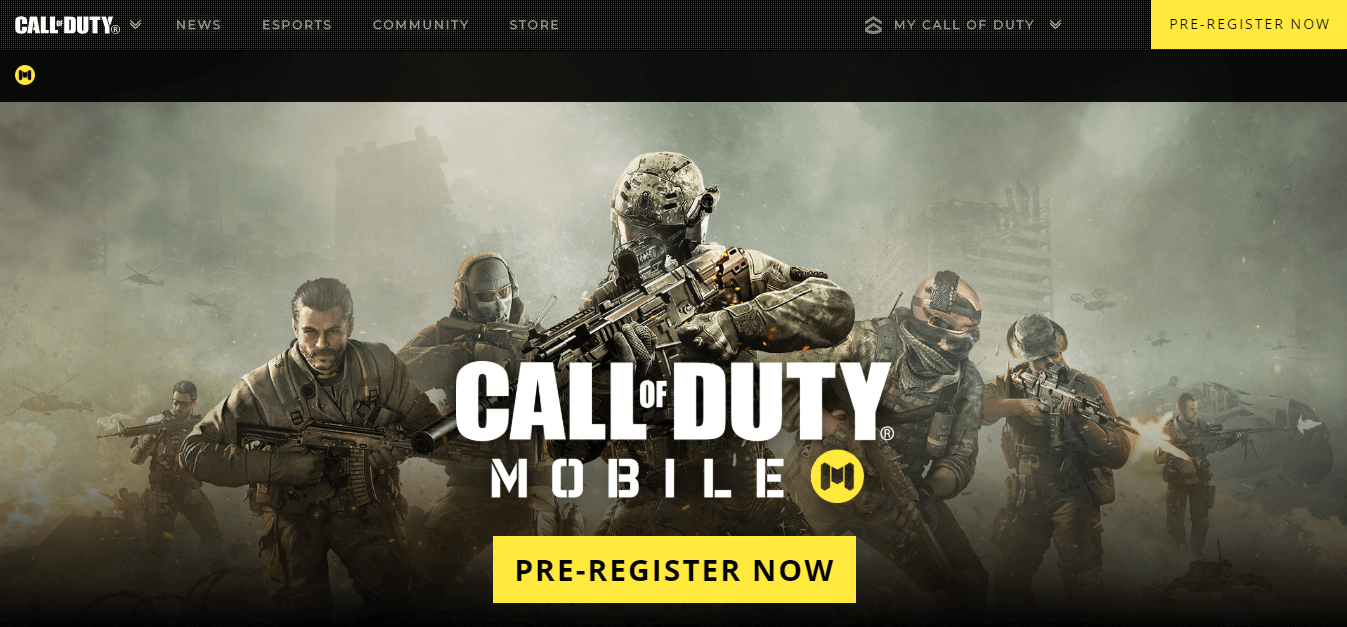 How Do You Sign-up For the Call of Duty Mobile Beta?
Pre-registering for Call of Duty Mobile is now available on Google Play and simply requires you go head on over to the Call of Duty Mobile app and tap Pre-Register. Once done, you'll instantly be in the running to get your hand on the game first. Alternatively, you can head on over to the official Call of Duty website and sign up for the Call of Duty Beta there. Again, a link is provided below. If you are an iOS user, signing up from the website is going to be your go-to option for now.  
Call of Duty Mobile Pre-Registration.
Call of Duty Mobile Google Play Pre-Registration.
The concept of Call of Duty Mobile sounds pretty damn exciting but it's going to be interesting to see how it competes with the up and coming Apex Legends Mobile game (rumoured), and the already super popular PUBG Mobile and Fortnite Mobile games. Let's just hope all microtransactions remain strictly cosmetic.