If you are trying to figure out how to send gifts in Fortnite but can't quite grasp the concept, this article will show you how to set up your Fortnite account so you can send and receive gifts from other Fortnite players.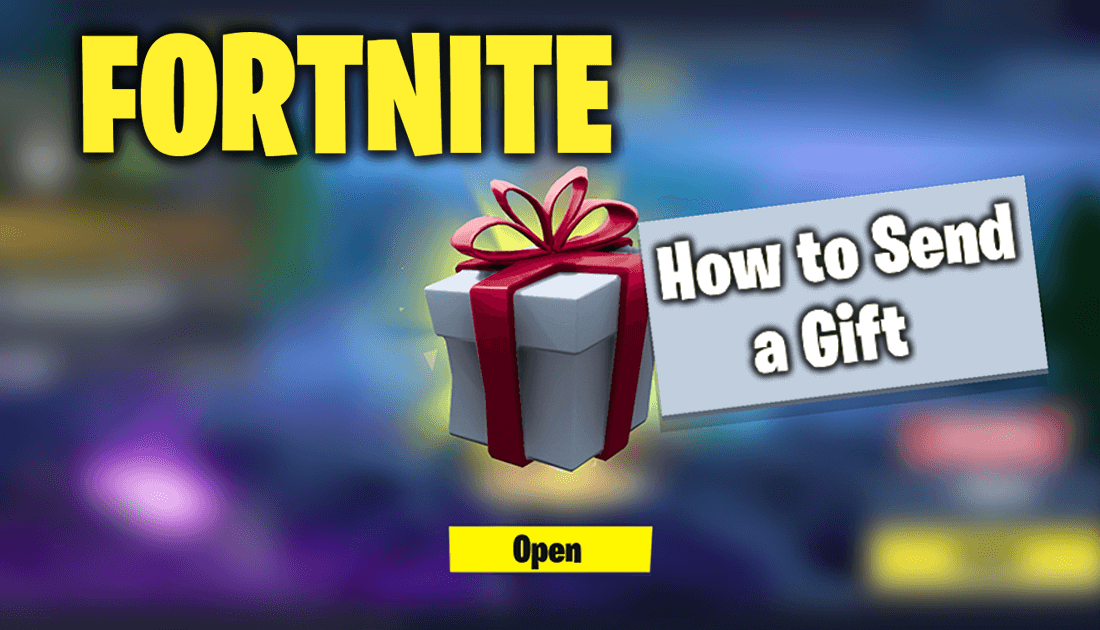 How to Fix Fortnite Mobile Installing in the Wrong Language. (Android Devices)
As Fortnite continues to grow in popularity so too has the number of scammers, phishers, hackers, and general no gooders praying on Fortnite users. As a large portion of Fortnite users are generally younger, less security-focused users this makes for easy prey. Because of this, Epic Games have taken drastic action and are now forcing people to enable 2FA in order to get access to new features and in some case free emotes.
Although a lot of people should and do already have 2FA enabled on all their accounts, Facebook, Instagram, WhatsApp, Steam, etc. A vast number of Fortnite users don't, which Epic Games aims to change by making it a requirement before users can access certain content, which brings us to the latest development.
Fortnite's latest update to version 6.31 has added gifting which starts today the 27 of November and runs for one week and allows players to gift items to their in-game friends. However, in order to do so, you need to meet the following minimum requirements.
You must be friends with the person you wish to send to for at least 48 hours.
You can only gift three times within a 24 hour period.
Any gifts that are purchased are non-refundable.
You can only gift an item that is currently available in the item shop.
Most importantly, you must have 2FA active on your account.
If you aren't sure how to enable 2FA on your Fortnite/Epic Games account below you will find out everything you need to know in an easy to follow format.
Related: How to Fix the PUBG Mobile Emulator Getting Stuck at the Start Screen. (Tencent Gaming Buddy)
Help! I Can't Send Gifts in Fortnite! Simple, Enable Two Factor Authentication!
For a lot of people the idea of adding 2FA to their Epic Games account may seem difficult, however, it is one of the easiest things you can do. To add 2FA to your Epic Games Fortnite account do the following. Go to epicgames.com and sign into your account. Next, open Account Settings by hovering the mouse over your Username in the top right corner and selecting Account. 

On this page, click Password and Security. At the bottom you have two options, the first is to Enable an Authenticator App like Google Authenticator or Enable Email Authentication.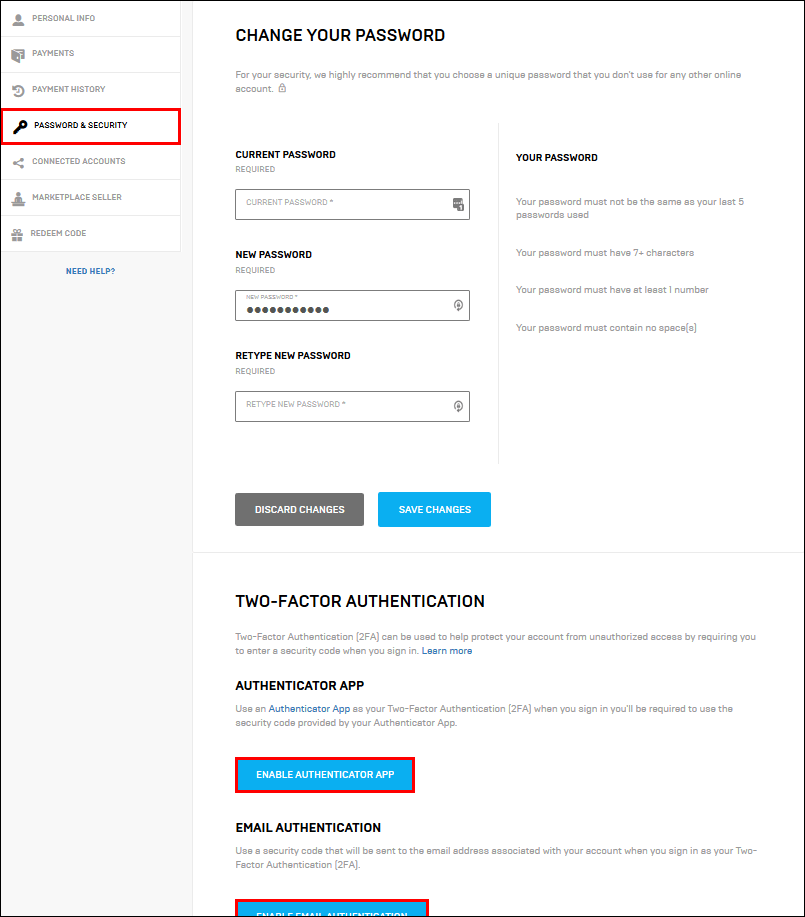 Either option will work fine, however, Google Authenticator is well known for being the most secure, it's also a lot quicker to use than email authentication.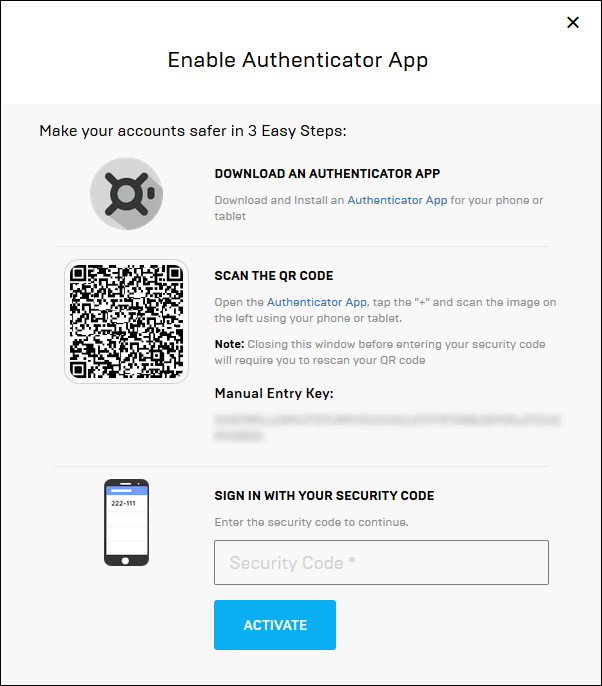 However! Before you go ahead and enabled it, make sure you check out the following guide on making a backup of Google 2FA. This is important as resetting your 2FA information without a backup is a nightmare!
How to Backup Google Authenticator. (Backup Google 2FA)
From now on, whenever you sign into your Epic Games account on a new device, you'll be emailed a unique sign in code. Or if you chose Google Authenticator you'll need to use the app, which will give you a code, you need to enter before you will be signed incorrectly.
Actually Gifting an Item in Fortnite.
Once you have met all of the above requirements go into the Item Shop and choose an item to purchase, here you will see two options: Purchase Items and another Buy As A Gift. Obviously, you will need to select Buy As A Gift, then choose which friend you want to send the gift to.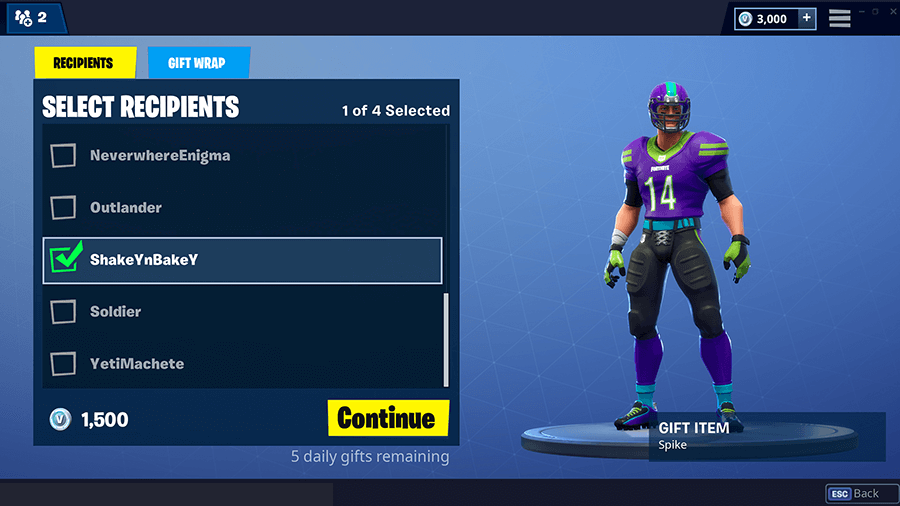 You can then add a custom message (if you would want). That's it you're done! Your friend will receive the gift the next time they log into their account.