If you are trying to use the Tencent Gaming Buddy to play PUBG Mobile, you may have encountered quite a few different error message and problems. This article will show you how to fix one of the emulators most common problems, getting stuck/freezing at the main screen.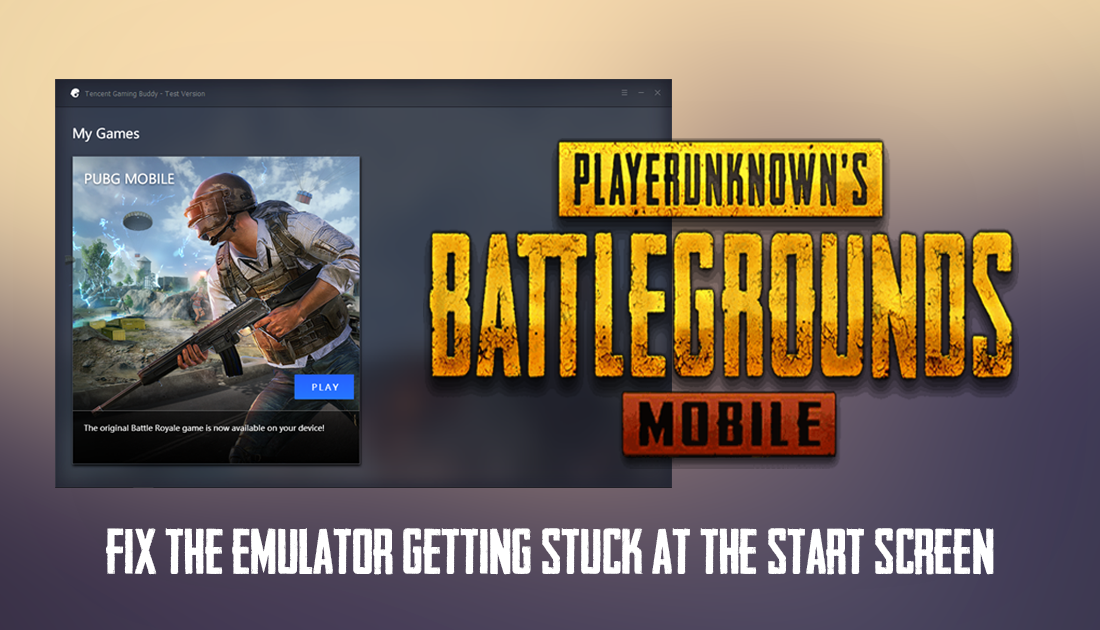 How to Use 'Firefox Monitor' to Check if Your Email Address Has Been Compromised.
PUBG Mobile is one of the most popular mobile games released to date, with millions of users logging in each day to enjoy the battle royale carnage. Since the game's release earlier this year it has had quite a few minor and major updates which have added plenty of new content and addressed performance issues.
Unfortunately, some of the updates which were intended to fix specific issues have also created new issues. Most of which have caused the game to crash unexpectedly, especially for players using the official Tencent Gaming Buddy (emulator). As we have already addressed two solutions for these crashes, this article will be focusing on PUBG Mobile getting stuck on the start screen. However, if you need help with the emulator crashing, you can check out both of the links below.
Related: Fix the Official PUBG Mobile Emulator Crashing After the Loading Page.
Related: How to Clear the Official PUBG Mobile Emulator Cache to Prevent Crashing.
How Do You Fix the PUBG Mobile Emulator Getting Stuck on the Loading Screen?
Generally, if the Tencent Gaming Buddy PUBG Mobile Emulator gets stuck at the start screen you have an Internet connectivity issue. Although the game doesn't mention any connection loss, it is "almost" always the cause. (The other cause is trying to play on a PC with inadequate hardware).
To begin, the first thing you can do to check is disable your firewall/antivirus software, then check to see if the game loads and connects correctly. (If you have anything blocked from accessing the Internet, closing/turning off your firewall will let it escape so be careful) If the game connects, you can re-enable your protection software and make an exception for it to have full Internet access. Below is an example from ZoneAlarm.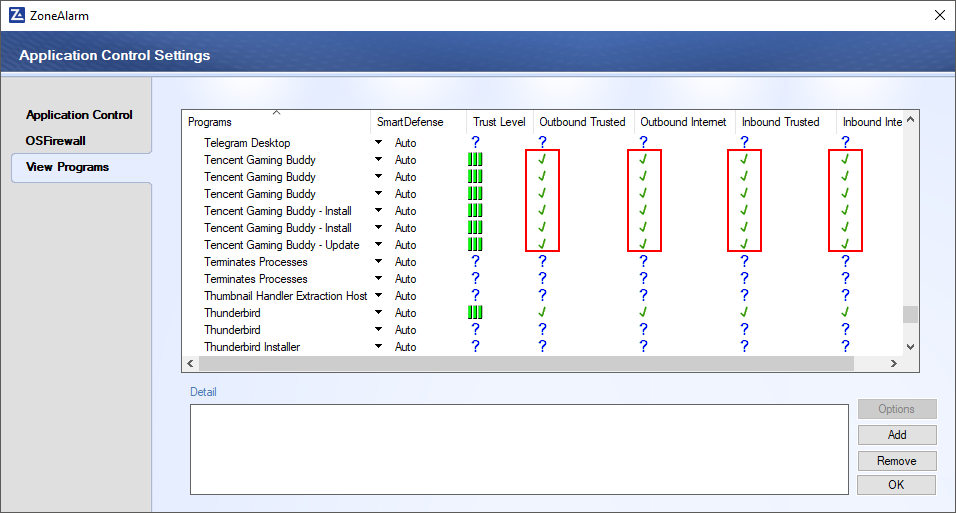 From my personal experience, Windows Defender and ZoneAlarm Firewall don't seem to interfere with Tencent Gaming Buddies Internet access. However there are other services that can cause issues, K7 Total Security Antivirus is one example. If your software doesn't allow you to make exceptions, you may need to switch to a different service to stay protected and use PUBG Mobile with the Emulator.
While you have the PUBG Mobile Emulator open, make sure you take note of the following article which will show you how to fix the emulator installing PUBG Mobile in Chinese, instead of your default language. You may need to do this is you have to uninstall and reinstall the game at a later time.
How to Fix the Official PUBG Mobile Emulator Stuck in Chinese Language.