If you have been humming and harring about getting into Netflix, but just aren't sure if your connection can handle the content or you don't think you'll enjoy the service. This article will introduce you to Netflix's new system designed to give people a taste of their content, without the need to sign up for a free trial using a credit card.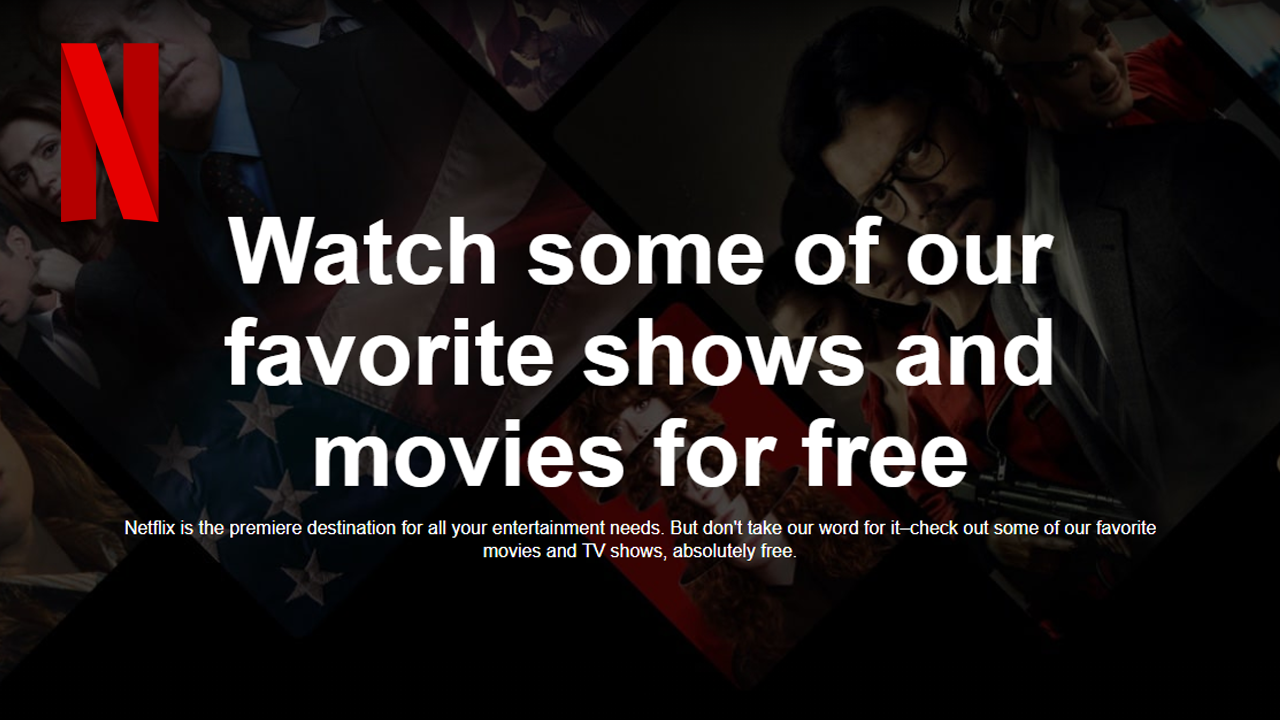 How to get the Witcher 3 4k visual overhaul mod. Witcher 3 Reworked 4k visual texture mod.
For a long long time, Netflix used to offer a free 30-day trial of its entire service if you signed up using a credit or debit card. Even if you cancel straight away, you would still have the entire month free to browse the entire Netflix library. For whatever reason, that system has now been retired and has now been replaced with a new entirely free sample library. 
The current free Netflix sample library has 10 different tv shows and movies which can be watched without any obligations, or a credit card sign up. What's even more surprising is that the 10 free sample items are top quality content. At the moment, you can find the following series and movies here:
Stranger Things (series)
Killer voyage (movie)
School for the Elite (TV series)
The kid rules again in the game (series)
Don't open your eyes (video)
How do they see us (series)
Love is blind (series)
The Two Popes (movie)
Our planet (series)
Grace and Frankie (series)
Related: How to Play Chrome's T-Rex game with weapons. Dino Swords. Little Arms, Big Guns!
How do you get Netflix for free? How to watch free movies and series?
If you like the idea of getting stuck into any of the above content but are still a little sceptical about the entire situation, there really aren't any strings attached, you don't even have to sign up for a Netflix account, it's as simple as visiting https://www.netflix.com/watch-free and clicking the Watch Now option under the title you want to start watching. As soon as you click the option, Netflix will start playing the content. The only catch to the system is that Tv shows only have the first episode listed to view, which will probably annoy you more than anything, however that's the aim of the trail, to get you hooked and sign up to keep watching. As for movies, they are entirely free, don't include ads, and won't cut out halfway through!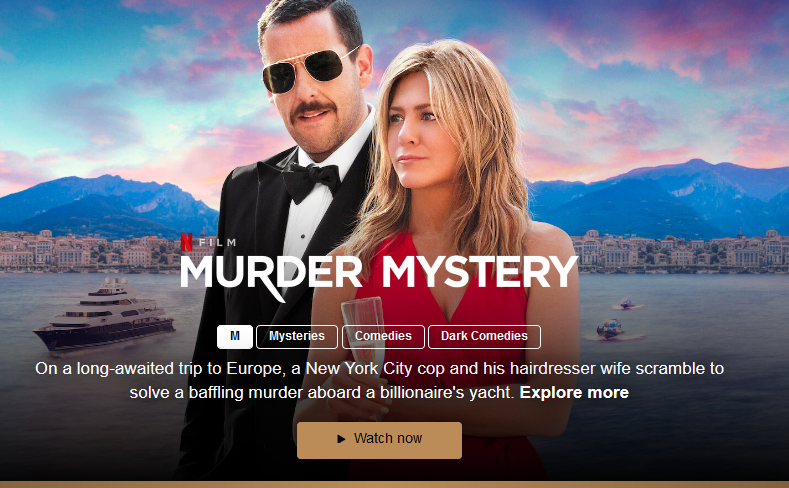 On a side note…
If you do end up signing up to a full subscription of Netflix and find yourself getting NW-2-5 error codes when trying to play content. Make sure you check out the following article which will guide you through quite a few different fixes that aim to restore full Netflix playback. 
How to fix Netflix error code NW-2-5. Netflix error NW-2-5 fix.