If you are looking for a way to watch content with your friends at the same time, this article will introduce you to Facebook Messenger's brand new Watch Party feature. A feature similar to Netflix Watch Parties that lets you watch a range of content with your friends all in sync. From one close friend to 50 people using Facebook Rooms!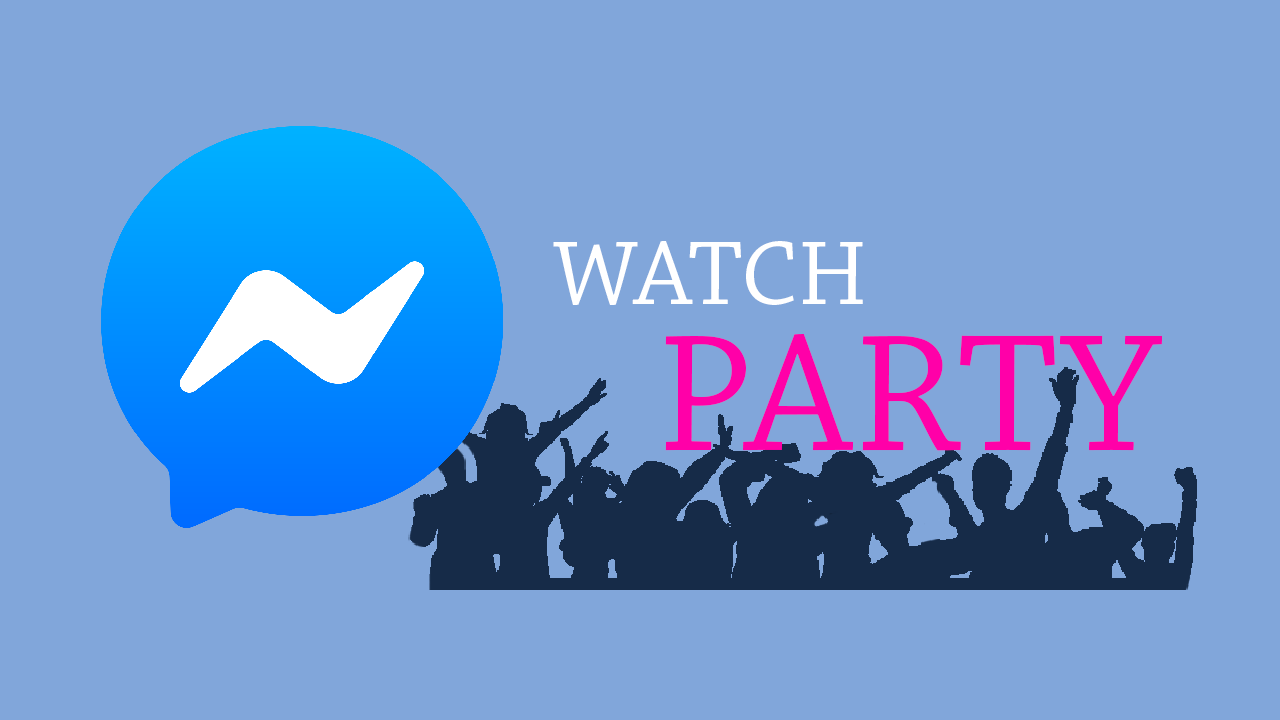 How to fix Netflix error M7362 1269. Troubleshoot Netflix error M7362 1269.
It has been quite a while since Facebook added a new feature to its services, however, today a cool little feature called Watch Parties was added to Facebook Messenger. This feature allows you to invite a group of friends into a video chat to start watching a range of different video content. 
Using Facebook Watch Party, you can create a group chat of up to 8 people or a Messenger Room with up to 50 participants to watch content in perfect sync with each other. Surprisingly the feature was rolled out internationally on the same day so there shouldn't be any waiting to get access. Facebook Watch Party is available on Android, iOS, macOS, Windows, Linux and ChromeOS.  
Related: How to fix Google Chrome not displaying anything properly. Chrome displaying random text fix.
How do you start a Watch Party in Facebook Messenger? Using Facebook Messenger Watch Parties. 
To start using Facebook Messenger Watch Party, you'll need to first update your app. Once you have the latest version of Messenger installed on your device start a group video chat or a Messenger Room. If you wish to add more people add them as you desire, following the standard process. 
Now that you have started a video call, tap the Watch Together option that appears on the screen. This will automatically bring up a list of Facebook videos that you can watch together in sync. If you don't see the popup, swipe up on the controls to bring up the option. If nothing on the pre-generated list tickles your fancy, you can use the search box to search for something that better suits you. Alternatively, you can watch previously watched or saved Facebook video content.
During playback, other users within the group can control or change the videos and possess the ability to use emojis to interact with the video. Sadly there is no way to add external videos to Facebook Watch Parties, so you're stuck with the content that Facebook throws you at you. However, you can start Watch Parties using Netflix to watch Netflix content in sync with your friends and family. If you don't automatically see this feature within your Facebook Messenger app double-check you have the latest version of Facebook Messenger installed on your device. Hopefully, in the near future, we'll see the ability to add our own content to Facebook Messenger Watch Parties. 
On a side note…
If you are currently still studying and would like to check out the soon to be released Facebook Campus feature, make sure you check out the following article. Facebook Campus is a new back to Facebook's roots attempt at connecting college students at individual campuses around the world. 
How to get Facebook Campus. Registering for Facebook Campus.