If you have started using Facebook Messenger Rooms but aren't quite impressed by the current list of features, follow along as we show you how to add custom background support to Facebook Messenger Rooms using Snap Camera. A PC addon from Snap, that allows fully customisable support using your webcam.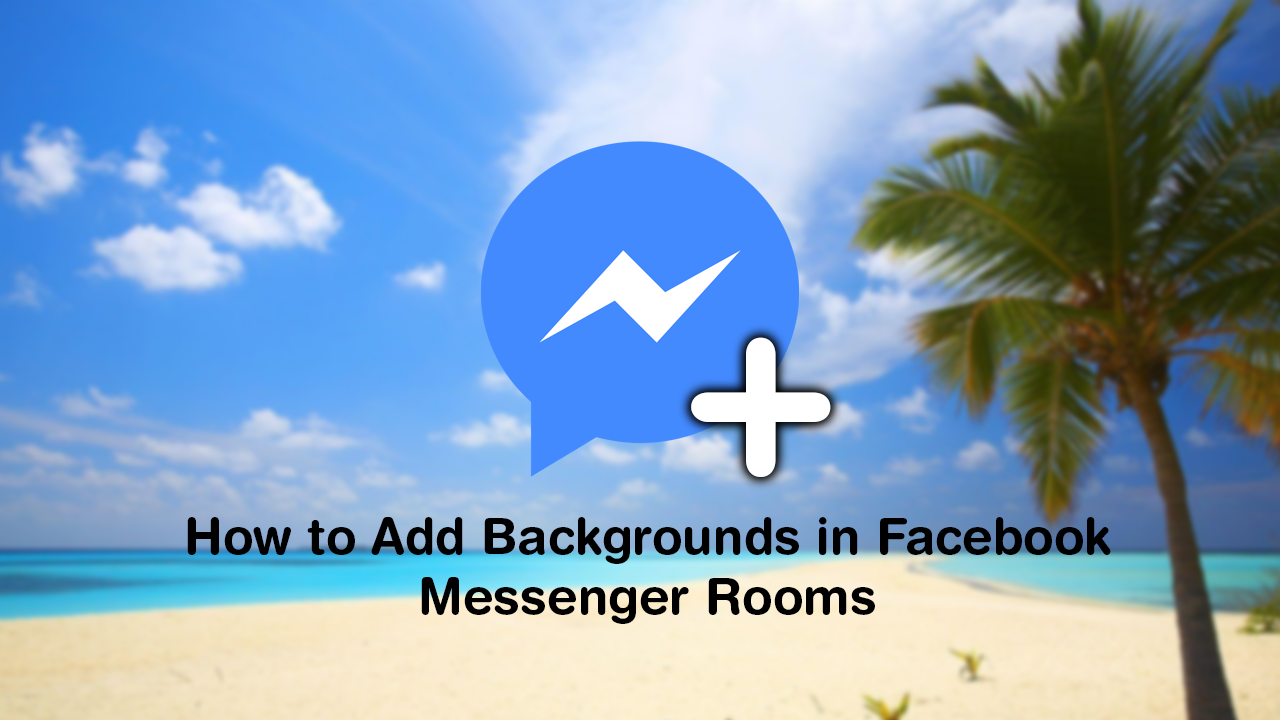 How to Use Firefox Private Relay on Firefox to Avoid Spam and Malicious Content.
Facebook Messenger Rooms is Facebooks latest attempt to keep their Messenger service fresh and feature-rich. It follows some major changes to the platform which has streamlined Messenger, making it far more user friendly and resource optimised. Although a considerable amount of clutter has been removed from the service, Messenger Rooms aims to make up for the change. 
If you haven't already used Facebook Messenger Rooms, it is basically a lightweight feature that allows for quick and easy multi-user video calls. It's not as powerful or feature-rich as platforms such as Zoom, Microsoft Teams, or Skype, but it doesn't have to be as Messenger Rooms is designed for casual, refreshing usage. 
Related: How to Fix Windows 10 Update Error '0x800f0831 There were problems installing some updates, but we'll try again later'
How Do You Use Backgrounds in Facebook Messenger Rooms?
As we mentioned above, Facebook Messenger Rooms doesn't have any support for custom backgrounds by default, which is why we are going to be using Snap Camera. If you haven't already heard of Snap Camera, its a clever little add-on for Webcams that allows you to add full filter and background support to almost any service that has Webcam support. Including Skype, Zoom, Discord, etc. We've got a couple of article about Snap Camera below if you'd like to read up on it a little more.

How to Get Snap Camera Working With Skype on Windows 10.
How to Get Snapchat Filters For Your Webcam on Mac and Windows. (Snap Camera)
To begin, you'll need to head on over to the Snap Camera website and download Snap Camera. Once you have it installed on your computer, the rest of the process is really, really easy. Simply start a Messenger room from the top of the Facebook home page, then change the default camera device in Settings to Snap Camera. Once done simply open the Snap Camera app, and start browsing through the list of backgrounds on offer.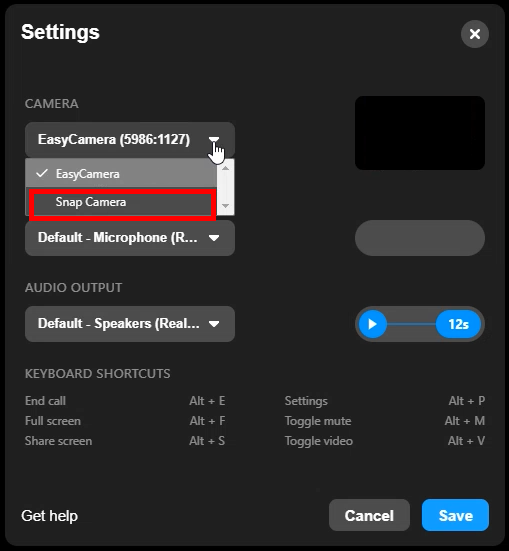 Note: If you encounter any issues, close the Messenger Room, make the background change in the Snap Camera app then restart the Messenger room. From time to time Snap Camera can be a little temperamental. 
Snap Camera really does make adding filters and backgrounds to video calls super simple and works surprisingly well across just about all platforms. 
On a Side Note…
If you're also a big Windows 10 user, make sure you take the time to check out the newly designed File Explorer. More than likely it's going to take a fair bit of getting used to, but it does fit with the current material design of Windows 10 very well. It's also a work in progress, so it's best to take it with a grain of salt as it still has a lot of work to go.