If you have a Twitter account and would like to change your username/handle. This article will guide you through the process. A quick and easy way to get a new Twitter handle or username without having to create an entirely new Twitter account. Please note that this process won't get you a new Twitter user ID.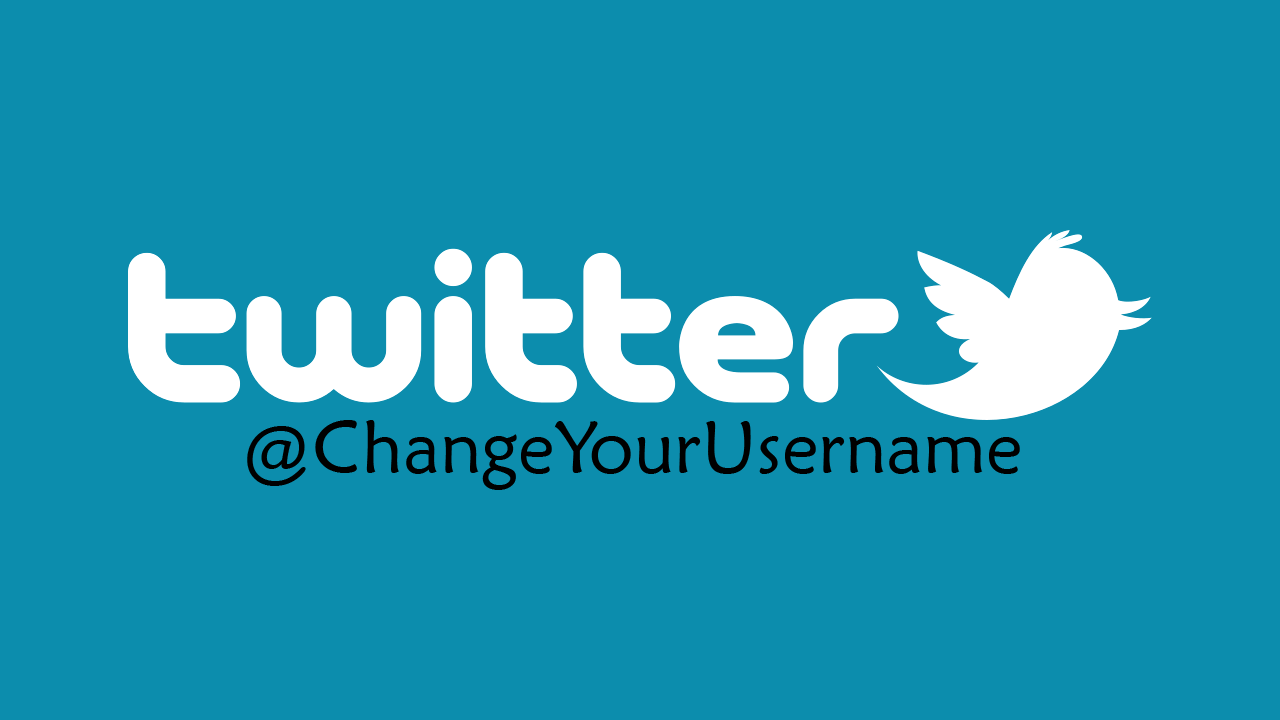 How to enable multi-page PDF viewing in Microsoft Edge. Side by side PDF page viewing in Edge.
Twitter is one of the hardest social media platforms to gain a following on if you aren't a celebrity or someone of interest. It's also one of the easiest places to get in touch with large companies to sort out some of your own issues with products or other topics. It's also a great way to spill your thoughts out into the world without the personal consequences. Mind you, you do need to stay within some basic guidelines…
If you have set up a Twitter account but aren't happy with the username or handle you've picked. It is possible to change, though can't be done more than a couple of times per year. It's also important to note that this doesn't change the user ID that Twitter assigns you when you first set up your account. This ID remains locked to your email address and account for good. 
Related: How to navigate PDFs using a text cursor in Edge. (Caret browsing mode in Microsoft Edge)
Can you change your Twitter username or handle? How do you change your Twitter username or handle?
To quickly change your Twitter username or handle, you'll need to follow the steps shown below.
First, open the official Twitter website.
Once you have done that Log in to your Twitter account.
Now that you are signed in to your account click the More button.
Next, select Settings and privacy, then click on the Account Information option.
You'll need to re-enter your account password to verify you are the one making changes. 
Once you are verified click Username, then enter a new username/handle. Just remember that this can't be changed to regularly so you'll be stuck with it for a while. 
Lastly, click Save.

Before you go ahead and make this change there are a few things you will want to consider. Firstly you are going to want to consider if this is going to have a positive or negative effect on your account. Your current follower base and your potential future follower base. It's also a good idea to let your followers know before and after you have changed your username. Followers on any social media platform can get a little weird and unfollow an account after simple changes. 
Even something as simple as a username change. Anyway, that wraps up this guide on changing your Twitter username/handle, if you have any questions feel free to ask for some assistance in the comments or find us on Facebook. 
On a side note...
A short tutorial showing you how to quickly and easily search and view the comments made by any Reddit user regardless of their privacy settings. View any and all posts made by any user on Reddit even if they have strict privacy settings. 
How to search for and view all the comments made by a specific Reddit user. (Even if they have hidden access)