If you haven't already found out, it is now possible to make a full backup of your Facebook Photos on Google Photos using an automated tool within Facebook. With this tool, you can quickly and easily have your entire Facebook Photo collection backed up on Google Photos.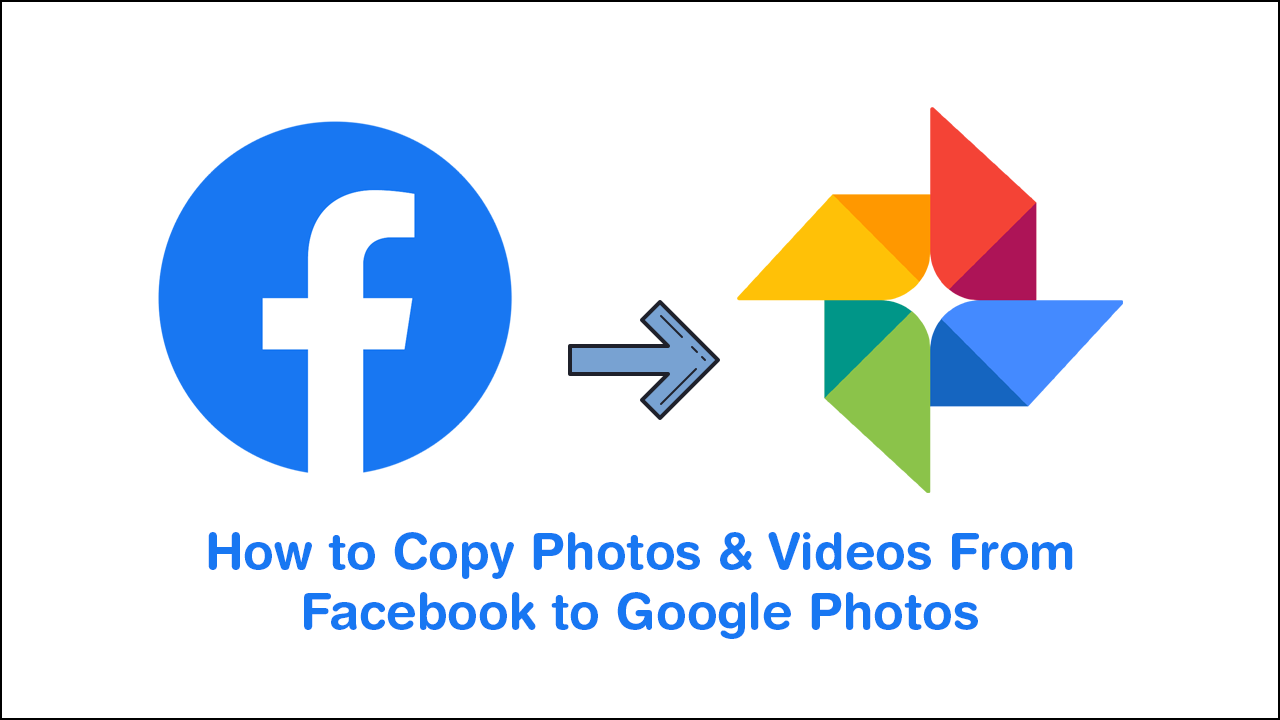 How to Fix Microsoft Outlook Error 0x80004005 'The Operation Failed'.
A lot of people have been using Facebook for more than a decade and have amassed quite a lot of photos on the service. It is easily estimated that the average Facebook user has more than two thousand photos stored on their account. Up until now the only way to get a copy of these photos (without saving them one by one) has been to download a copy of your entire Facebook account.
Although this is a reasonable way to get a copy of all the photos you have saved on Facebook, there is now a far better and easier way to do so. Surprisingly it also comes from a service you'd never think Facebook would work with… Google Photos. Using this newly added feature, you can log into your Facebook account and quickly organise to have your images copied over to Google Photos. Sadly, as always, the feature isn't in the most convenient place to access, so follow along as we guide you through the process. 
Related: How to Change the Email Account Linked to Your Epic Games Account.
How Do You Backup Your Photos From Facebook to Google Photos? Send Photos From Facebook Straight to Google Photos.
As Facebook has recently just rolled out an entirely new design for the web version this guide is going to be done using the new layout. If you don't yet have this new Facebook style, it isn't going to be too far away (dark mode is included). To begin, sign in to your account then click the tiny drop-down arrow in the top right-hand corner and select Settings & Privacy.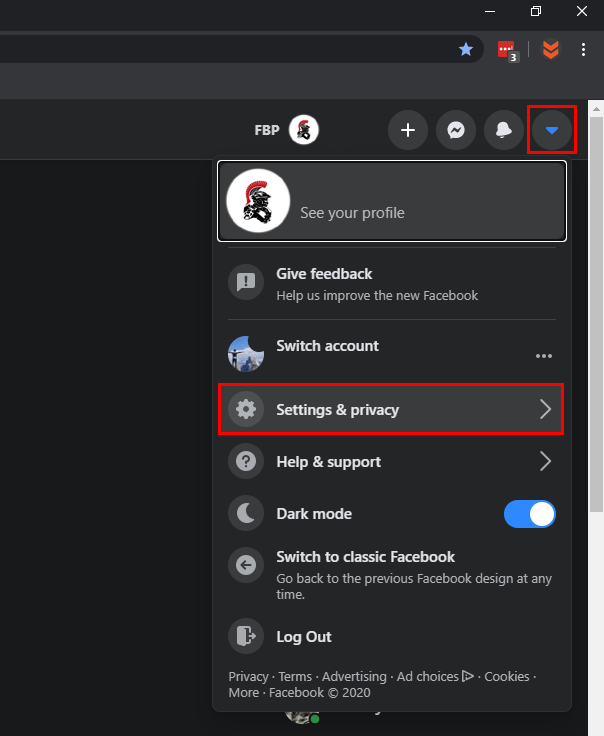 Next, click Settings, then Your Facebook Information over on the left-hand side. And finally, Transfer a copy of your photos or videos.

On the next page, you'll need to enter your password confirm you are the owner requesting a copy of your pictures. Finally, click the Choose Destination box and select Google Photos. Next, select if you would like to move Photos, Videos, or a selection of either, then click Next.
You'll then be taken to a Google Photos sign-in page and asked to grant Facebook permission. Click Allow and confirm the change again. For the final step simply click Confirm Transfer and your Photos and/or Videos will be sent straight over to your Google Photos account. There isn't a limit to the number of times you can perform this task so feel free to make a backup as often as you like. 

On a Side Note…
If you also use Facebook Messenger Rooms from time to time, you'll more than likely be looking for a way to blur backgrounds during video calls. Although Facebook Messenger Rooms isn't focused on a professional user base you never know when this feature may come in handy. This guide will also show you how to get custom backgrounds for Facebook Messenger Rooms.