If you want or need to change the email address associated with your Epic Games account. This article will show you how to add a new email address and remove the old one from your account. Before you get too excited, you'll need to have access to both the old and new email accounts.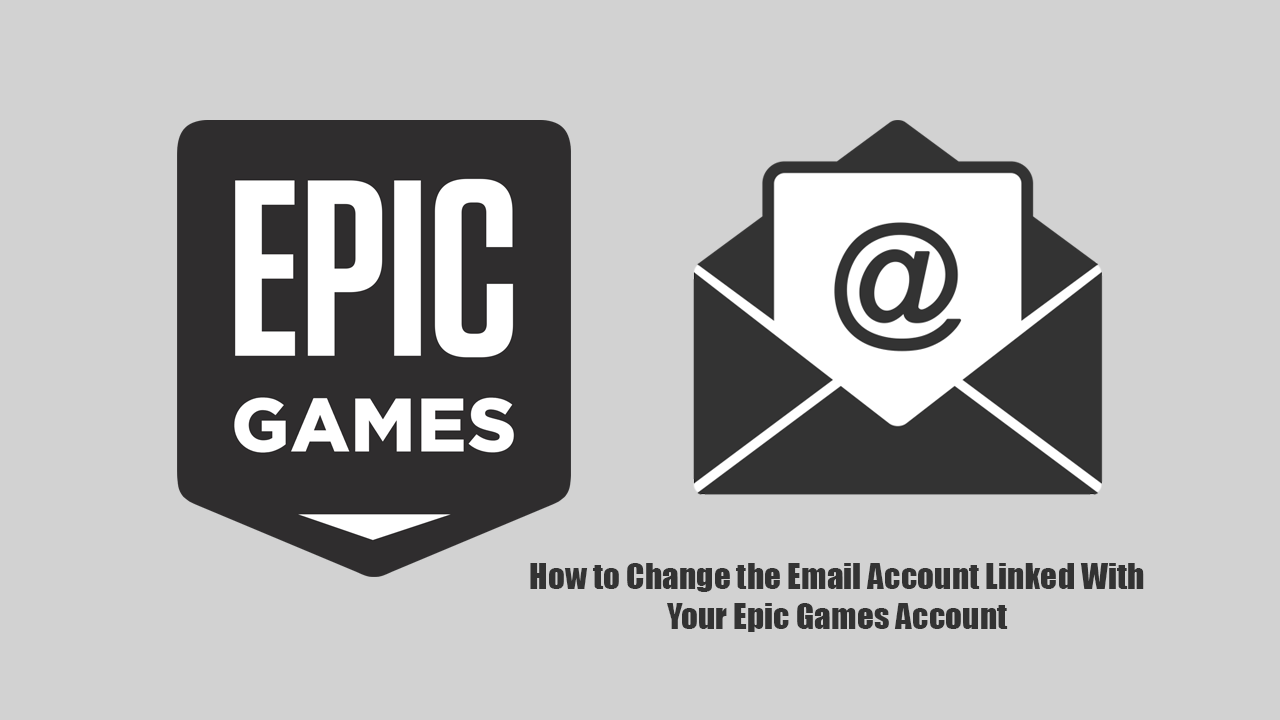 How to Take Scrolling Screenshots in Any App on Any Android Device.
The Epic Games Store has had some massive free games over the last few weeks, with Grand Theft Auto Five (GTA V) and Civilizations VI both crashing the store on consecutive occasions. Although the Epic Games Store is still relatively new and still very much in a growth phase, it has seen huge user growth over the last 12 months, making it the second-largest online video games store on the Internet second only to Steam. 
If you happen to be a new user who has hastily signed up to grab a free game or 2 and would now like to change the email address you created your account with. This guide will run you through the process, allowing you to use an email account that better suits your needs. Thankfully, the process isn't as complicated as it sounds and a lot easier than a lot of other services. Funnily enough, changing your email address is one of the most difficult things to find on most online services. 
Related: How to Screenshot a Full Webpage. (not just the part you're on)
Where Do You Change Your Epic Games Email Account From? Can You Change Your Epic Games Email Account?
You can change the email address linked to your Epic Games account from the Settings area of the Epic Games Client (or the web version) though this guide will be focusing on the web version. Just remember that you'll need to have access to both email accounts, the one you are currently using and the one that you are moving to. You'll also need your 2FA code if you have 2FA enabled (you should, it's important)
Go to Epic Games Account Settings
Once you are on the page and have successfully logged in to your account change to the General tab (if you don't land on it). Next, look to the right and you'll see your account information, including your email address, with an Edit icon next to it. Click this, then follow the prompts given by the Epic Games Store. You'll need to make sure you have your 2FA information ready (if you have 2FA enabled)



Important: You can only change the email address linked to your Epic Games account every 90 days.
For the final step, simply access your email account and click on the Epic Games activation link and the change will take effect. After this, all email content from Epic Games will go to your new account. 
On a Side Note…
If you haven't already got two-factor authentication (2FA) enabled on your Epic Games account. Make sure you check out the following article, which will guide you through the process from start to finish. Although 2FA is a highly effective tool for preventing account hacks, it's also a simple way to make sure you can claim free games from the Epic Games Store whenever there are added to the service.

How to Add 2FA Protection to Your Epic Games Account.