If you are trying to uninstall Mass Effect Legendary Edition from your computer but keep getting stuck with huge amounts of leftover data on your drive. This article will show you how to properly remove Mass Effect LE from your computer after a Game Pass installation. This guide will also cover any issues with Mass Effect Legendary Edtion not updating on Game Pass.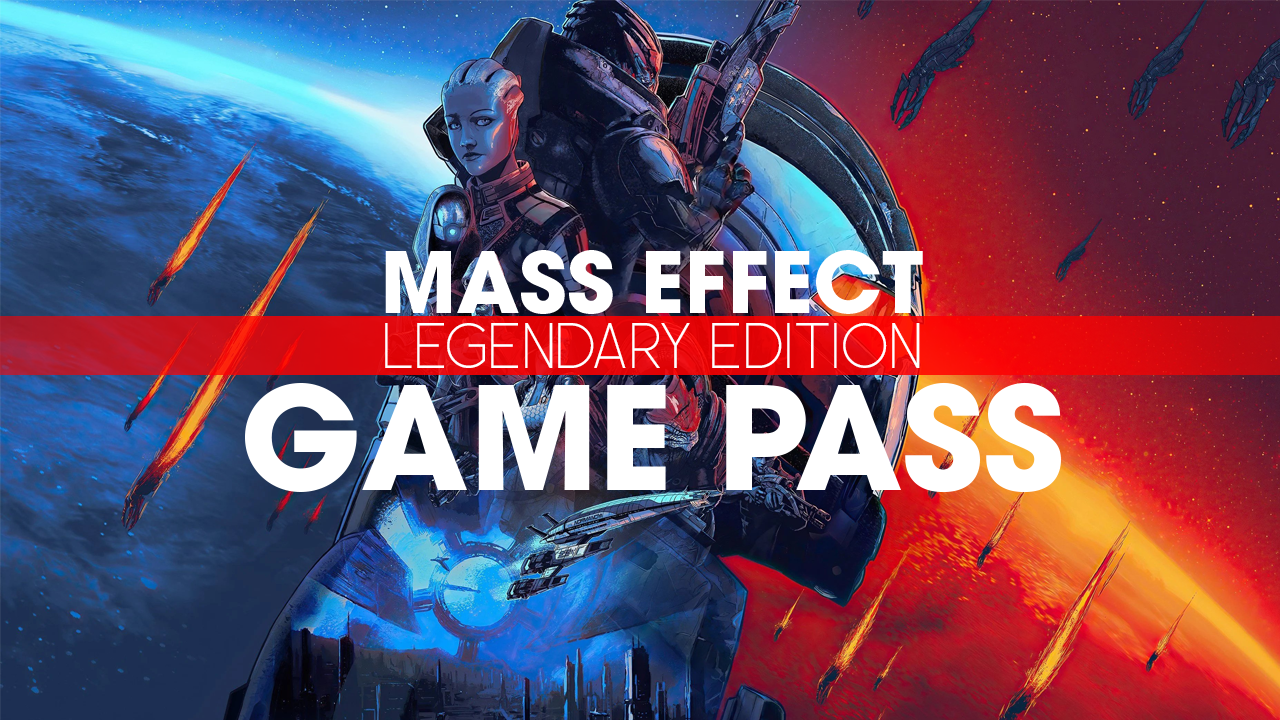 Related: How to fix Mass Effect Legendary Edition not updating or uninstalling. (Game Pass)
Mass Effect Legendary Edition has finally made its way to Game Pass and people couldn't be happier. Well, I guess they could be if the game actually installed as intended… Anyway… That's something we've covered in our Mass Effect Legendary Edition Game Pass Installation guide. This guide will be focusing on another major issue with Mass Effect Legendary Edition on Game Pass, the fact that it doesn't uninstall from the Xbox app and your computer correctly. Similar to the issue with Forza 5.
In short, once you have uninstalled Mass Effect Legendary Edition from the Game Pass app, you'll find that the game is removed from your Game Pass library, and the EA Games app, but you haven't gained any space back. This means you've now got 109GB (roughly) of unusable storage space. Thankfully, there are quite a few different methods you can use to fix Mass Effect Legendary Edition not giving space back after uninstalling from Game Pass.
If you have Mass Effect Legendary Edition installed on a secondary drive. Format the Drive.
Sadly not everyone is going to be able to use this method, however, it is the best solution to solve the problem. Simply format the drive you have Mass Effect Legendary Edition installed on. Moving forward, you can create a partition on your drive just for gaming. For example, you may wish to allocate 150GB of your storage space to Game Pass games so that when this happens again you can quickly format the partition.
As this issue happens with a lot of Game Pass games, I've allocated one of my SSDs just for games. This saves me from having to run through all of the other options shown below. Although they work well they are more time consuming and do occasionally fail.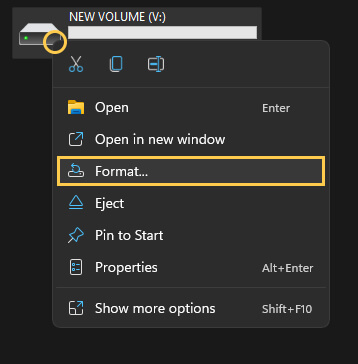 How do you uninstall Mass Effect Legendary Edition from Game Pass PC? Mass Effect Legendary Edition won't remove from a drive?
If you can't seem to uninstall Mass Effect Legendary Edition from Game Pass, there are several different things you can try. You may have to try all of these until you find the one that works. Yes! Game Pass really is that annoying. We've listed the options in order of ease so work your way down the list. Be aware that games are sometimes removed from the catalogue but the space on your drive stays used.
The first option is to go to Settings > System > Storage > Temporary Files > Delivery Optimization Files.
Once you are in this location make sure Delivery Optimization Files is ticked then click Remove files to clear everything.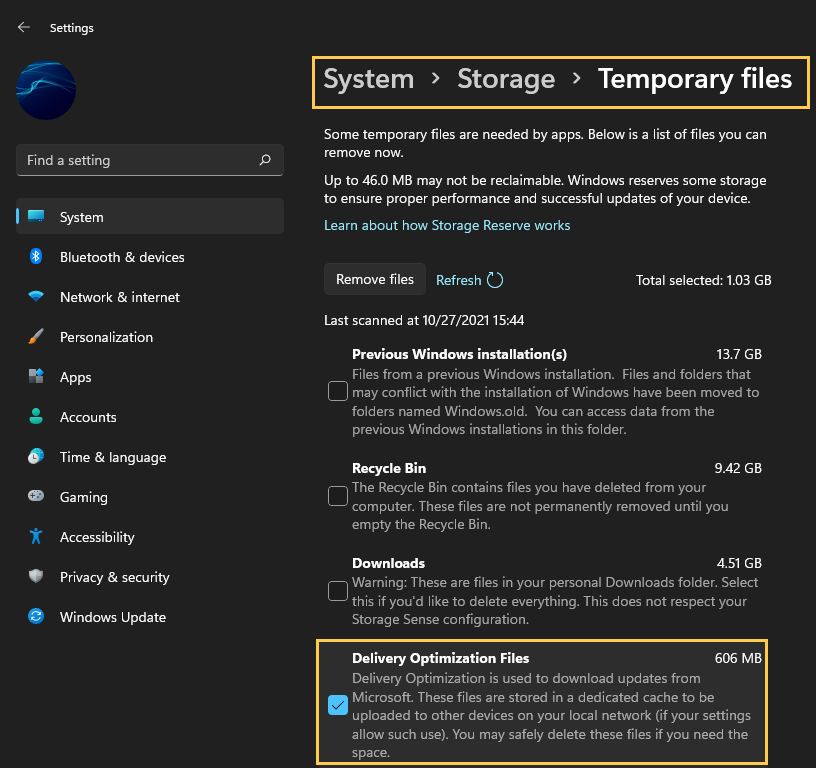 Run the Recovery Utility under the Help menu in the EA Games App.
Another working solution is to run the Recovery Utility in the EA Games app. To do this, open the EA Games app, click the Hamburger icon, in the top left-hand corner, then click Help and select the option. Once the utility completes you should see a storage space gain.
How to update Mass Effect Legendary Edition when it won't update automatically? (Game Pass)
When Game Pass PC games won't update automatically in the Xbox App, Mass Effect Legendary Edition is one of them, You'll need to do the following to manually force an update.
First, open the Microsoft Store app, then click the Library icon in the bottom left-hand corner.
Next, change to the Games tab and you will see all the Games installed on your computer from the Microsoft Store and Xbox app.
Next to Mass Effect Legendary Edition, you should see an Update icon. If you don't, there might not be a game update. So double-check there is actually a new version out. Click Update and the update will start. Most Game Pass PC game updates are quite big so expect it to take some time to complete.