If you are using OBS and need to take some screenshots of OBS or just want to screen record OBS for a tutorial or something similar but can't. This article will show you how to quickly and easily fix the issue that is preventing you from taking screenshots and screen recordings in OBS.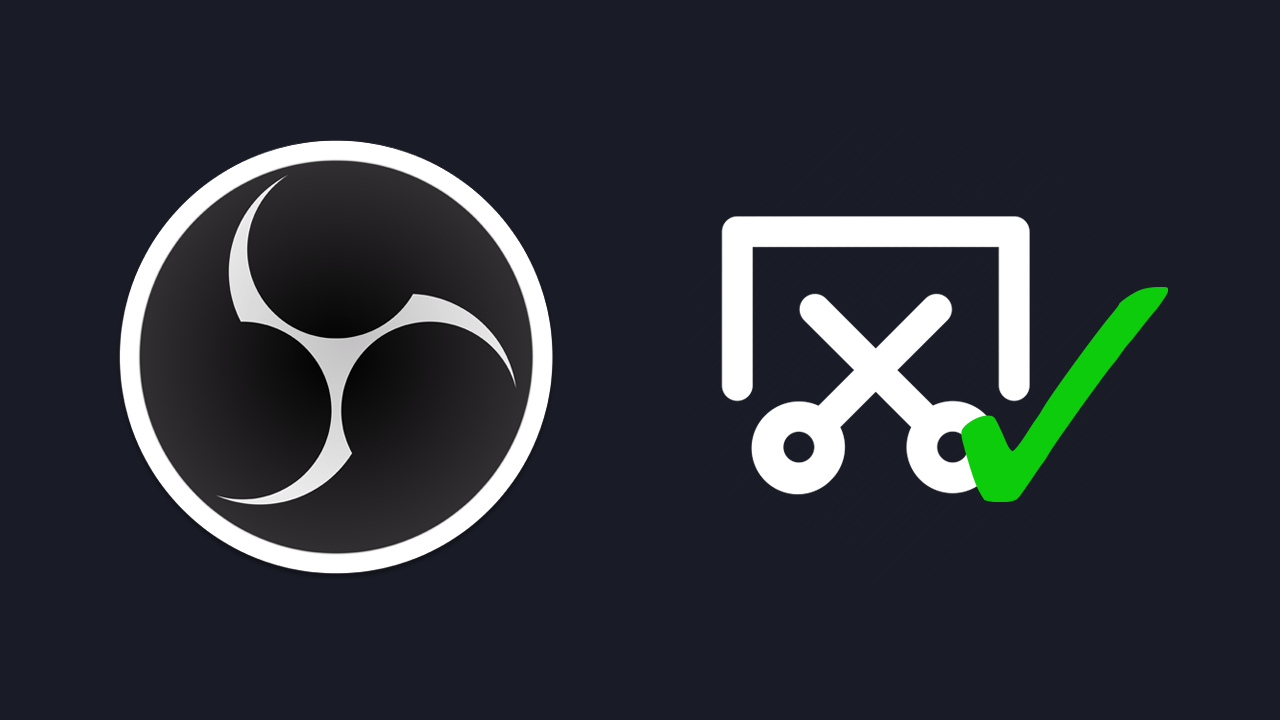 Related: How to Stream with AV1 Encoding using OBS | OBS AV1 Streaming.
Although it's not something that you'll find yourself doing all the time having the ability to screen record and screenshot OBS is a handy little ability. Unfortunately, a recent update to Discord has added an option that prevents OBS from being recorded and screenshots. While this is a handy feature to have on most of the time. It can be a little annoying as well.

So if you do find screenshots and screen recording being blocked in OBS annoying, follow along as we show you how to quickly and easily change settings in OBS to allow screenshots and screen recording once again.
How do you fix not being able to screenshot or screen record OBS? Can't take screenshots in OBS fix.
Thankfully, solving the screenshot and screen recording issue in OBS is quick and easy and can be done straight from OBS.
To begin, open OBS as you normally would the click Settings on the right-hand side of the screen.
On the Settings page stay on the General tab then untick the Hide OBS windows from screen capture.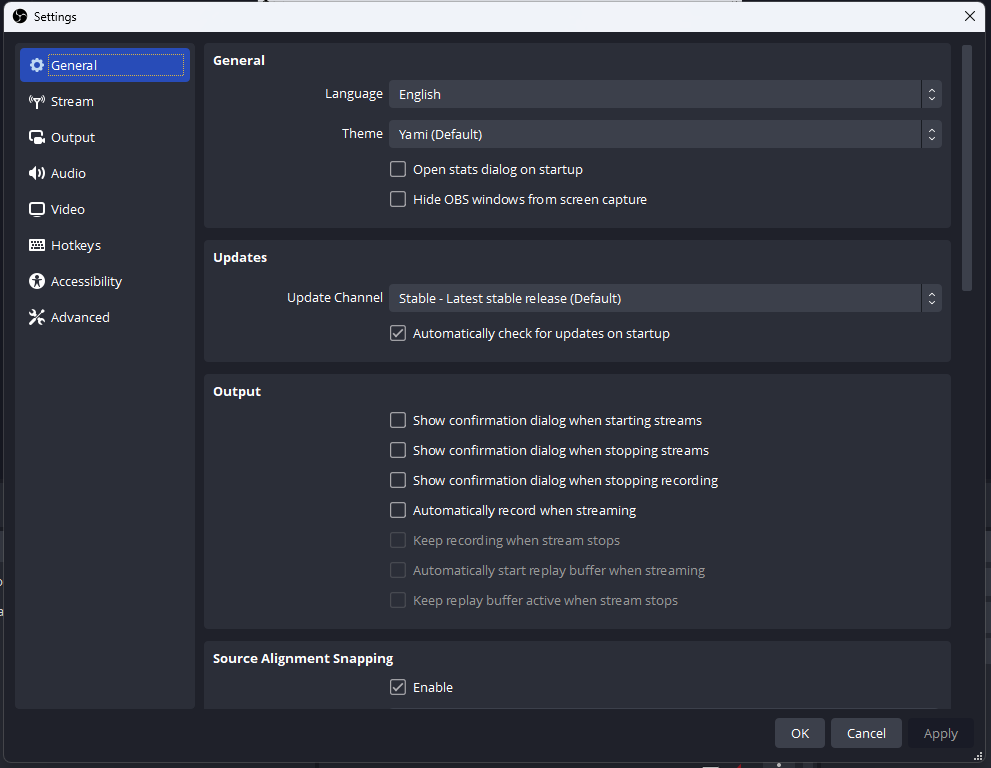 After you've made the change you'll be able to take screenshots with the Print Screen key on your keyboard or screen recording from OBS to capture OBS.
Some other important things you should know about OBS. Important OBS changes you should know about.
If you are relatively new to OBS and streaming or even a veteran make sure you check out some of other other OBS guides shown below. There are quite a few different ways you can make huge improvements to your streams with some quick and easy changes inside of OBS. For example, you can enable a ton of different audio enhancements and change the encoding formats used by OBS to get more efficient upload speeds and quality.
How to fix OBS Crashing when selecting & using NVIDIA Noise Removal or Eco Removal.
How to Get NVIDIA Broadcast inside OBS.
How to fix Genshin Impact not visible in OBS Game Capture Mode.
Ai Voice Changers for OBS | AI voice changer plugin for OBS & Stream Labs.
How to fix OBS Studio error Failed to connect to server.
How to fix OBS Studio crashing on Windows 11.