If you have recently updated PUBG Mobile to the latest version but can't start a game because it still keeps asking you to update. This article will show you several different things you can do to fix the issue to finally start playing the latest version of PUBG Mobile.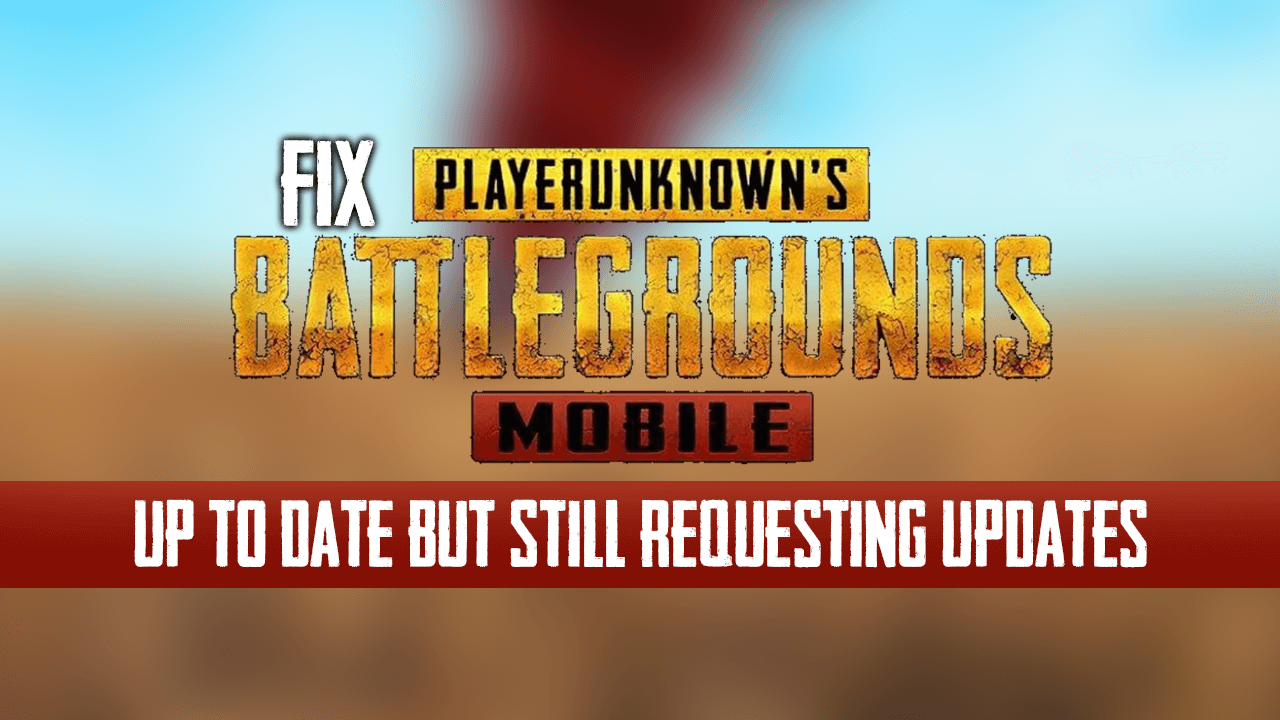 How to Fix the PUBG MOBILE Emulator Crashing When Opening.
Even though Apex Legends has taken the spotlight away from PUBG and PUBG Mobile for the time being, PUBG Mobile still remains one of the most popular mobile games on the market. With the latest release, the awarding winning battle royale mobile concept has been intertwined with Resident Evil 2 and now features Zombie Mode (Lights Out) for a limited time.
The addition of zombies, bosses, and other Resident Evil monsters is a surprisingly fun twist to the PUBG battle Royal concept. Sadly though, the new update has reawakened a bug that causes the game to constantly request updates, even when it already has the latest version installed on a device. Thankfully, if you are suffering from this strange bug, there are a few different things you can do to fix the issue.
Related: How to Fix the Official PUBG Mobile Emulator Stuck in Chinese.
How Do You Fix PUBG Mobile Wanting to Update When it is Already Up to Date? (PUBG Mobile Up to Date But Not Matchmaking)

If you can't seem to get PUBG Mobile to recognise that you have the latest version there are three different things you can try. As these options are all quite different I would suggest starting from the top of the list and working your way down.
Clear the PUBG Mobile Cache and Cache Data.
One of the quickest and easiest ways to make sure PUBG Mobile recognises the latest update is to clear the games cache and cache data. To do this on Android open Settings, to go Apps, then find and tap PUBG Mobile. The next step will vary depending on your device and Android version, however, on most devices, you can simply tap Storage, then tap Clear Cache.
Before you tap Clear Data check to see if the issue has been resolved if it has you don't need to Clear Data. However, if it isn't resolved you will need to Clear Data as well. Just be warned that doing so will reset all your game settings and controller layouts, as PUBG Mobile doesn't link settings to your account.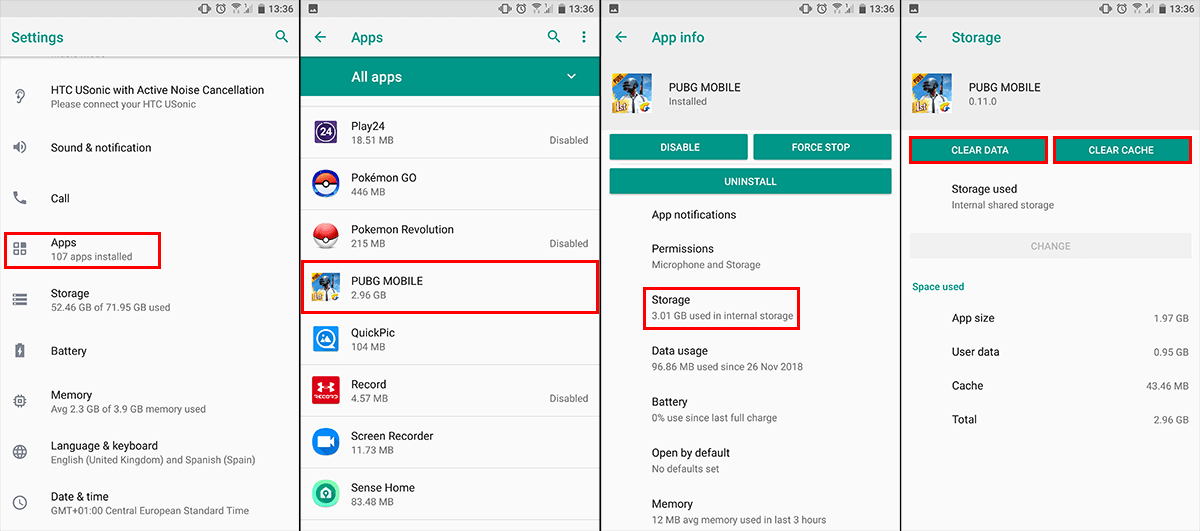 Use the In-Game Repair Option.
If clearing the PUBG Mobile cache and cache data didn't fix the issue, you will need to use the in-game repair option. You can find this during the games loading screen on the right-hand side. If you can't access it because the page loads to fast, sign out of your account, then click Repair from the sign-in page the next time you open the game. After the game runs through the repair process check to see if it is working properly again.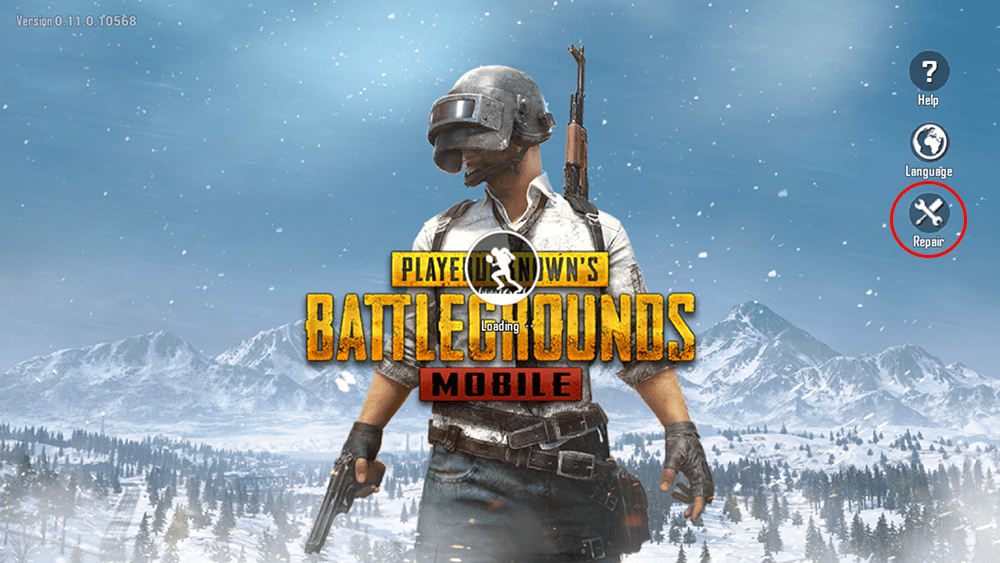 Perform a Fresh Install.
If nothing above has helped fix the issue the only option left is to uninstall and reinstall PUBG Mobile on your device. Although this will use a ton of data, it is the most reliable fix for most in-game issues.