If you are fond of playing tabletop RPGs and would like to try something a little different than your usual handmade self created maps. This article will introduce you to one of the quickest and easiest online tools you can use to create beautiful, very detailed tabletop RPG maps.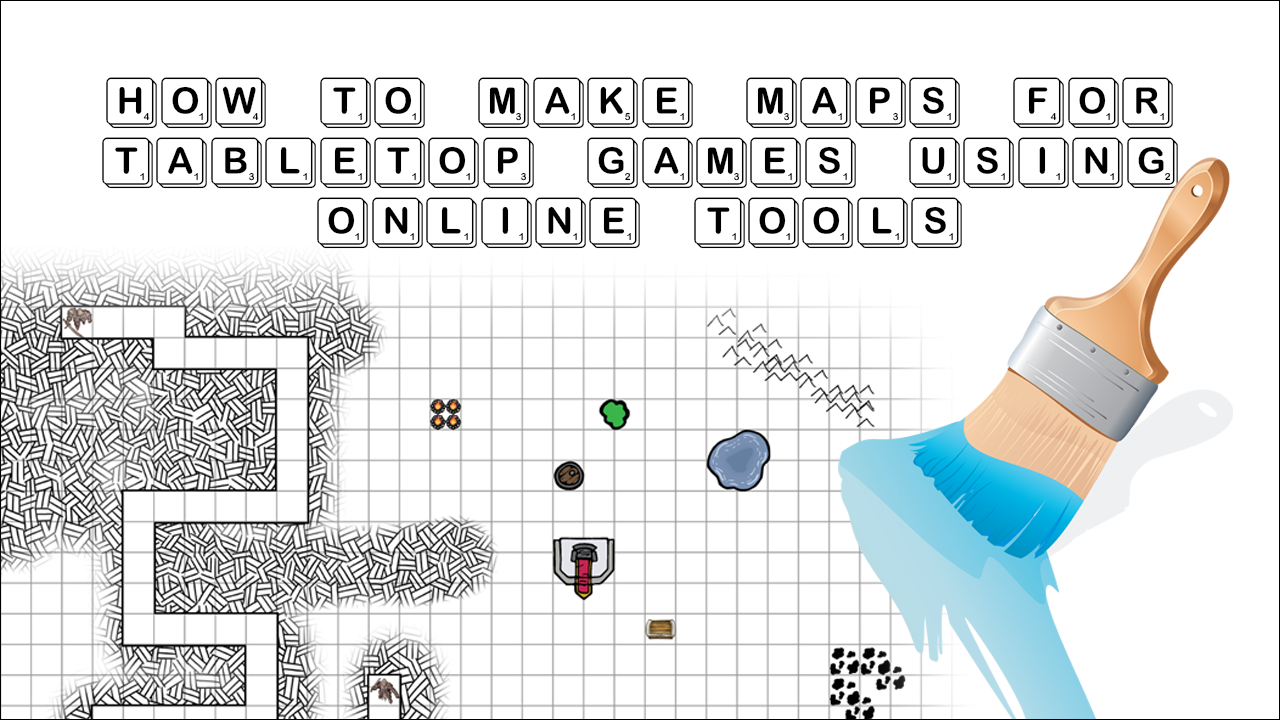 How to check TikTok's top songs of the week. Check top song on TikTok.
Tabletop RPGs and board games have been around for hundreds of years and haven't really changed all that much from a gameplay point of view. Maps are still one of the most important parts of any game. Having a detailed, well organised, well designed map is key to the quality and enjoyment of any tabletop boardgame, especially an RPG based one. 
Although creating your own map by hand can be a lot of fun and can be done in great detail, there are now online tools available that allow you to experiment with new designs and concepts without investing huge amounts of time. Even if you are just experimenting with a new base map, these tools will prove invaluable. 
Related: How to stop passwords expiring on Windows 10. Disable password expiration on Windows 10.
Free online drawing tools to create maps for tabletop RPG board games and other tabletop games.
With all the COVID rules now in place around the world, people have had to change a lot of their habits in order to find new and interesting ways to pass their time. As a result, tabletop gaming has become quite a popular past time. Dungeon Map Doodler has been around for quite some time and is a clever web-based tool that lets you create maps for tabletop role-playing games or anything else you can dream up. 
To begin, you'll need to head on over to the https://dungeonmapdoodler.com/ website and enter the map creator tool. Once you have done this, you'll be greeted with a blank grid with a range of different tools and options surrounding the workspace. On the right-hand side of the screen, you will see a box with all the tools you'll need to create an awesome tabletop map.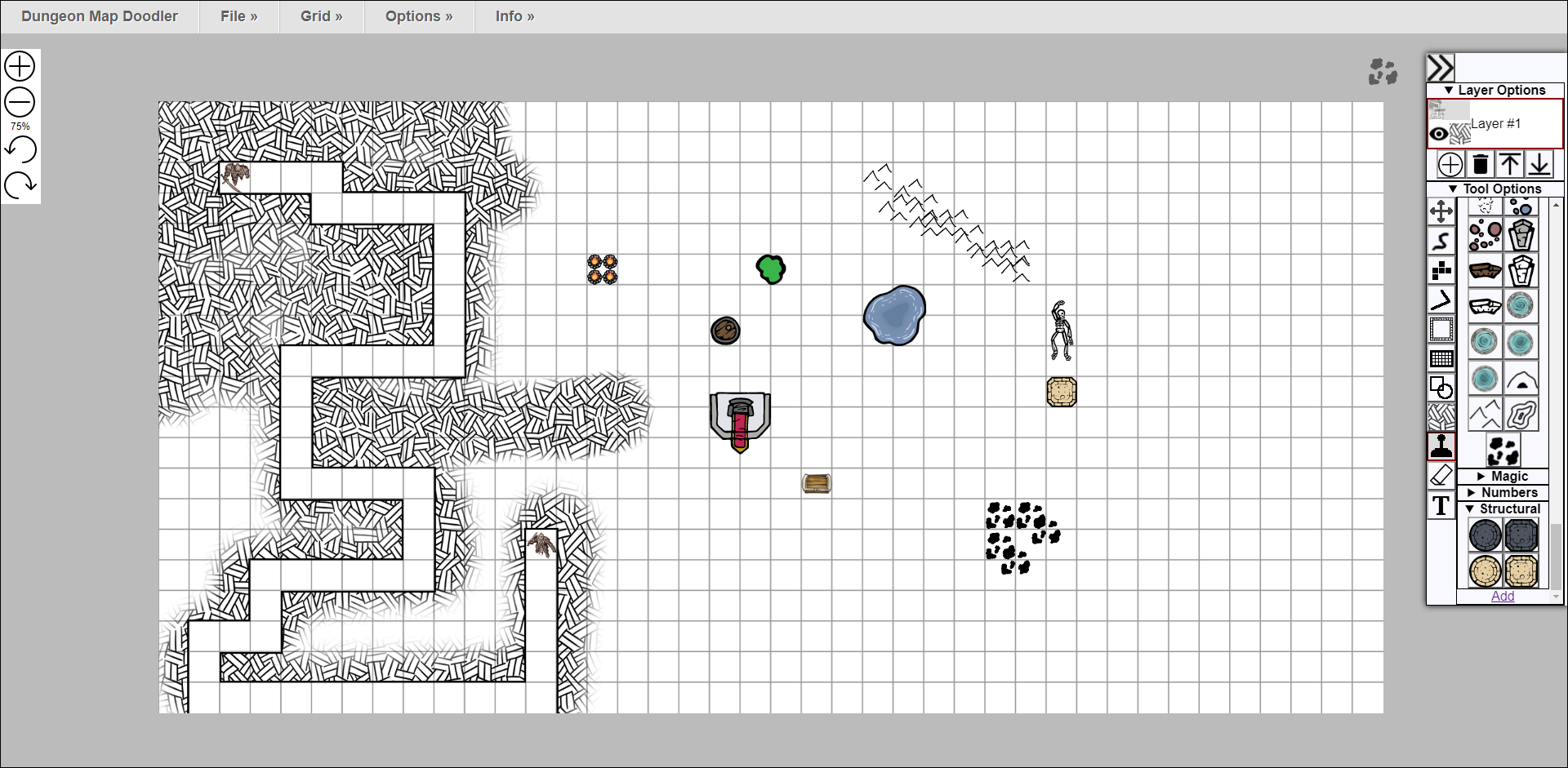 Some of the tools will allow you to set simple paths to create the basic flow of your map. While others will allow you to add items, characters, symbols, textures, shapes, etc. Rather than explaining them all, I suggest you explore the panel yourself, it's the best way to see what's available to use. Make sure you spend a bit of time exploring what's there before you start planning your map design as there are a lot more items and tools than you probably think. 
Once you've created a map, don't forget to save it! To do this, click File > Save and a dmd file will be saved to your computer. If you wish to return your project at any stage, simply click File > Load then select your dmd file. You can also export your map as an image file for quick and easy printing. 
If you are chasing a different size map, you can also change the default size using Grid > Change grid dimensions. This will allow you to customise the size of the entire map and also the squares that are shown on the map. Just remember that adjusting the map size will wipe your work and start a fresh slate, so make sure you do it first. 

On a side note…
Seeing as you are probably also a big fan of video games make sure you check out the newly released Witcher 3 4k visuals mod. This mod drastically improves the original game's graphics, bringing it a little further into the future than it currently is. 
How to get the Witcher 3 4k visual overhaul mod. Witcher 3 Reworked 4k visual texture mod.