How to Stop Netflix Automatically Starting the Next Episode of a TV Show.
Author

Publication date

05.09.2018

Ilość komentarzy
If you are looking for a way to disable the Netflix autoplay feature that starts playing the next episode of a tv show shortly after the previous one finishes. This article will guide you through the process of disabling it, which will prevent shows auto-playing on all the devices you use.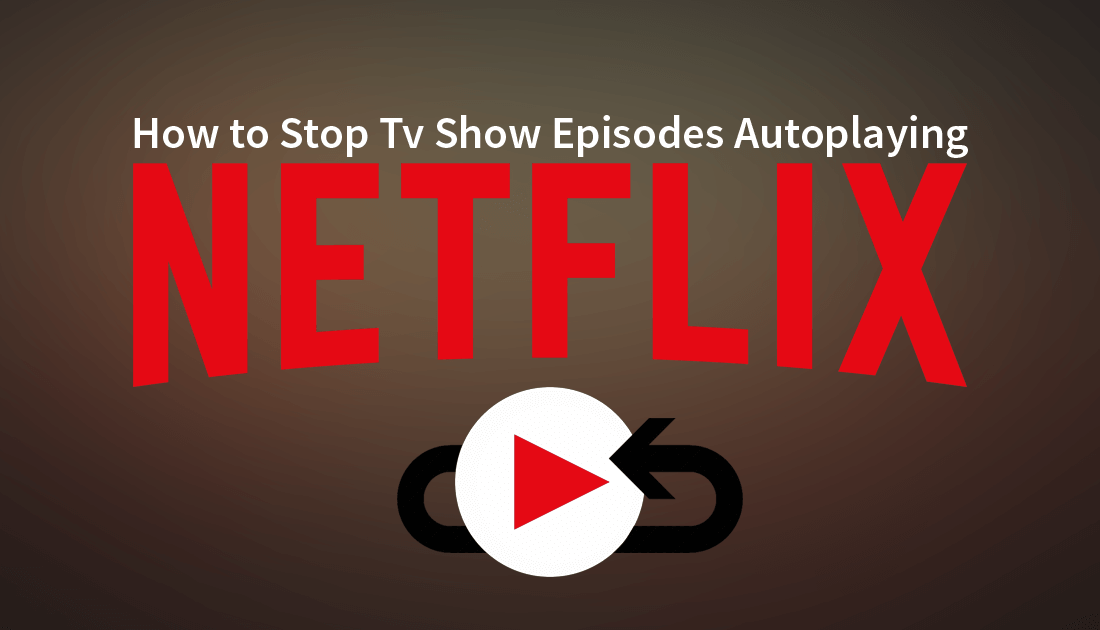 How to Add Your Own Subtitle Tracks to Netflix Content.
Netflix has been making some big waves in the entertainment business for the last few years, releasing a ton of top rated tv shows and movies. The service is now also available in 190 different countries, with a range of new and local content already released and in production.
Arguably the three biggest drawcards of Netflix are its affordable prices, massive library, and most importantly completely ad-free viewing. You can sit or lay on your couch for weeks at a time and not run out of content to watch, it's a cord cutters dream. That being said if you're more of a casual viewer of Netflix and don't need to be rushed into the next episode of your favorite show, here's how to disable "autoplay next episode".
Related: How to Fix Netflix Error U7353 on Windows 10.
How Do You Disable Autoplay Next Episode on Netflix?  
The best thing about disabling Netflix's next episode autoplay is that the setting change will carry across all your devices. Which means it will work on your Smart Tv, computer, phone, tablet, even your smart fridge and any other devices you may be watching from.
To begin, the first thing you will need to do is sign into your Netflix account on one of your devices, a computer is generally the best choice, however, you can still make this change on a range of other devices, though it will look a little different on each. Once you are signed into your account, click the little drop-down arrow next to your account profile icon and select Account.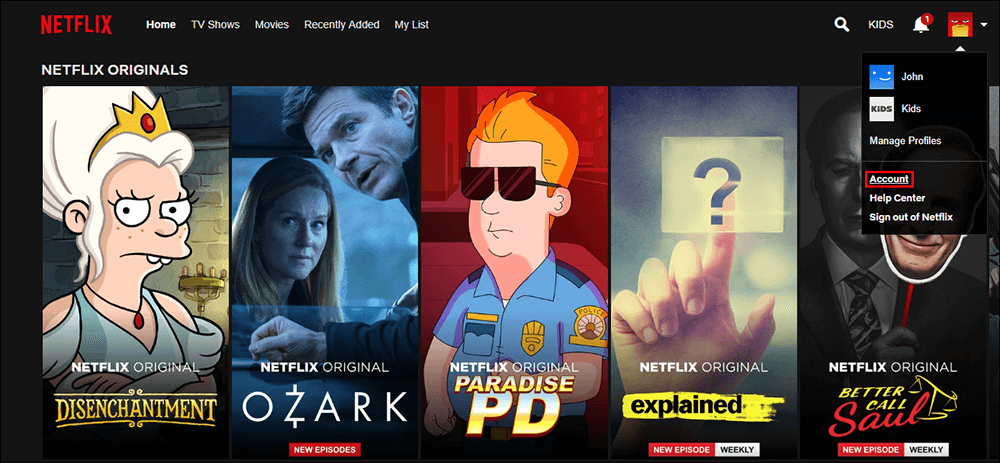 If you have more than one user linked to your account, you will need to select the specific user you would like to make the change for. Next click Playback Settings below your profile, then untick the box under the Auto-Play heading called Play Next Episode Automatically.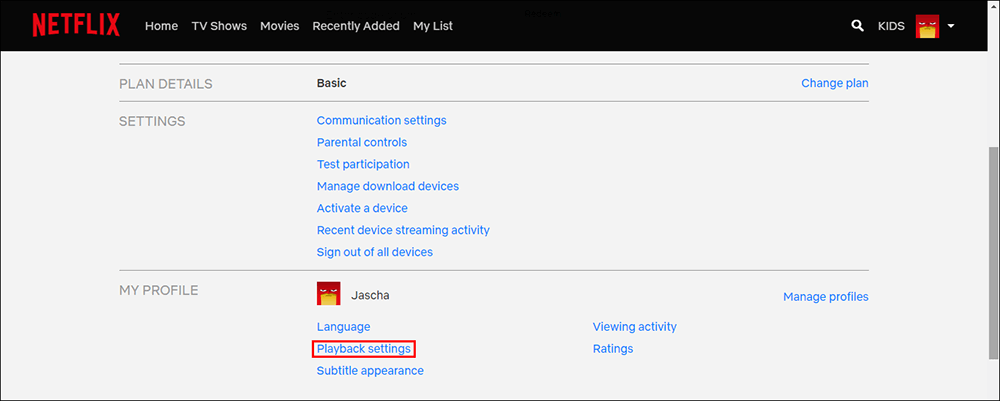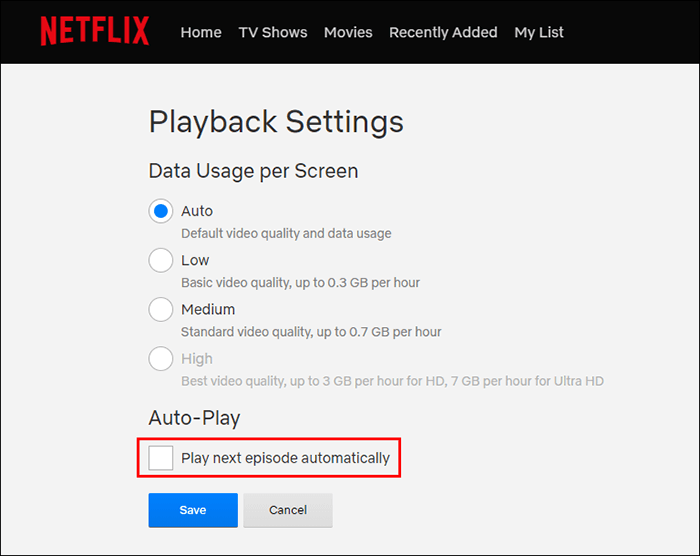 On most other devices, including Android and iOS, you can open the app, tap More, then Account. This will take you to the Netflix website in your browser where you can follow the exact same process as shown above. The same happens on most other devices that have Netflix access, including smart TVs. As soon as you make the change it will take effect on all your devices and remain unchanged until you manually re-configure it.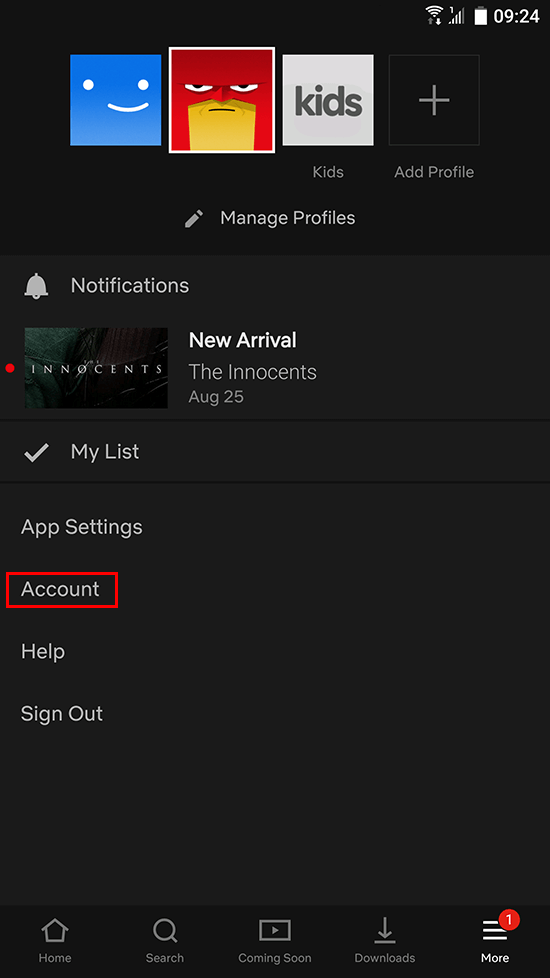 While you have Netflix open and are making some changes, make sure you check out the following two Netflix articles, both of which will make your Netflix experience even better than it is now.
How to Add IMDB, Rotten Tomatoes and Metacritic Scores to Netflix.
How to Remove the Huge Top Autoplay Video Banner From Netflix.
.
.