Learn how to grab your very own free forever copy of Destiny 2 on PC directly from Blizzard's Battle.net service. Although the game doesn't include all the DLC content, it's one of the best bargains this year and certainly worth grabbing.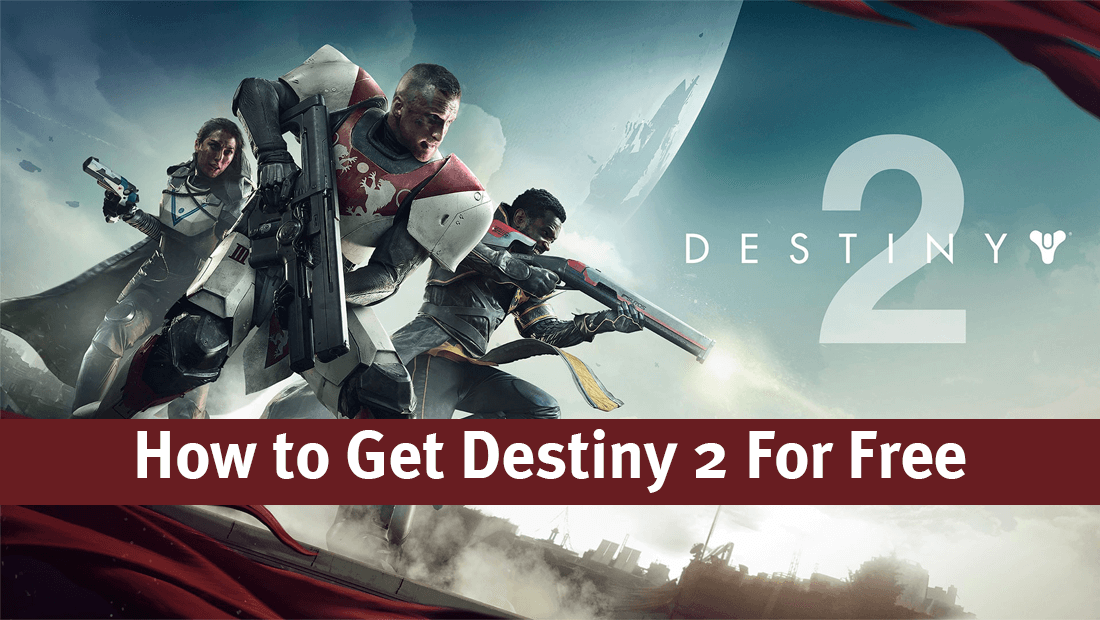 How to Change the Firefox New Tab and about:blank Page Color.
Released on September 6th 2017 Destiny 2 is the follow up for the hugely anticipated Destiny. Although the original Destiny game wasn't all that amazing and ridiculously overhyped, Destiny 2 has made up for the first game's shortcomings and is now available for free to keep until November 18, 2018 on Battle.net.     
For a game that has only been out for a little over a year, it's surprising to see it up for grabs for free already. However, having said that, the free version of Destiny 2 doesn't come with all the extra DLC content which has expanded on the original game dramatically. I have only just finished the standard game myself without any of the extra DLC and can it's a must-have game, especially now that it's free.
So if you'd like to grab your own free copy of Destiny 2 today, follow along as this article guides you through the process of claiming your free copy from Blizzard's Battle.net service. If you haven't done this before, it's nice and easy, so long as you know where to look and is available for new and longtime Battle.net account holders.
Related: How to Fix Fortnite Mobile Installing in the Wrong Language. (Android Devices)
How Do You Get Destiny 2 For Free on Battle.net?  
To begin, the first thing you need to do is create a Battle.net account, then download and install the Blizzard Battle.net client. The link below will take you directly to the signup and download page, just make sure you click the correct link for your system after you have made an account. (If you already have an account, simply sign in)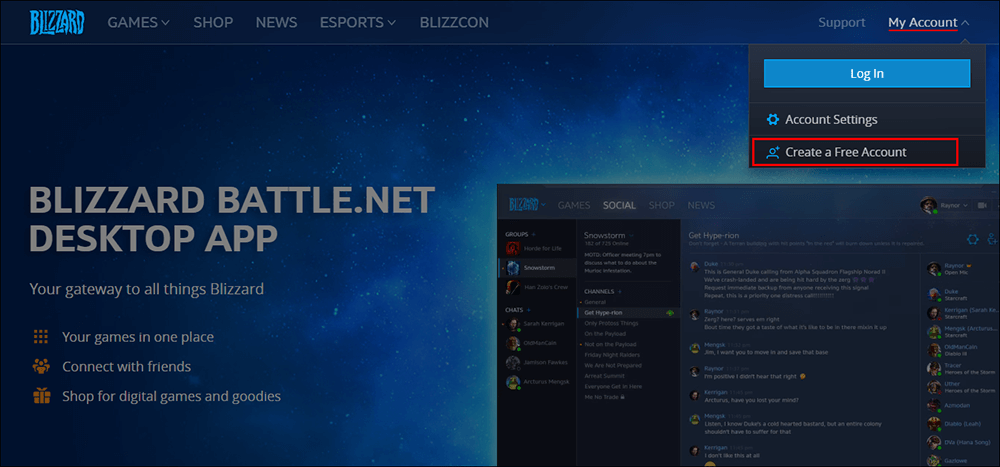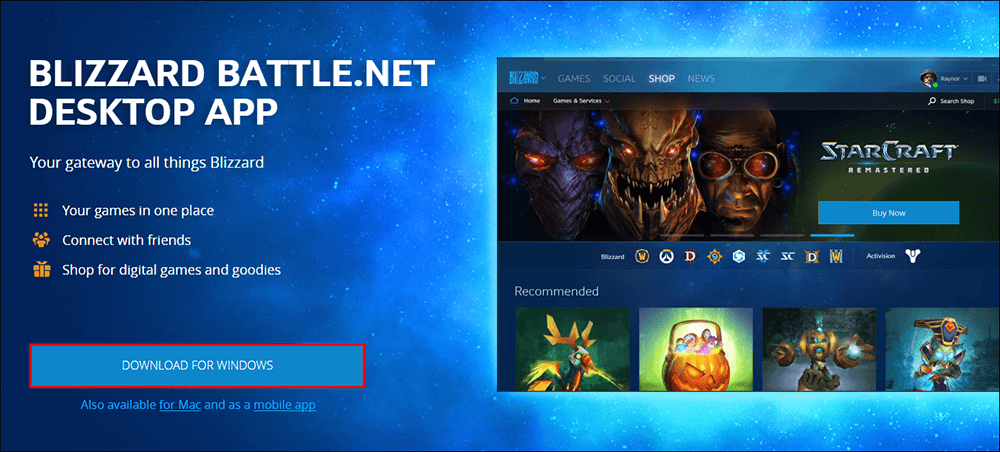 Download Battlenet For Windows.
Once you have downloaded and installed Battlenet, open it into the main window, then sign into your account. The first time you sign-in, even if you are using an older account, you will see a message saying you have a free gift. Simply click the Gift icon in the menu bar, then click Claim to claim your free copy of Destiny. If you don't see the message, you can still click the Gift icon and Destiny 2 will be awaiting your claim.
Note: The only catch for downloading the game is that you enable SMS 2FA (Two Factor Authentication) This is something you should always have enabled anyway so it's not much of an ask.
Don't forget that the offer is only available until the 18th of November, so make sure you spread the word around and get all your friends in on the action. On a side note, if you're also a big fan of PUBG Mobile, you may want to check out some of our PUBG Mobile tutorials which address emulator stability on Windows PC's.
How to Fix the Official PUBG Mobile Emulator Stuck in Chinese Language.
How to Fix the Official PUBG Mobile Emulator Crashing on Launch.
How to Fix the PUBG Mobile Emulator Getting Stuck at the Start Screen. (Tencent Gaming Buddy)
.
.