If you are looking for a way to play Call of Duty Mobile from your computer at 60 FPS, this article will show you the best way to do so, without using any resource-hogging emulators. Avoid using BlueStacks or any other resource abusive Android emulator apps.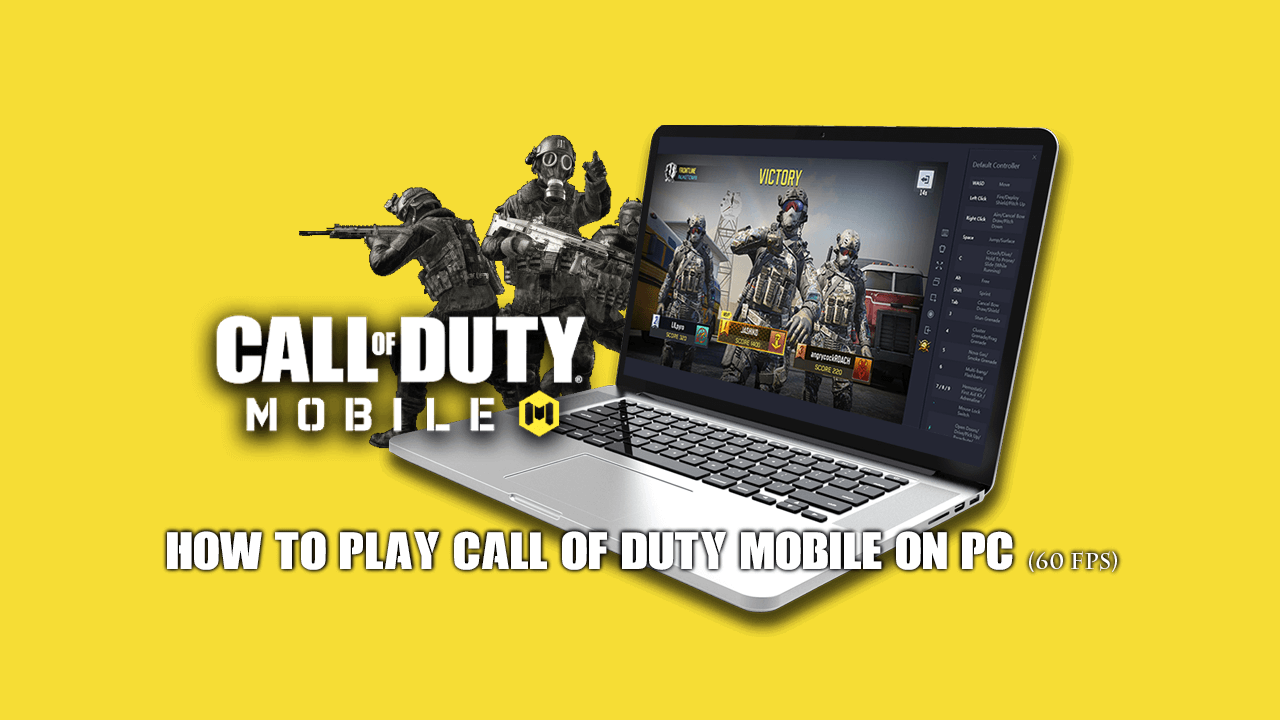 How to Stop Your Windows 10 Computer Shutting Down When Gaming or Watching Videos.
Call of Duty Mobile is one of the best first-person shooter games on the mobile gaming market. It's free, runs great on most modern devices and is still very much enjoyable to play without making a single microtransaction purchase. As well as this it's also quite a small download in comparison to its biggest rival PUBG Mobile. 
Something you may not yet know though is that Call of Duty Mobile can also be played from a computer with full keyboard, mouse and controller support. Although this kind of cross-over is usually achieved using Android emulators like BlueStacks, this guide will show you an entirely different way to get COD Mobile playing at 60FPS on your computer using an alternative method. 
Related: How to Track Coronavirus (COVID-19) Using Trading View. Confirmed Cases, Recovered, Deaths.
How Do You Install Call of Duty Mobile on Your Windows 10 PC?
As we mentioned above, most users are aware of an Android emulator called BlueStacks which emulates Android's entire interface and experience. Because Bluestacks is an extremely resource-heavy piece of software to have installed and running on your computer you'll generally struggle to run games with a decent stable frame rate. 
This is where an alternative called Android emulator designed specifically for games comes into play. It's called Gameloop and allows you to play most Android games from your PC without any massive resource allocations. To begin, head on over to the Gameloop website and download the .exe file for Call of Duty Mobile. Once you have the game's .exe file saved to your computer, simply double-click the .exe file and install the Gameloop client as you would any other piece of software. 
When Gamloop has finally finished installing on your computer, you will see a long list of games you can add/install to it from the Game Centre tab. Now all you have to do is click download and wait for Gameloop to install COD Mobile on your computer. If you've got a half-decent internet connection it shouldn't take more than a few minutes to download and install. 
After it has completed you can sign in to your existing account (if you already play from a mobile device) or sign in using a Guest or new account. Personally (from experience) I would not use my main mobile account on an emulator. A lot of mobile gaming companies will ban user accounts that are playing from an emulator. Though some are now matching emulator players with other emulator players to keep matchmaking fair.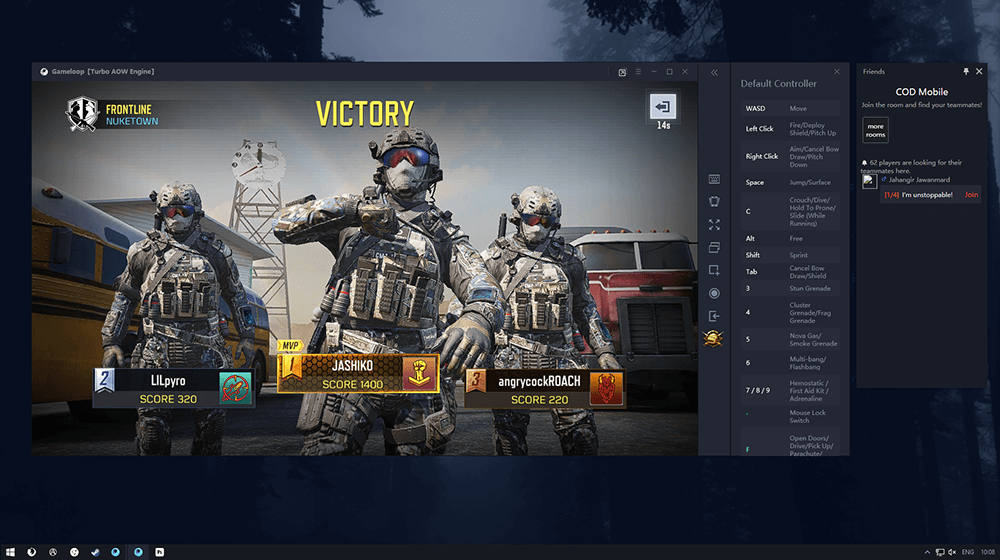 On a Side Note…
If you're also a big Windows 10 user, make sure you take the time to check out the newly designed File Explorer. More than likely it's going to take a fair bit of getting used to, but it does fit with the current material design of Windows 10 very well. It's also a work in progress, so it's best to take it with a grain of salt as it still has a lot of work to go.