If you have recently started using one of the new Microsoft Edge Chromium versions, Beta, Dev, or Canary and haven't quite figured out where to create new or extra profiles. This article will show you how to do so. Allowing you to better manage other uses you may be sharing the Edge with.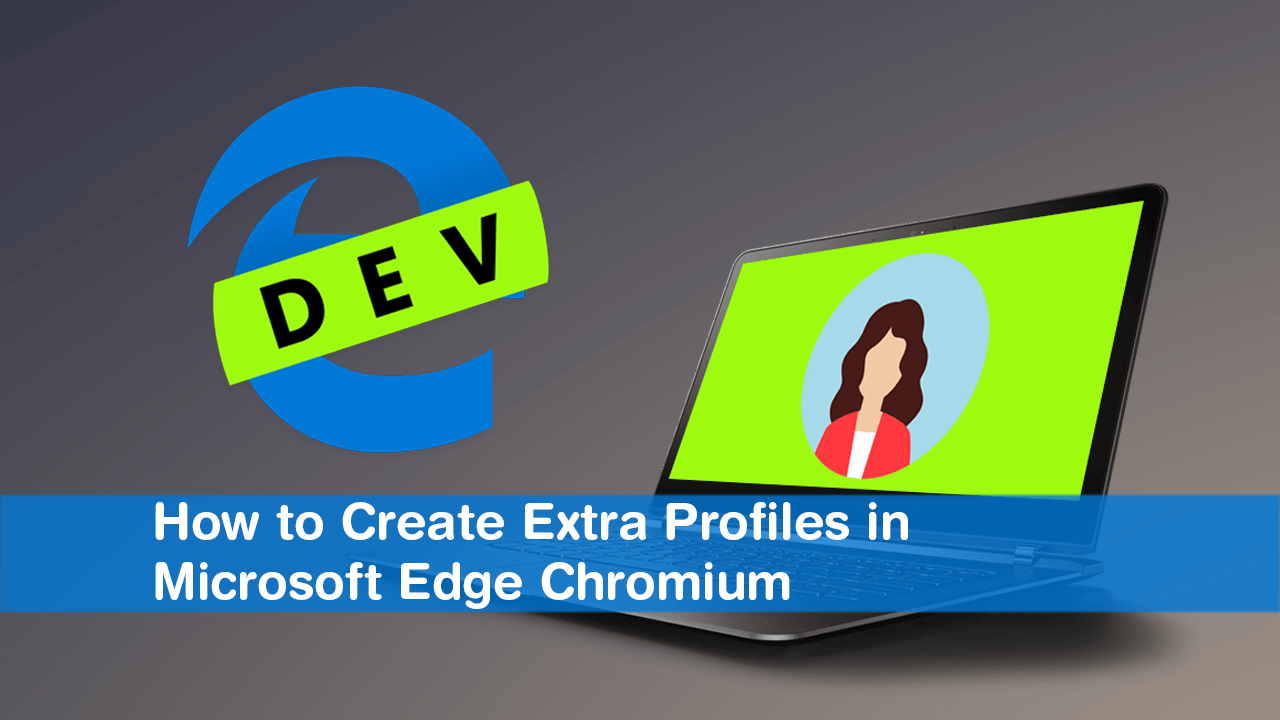 How to Fix Error 0x80070424 For Windows Update, Microsoft Store.
After unsuccessfully trying to persuade Internet users to try using Microsoft Edge for years, Microsoft have finally conceded defeat and started Edges new journey on the open-source Chromium engine. With a mere four percent of market share compared to Chrome's sixty-five percent, Microsoft doesn't have much to lose.
Although most people think Microsoft is still flogging a dead horse with Edge, this change is bound to insight a new interest in the browser from users who are sick of Chrome's high resource usage and ram problems. The switch to Chromium also allows better extension support, opening the entire Chrome Web Store for Edge users to utilise. Something Microsoft Edge has lacked from the very beginning.
Related: How to Install Chrome Extensions on Microsoft Edge Chromium.
The only thing you won't be able to take advantage of yet in Edge Chromium are themes. For now, the only two themes available for Edge are the standard light theme and the dark theme, the dark being a little complicated to activate. However,  if you need help activating it check out our guide here.  
How Do You Create New User Profiles in Microsoft Edge Chromium? (Create a New Edge Profile)
Thankfully creating a new user profile in Microsoft Edge Chromium is relatively easy and shouldn't take you more than a couple of minutes to set up. To begin, open Microsoft Edge Chromium into the main windows, tap the three dots in the upper right-hand corner, then select Settings.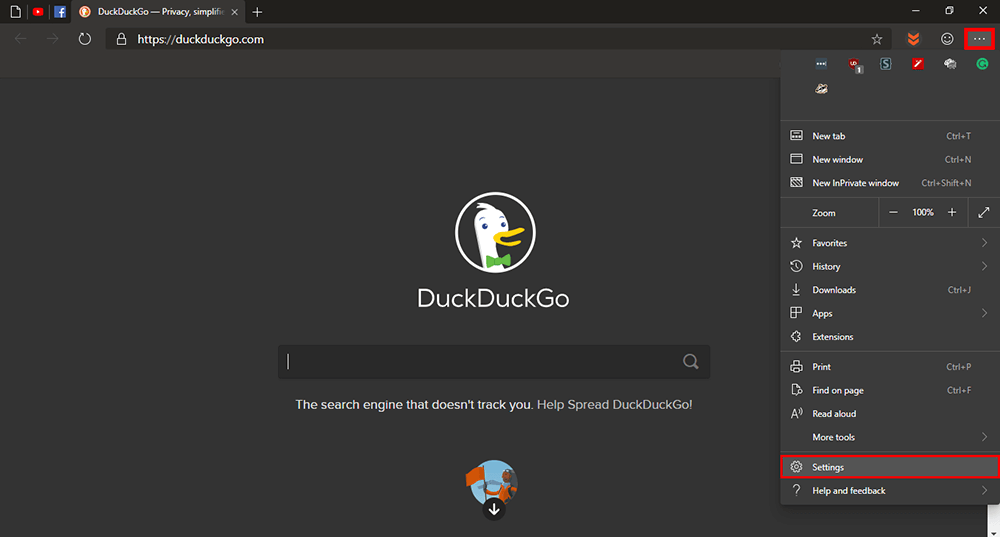 Next, click Profiles in the left-hand pane, then click Add Profile over on the left side of the window. Now enter a name you'd like to use for the new profile and select a profile icon from the list. Finally, click Add and a new profile will be created.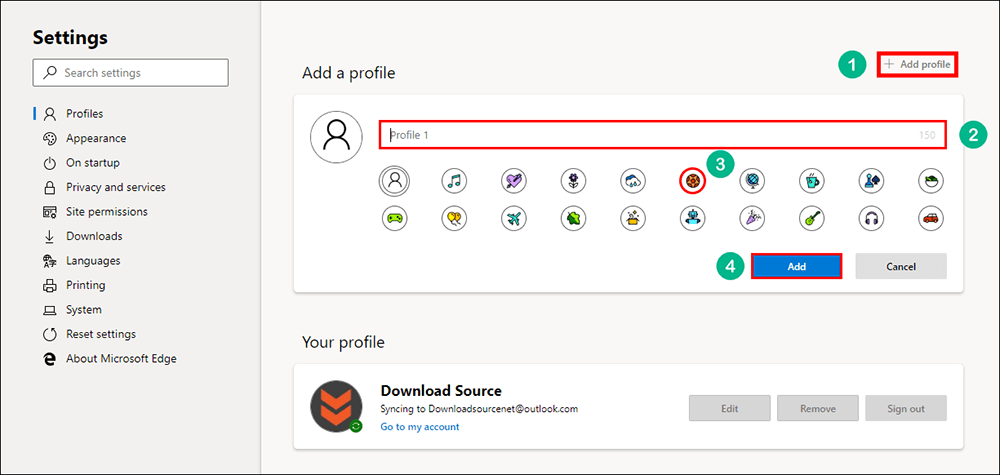 In the new browser window that appears, click your profile icon and sign into Edge Chromium using your preferred Microsoft account, Hotmail, Live, Outlook, etc.
Profiles are one of the best ways to keep your work Internet usage, bookmarks, tools, extensions, etc separate from your personal setup. Simply create a 'Home Profile' and a 'Work Profile' and switch between them at your leisure. With Edge now running on Chromium, it seems that Firefox, TOR, and Safari are the only two browsers left that aren't running on the Chromium engine.
Related: How to Change USB Storage Device Defaults Between 'Better Performance' and 'Quick Removal'.
On a Side Note…
If you do decide to switch to Edge Chromium for the long term, there are a few things you'll probably want to change, after you've imported your settings. So make sure you check out the following articles to help get Edge setup just the way you like.
How to Disable Data Collection in Microsoft Edge Chromium.
How to Change the Address Bar Search Engine in Edge Chromium. (Google, DuckDuckGo, etc)
.
.