If you enjoy using and creating your own GIF images, there's a good chance you'll jump at the possibility to add motion-tracked content to your GIFs. For example, you can force text or images to track along with a moving target within any of your newly created GIFS.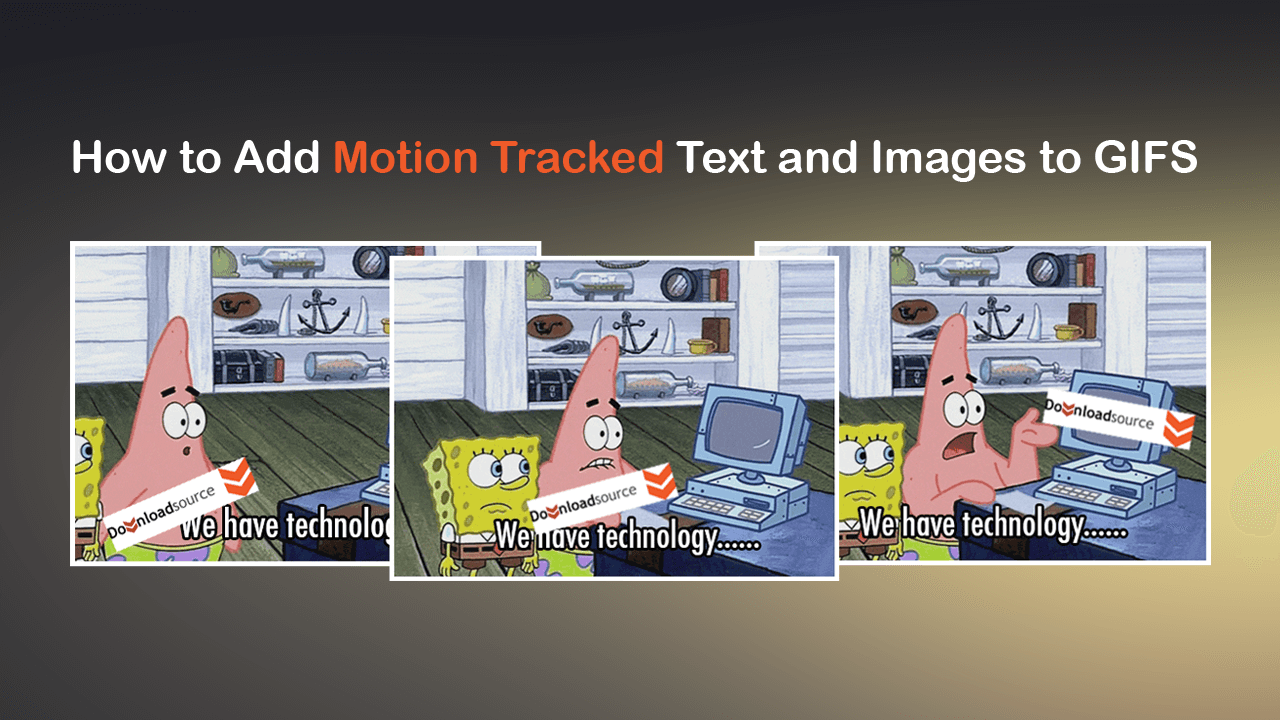 How to fix Taskbar icons and buttons not working on Windows 10. Fix frozen taskbar icons on Windows 10.
GIFs are probably the Internet's favourite and most used image format, gaining virial popularity as a meme and humour source. Although GIFS are almost ancient file type, with absolutely horrendous image quality, they still hold a strong place in people's hearts. So much so that just about every chat and messaging app available has a built-in GIF keyboard that uses the Tenor or GIPHY.
As well as using premade GIFS sourced from around the Internet, it's also quite a popular trend to create, edit, and manipulate GIFS for your own personal circumstances. For example. You may wish to add your friends face to a GIF or add some text that motion tracks along with a specific part of a GIF. 
Related: How to delete your Google Assistant Recordings. Disable Google Assistant recordings.
How do you add text, images and objects to GIFs that move around with the GIF? Add motion-tracked content to GIFs. 
In order to create GIFS with motion tracked text, images, or objects, you'll need to head on over to GifMemes.io. This online tool will allow you to quickly and easily add motion-tracked content to your selected GIF as well as all of the following.
Add text
Add images
Cut video beginning and end
Motion track edits
Upload mp4 or other formats and convert them to gif (only works in chromium based browsers)
Export and share gifs
Create memes from templates
How to make GIFS with motion-tracked content. 
Once you're on the GifMemes home page, you can start creating your custom GIF by clicking the New Project icon.
Next, add your GIF using a URL or Select a GIF you have saved on your device. 
When you have added a GIF you'll be taken to the editing page, where you will need to add your item, image, or object. 
After you have added your image, make sure the Animate and Motion track checkboxes are checked. 
Now place your image on the GIF, then drag it to a new position as you adjust the slider at the bottom of the screen.
It will take a little practice and patience to get your item to motion track perfectly. 
Once you have everything in place and tracking how you want, simply click the Export option and the GIF can be created and downloaded to your device.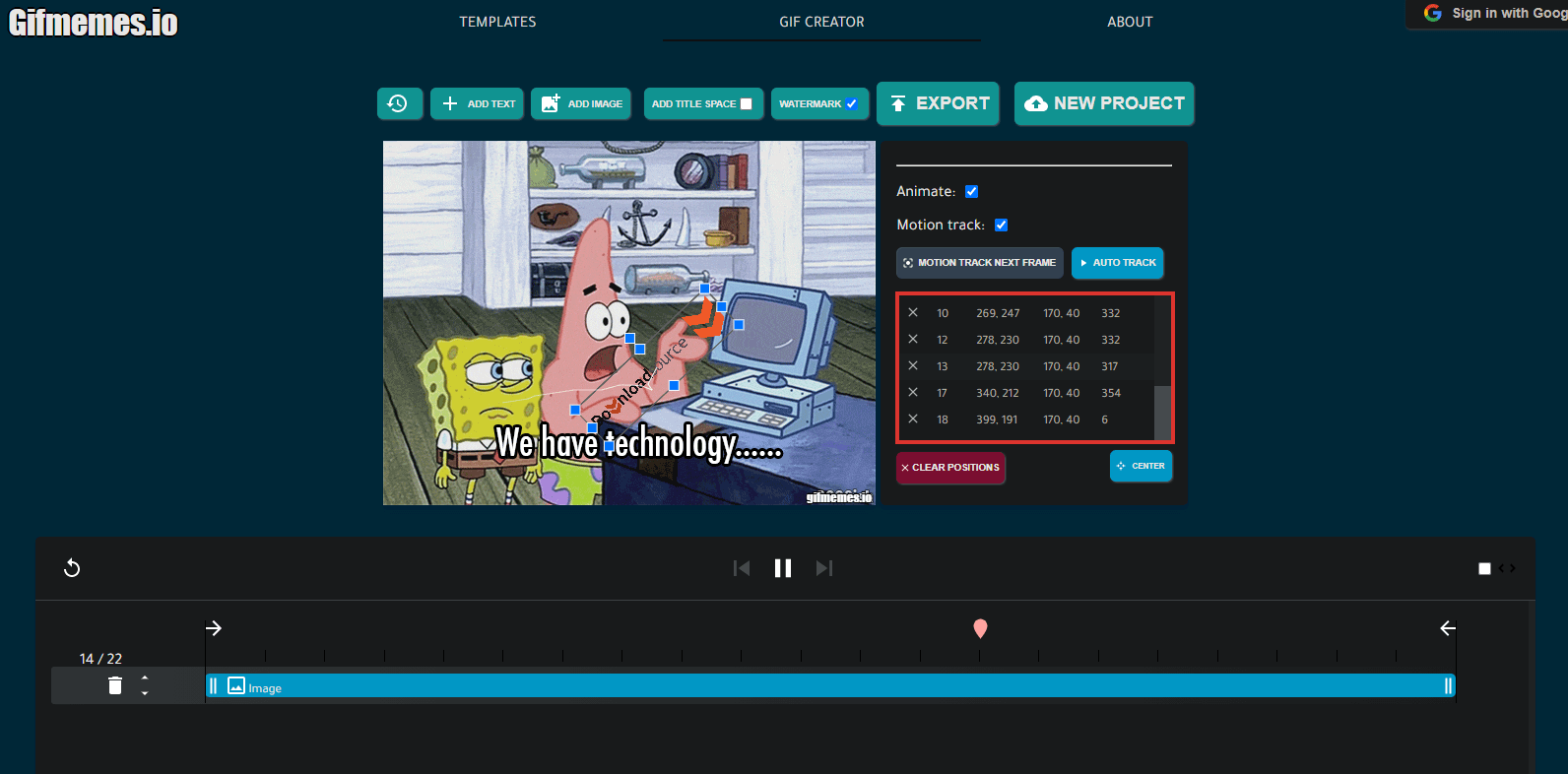 Note: If you end up with your item motion tracking in the wrong location, you can simply remove that portion from your project by clicking the X on the number of the incorrect slide. 
On a side note…
If you have recently got yourself a brand new Xbox Series X console check out this short tutorial showing you how to quickly and easily transfer/move content and settings from your old Xbox One console to your new Xbox Series X console. A great way to get content across devices without having to redownload everything from scratch.   
How to move games and settings from Xbox One to Xbox Series X. Transfer from Xbox One to Xbox Series X.