If you have switched over to Signal from another messaging app and are enjoying it so far but would like to get rid of the annoying 'friends on signal' notifications. This article will show you how to disable them. Removing all notices from your main message feed and device notifications list.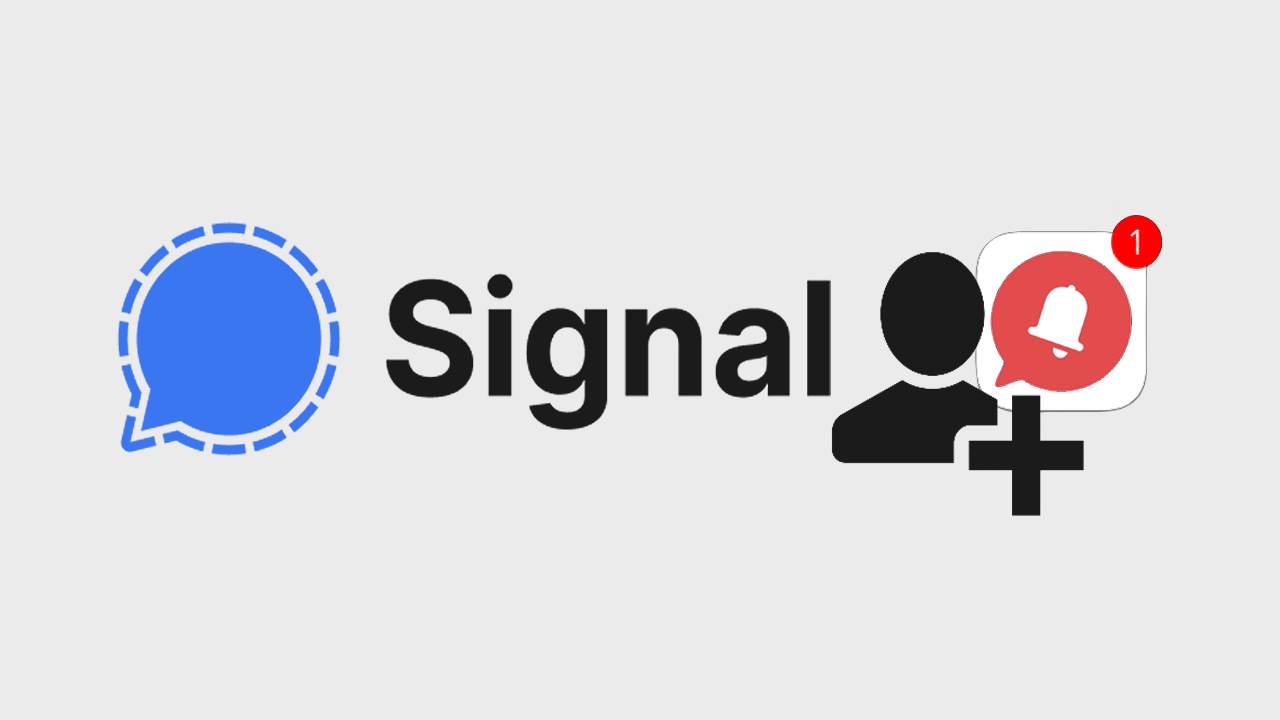 Related: How to send disappearing messages in Signal.
Of all the messaging apps currently on the market, Signal is by far the most secure and privacy-focused, though it does face some tough competition from Telegram moving forward. Signal is straight to the point, clean, minimalistic and doesn't care much for features for the sake of features. Which is why it has become such a popular utilitarian messaging app.

After using Signal for a while now, my only real annoyance has been notifications about people I know (from my contacts list) making the switch over to Signal. If you're in the same boat, you'll know exactly what I mean. If you haven't yet seen the notifications, they appear in your conversations feed above everything else. 
Thankfully, these notifications can be disabled relatively easy, though may be a little tricky to locate if you don't know exactly what you are looking for. So follow along as we guide you the process for disabling 'friends/people you know on Signal' notifications. The steps shown here will work on Android and iOS devices. 
Quick steps for disabling notifications about friends joining/using Signal. 
Open Signal, then tap the three dots in the top right-hand corner.
Select Settings from the list. 
Choose Notifications from the list.
Scroll down and disable Contact joined Signal.
Exit settings.
How do you stop getting notifications about friends using Signal? Disable friends using Signal notifications.
To stop seeing notifications on Signal, you'll need to make the following changes.
First, open the Signal app on your device, tap the three dots in the top right-hand corner, then select Settings from the list. 
On this page tap Notifications, then scroll to the bottom of the page and make sure the toggle next to Contact joined Signal (under Events) has been turned off (grey)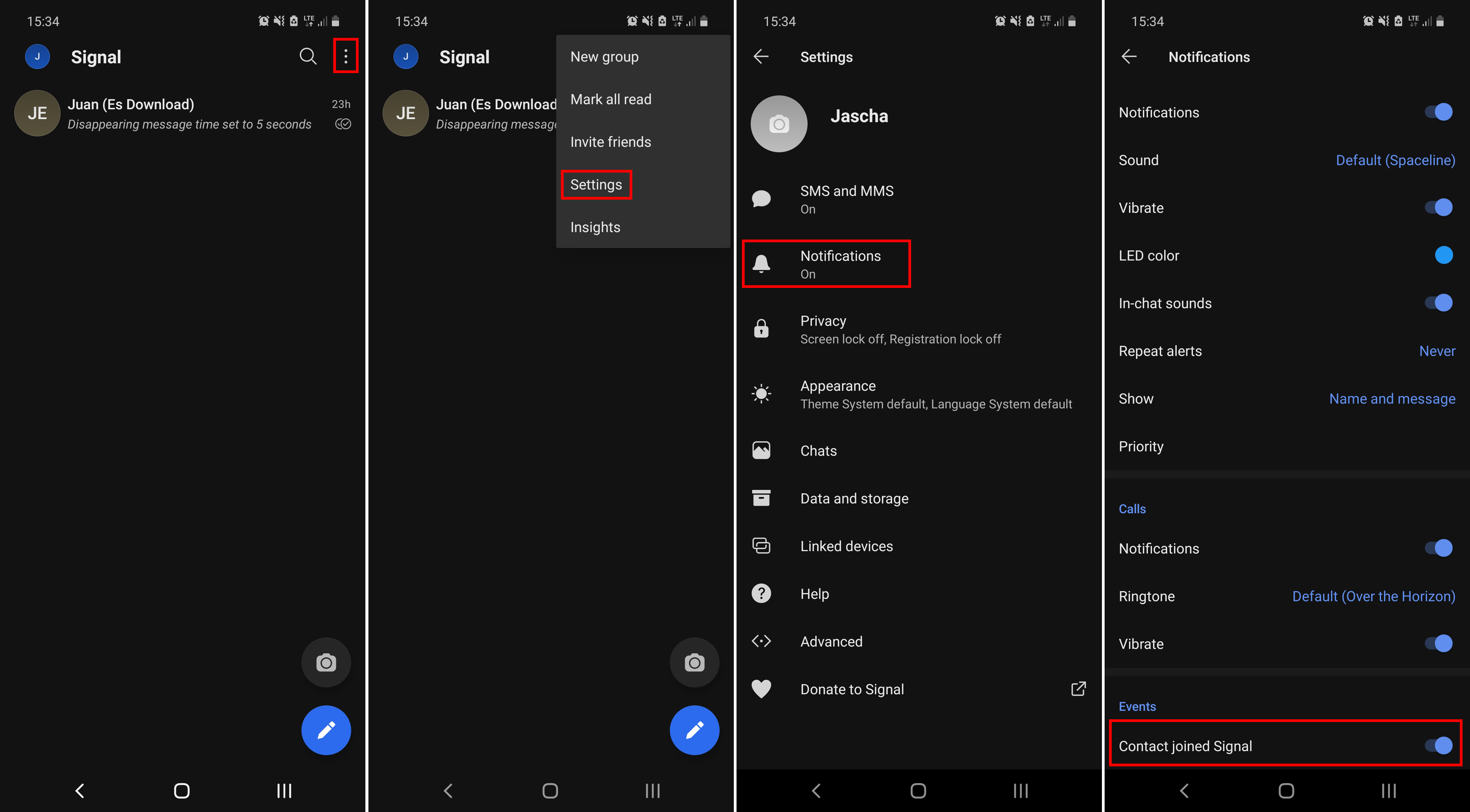 After you have made this change you can exit settings and the change will take effect. Meaning you will no longer see any notifications from new users that join Signal (from your list of contacts) While you have notification options enabled, it's a good idea to also flick through all the other options within this panel if there is something else that annoys you, feel free to disable it before exiting notification settings.
If you are new to Signal, make sure you check out our comprehensive list of Signal guides below. They cover a range of different features you may not be aware of. Happy reading!
How to reduce the amount of information in Signal notifications.
How to link devices to your Signal account. Add devices to Signal.
How to make Signal your default messaging app.
How to Backup & Restore Signal or move Signal to a new phone.
How to invite friends and family to use Signal.