If you hastily signed up to EA Origin to play Apex Legends but seriously regret the name you chose early on. This article will guide you through the process of changing it. Although this can be done at any time, you will of course always be subject to name availability.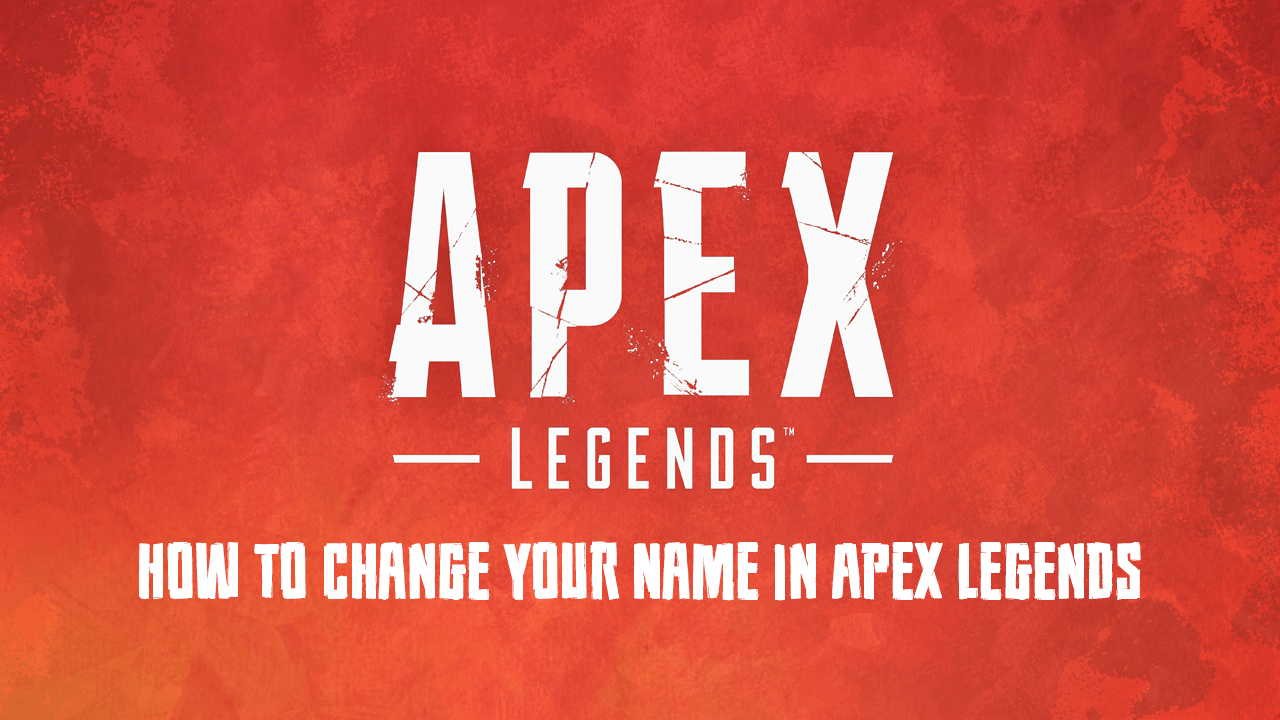 How to Fix PUBG Mobile Up to Date But Still Requesting Updates Causing Incompatible Versions For Matchmaking.
It hasn't taken long for Apex Legends to become the most popular Battle Royale game on the Internet, smashing all previous records held by Fortnite, PUBG, and more recently Black Ops 4. Although the game still has a few kinks to work out, it's exceptionally fun to play and gives the entire battle royale concept a really good shake-up. Personally, I haven't had this much fun playing a game since the original Halo release.
Even though there are a few in-game issues that need to be resolved by the developer team at Respawn, one of the most commonly asked questions outside of "How do you mute teammates in Apex Legends?", "How do you mute Pings in Apex Legends?", and of course "How do you stop Apex Legends Crashing?" has been "How do you change your Apex Legends name". Thankfully changing your player name in Apex Legends is quite easy, though a little hard to find where, so follow along as this article guides you through the process. 
Related: How to Convert Incoming Voice Chat to Text in Apex Legends.
How Do You Change Your Player Name in Apex Legends? (Apex Legends Username Change)
If you are new to EA Origin the first thing you should know is that your EA Origin username is the same name you will be using in-game for almost all EA games. With the exception of a few offline games that still allow you to create your own character names. As a result, there is no option within Apex Legends itself to make the change, even the Apex Legends website doesn't have a name change option.
In order to change your Apex Legends name on Xbox, PlayStation, and PC, you will need to do the following. First, head on over to the EA Website (Apex Legends) and sign in using the account you play Apex Legends from. Once you have signed in, click the Profile icon in the top right-hand corner, then select Account Settings.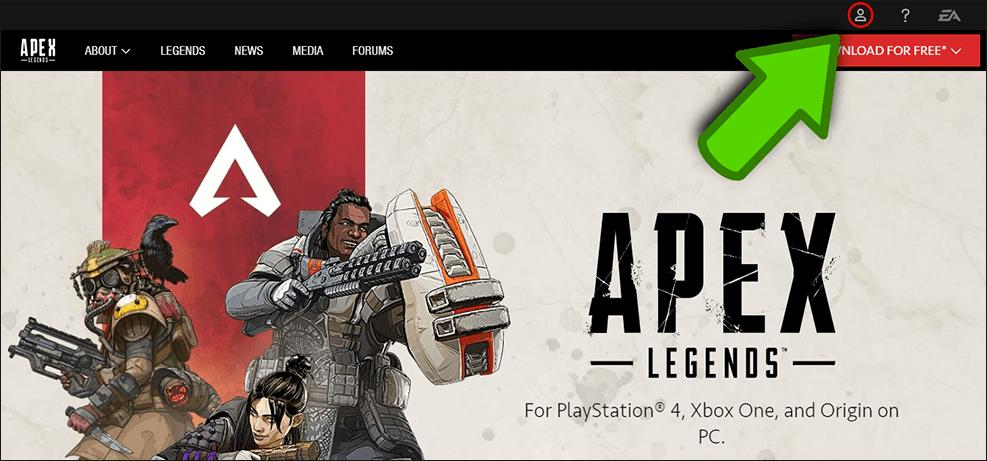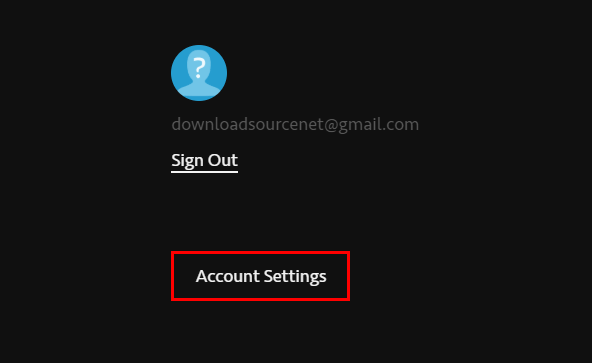 Next, click Edit, to the right of the Basic Information heading, enter the verification code when requested, then enter your new Apex Legends user name in the ID box. Just remember that this name change will be for your Origin account, therefore affects all of your games, not just Apex legends.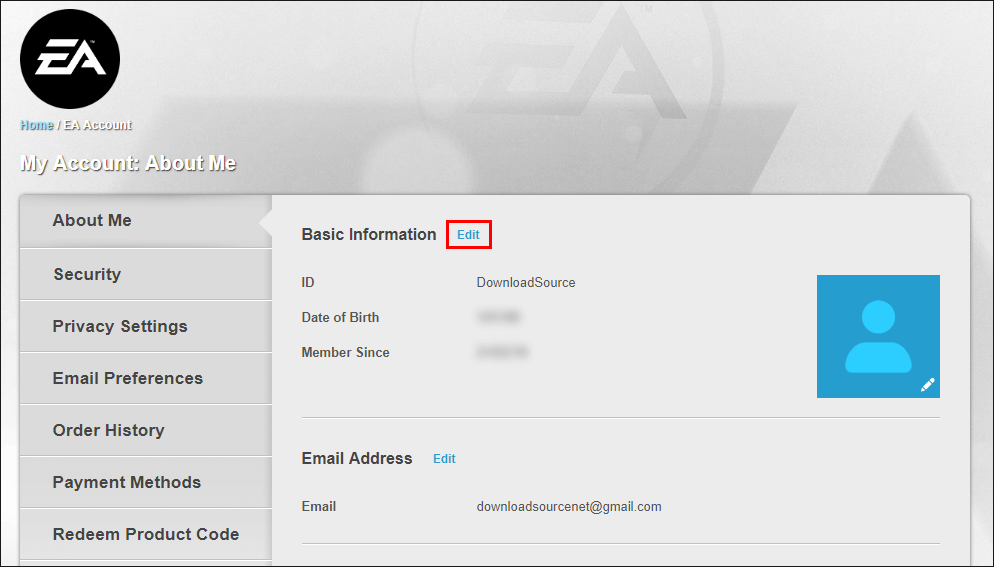 If you change from your current Apex Legends username to a new one, your old name will become available to everyone else, so make sure you don't have any change regrets. You may not be able to get your old Apex Legends username back.
Related: How to Play Incoming Text Chat as Speech in Apex Legends.
Another Suggestion While You Have Apex Legends Open.
Make sure you check out the following Apex Legends article which will show you how to disable the games default setting that shares usage data and system information with EA. Although this information is very helpful for optimizing the game early on, it is something you are probably going to want to disable as soon as possible.
How to Disable Data Collection in Apex Legends. (Apex Legends Usage Sharing)